More than a little bit extra
Bill Duncan's life took a turn for the creative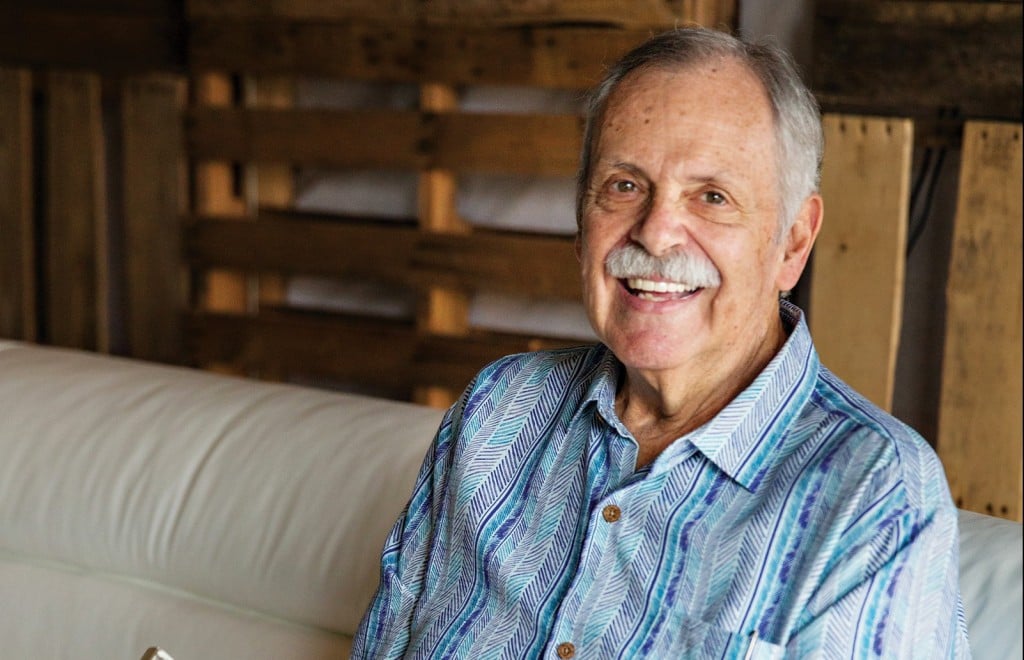 Bill Duncan is so extra … ordinary.
A senior volunteer for Emerald Coast Theatre Company, Duncan appeared in 13 blockbuster films and TV shows while living in Atlanta. 
The New Jersey native started out in the pharmaceutical business and moved to selling insurance after the company downsized. He picked up a part-time job as the house manager at the Regional Theater in Princeton, New Jersey, and eventually became the full-time house manager.
"He found his bliss, besides me, of course," joked his wife, Camille.
The Duncans retired in 2007 and headed south, settling in Canton, Georgia, a small town north of Atlanta. Duncan continued to pursue his theatrical passion and volunteered at the Cobb Energy Performing Arts Center. It was there that his rise to modest fame began.
The movie Parental Guidance, starring Billy Crystal and Bette Midler, required extras to play roles as ushers during a theater scene. Duncan scored his first film gig, and his name was now in a database of extras.
One gig led to another.
He was a "featured extra" in Keeping Up with the Joneses — look for him at a backyard barbecue in the opening scene — and was "treated better than just background." In addition to better pay, he was whisked to sets in a golf cart — not to mention getting his fill of picnic food.
Of all his stints as a movie extra, his role in Black Panther stands out. Duncan was part of a scene that took place in the lobby of the United Nations building. (In reality, it was Atlanta City Hall). Through several takes, actors walked back and forth about 20 times.
Extras are asked not to approach the stars. They aren't there "to sign autographs," Duncan explained. But during a break in filming, lead actor Chadwick Boseman approached Duncan. They talked about the movie, and Boseman revealed to him how grateful he was to play the role of the first black action hero.
What does it take to be an extra?
"It's just being able to be dependable, really," Duncan said. "When you get a job, you have to be there on time and be flexible." 
Camille took some credit, quipping, "After 50 years of marriage, he knows how to take directions."
Some bit parts Duncan chalks up to pure luck. After losing one audition, he received a frantic call.
Once filming began, the director discovered that the man originally cast was so hard of hearing that he couldn't hear any of his directions.