The Two-For-One Procedure You Need To Know
The Brazilian butt lift provides results without implants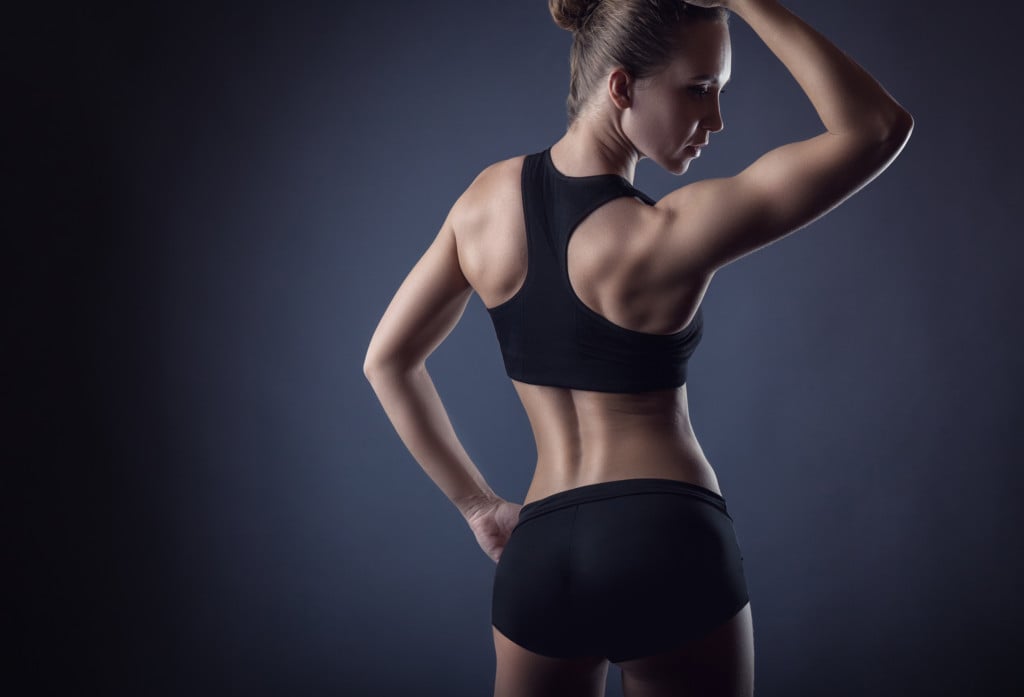 Florida is almost as famous for Brazilian butt lift procedures as Brazil.
Many patients travel to Destin Plastic Surgery for this increasingly popular procedure, which can provide enhanced curves associated with celebrities such as Kim Kardashian and Beyonce.
Board-certified plastic surgeon Dr. William R. Burden is well-versed in the innovative, specialized techniques of this treatment.
Synthetic implants were for many years the primary way plastic surgeons enhanced the buttocks. They remain an option, but the Brazilian butt lift is now more common.
This procedure takes excess adipose tissue (connective tissue that stores fat) from areas such as the hips, waist, tummy, and thighs and uses it to add volume to the buttocks. The aesthetic results are fuller buttocks and a thinner waist.
Dr. Burden's experience using fat grafting techniques began 20 years ago when he used patients' own fat for reconstructive plastic surgery, such as breast reconstruction.
He adapted the technique for cosmetic surgery to enhance the face, hands, breasts, and body.   He recently published a book for patients to familiarize themselves with the procedure.
Fat grafting involves harvesting fatty tissue from an area of excess, typically the waist and thighs,  and adding to the area to be enhanced, the buttocks. 
That is why the Brazilian Buttlift is called the two-for-one procedure!
After processing the tissue to remove impurities and excess fluid, Dr. Burden methodically injects the purified fat into the buttocks using specialized fat grafting cannulas.
He layers the fat methodically to ensure the enhanced contours of the buttocks appear smooth and natural.
Dr. Burden uses a highly advanced fat harvesting system called REVOLVE™ to obtain fat grafts to perform the Brazilian butt lift. 
Dr. Burden was the first plastic surgeon along the Gulf Coast to use this technology, which he also uses for breast procedures.  Destin Plastic Surgery continues to be a leader in new technology and advancements in plastic surgery.
See Why People Travel to Destin!
(850) 654-1194 | 4485 Furling Lane, Destin | theplasticdoc.com