On the Menu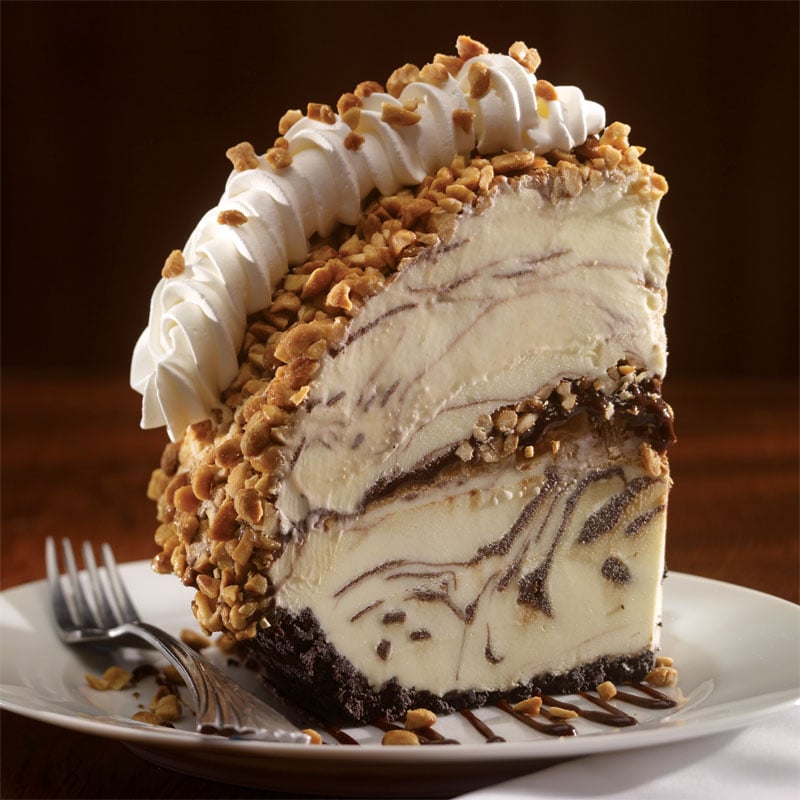 This fall travel light and discover some satisfying and delicious menu items from local favorites the whole family will enjoy, off the beaten path from Niceville to Grayton Beach.
Dessert
Mitchell's Fish Market, Miramar Beach
Having a sweet tooth craving? Attack it with the killer Shark Fin Dessert. The preparation takes 24 hours. Oreo cookie crumb crust and butter form the frozen base. Then come layers of Blue Bell Homemade in the Shade ice cream. Fudge and peanut butter are topped off with chopped honey roasted peanuts and house whipped cream, $8.95 for a slice or $36 for the "whole fish."
Sunday Brunch
One 20 A Modern Bistro, Niceville
Chef Dan Pettis' Bistro serves up Ultimate French toast with frosted flake crust, strawberries and cinnamon syrup, winning over my child and I — enough to share if you're lucky to get a bite, $10. 
Lunch
Front Porch Restaurant, Niceville
Nestled along scenic Bayshore Drive, George and Connie Vieira serve up comfort food for breakfast and lunch. Specialties include Connie's Gourmet Chicken Salad with dried cranberries and roasted pecans served on a bed of Romaine, $9.45. Or indulge in a warm Reuben, layered with inches of lean corned beef on grilled rye, sauerkraut and Swiss cheese, $9.65. 
Dinner
Chanticleer Bakery and Eatery, Grayton Beach 
Sandro and Emily Wever own this new eatery with items worth every bite and a lot of crowing. The Summer Salad with locally grown mixed greens piled high with orange slices, assorted berries, apples and Gorgonzola cheese shifts in the fall to a Harvest Salad, $11. If you can't choose between a salad or sandwich, like us, choose half of each for $9. The Chanticleer Grilled Cheese is a perfect way to spoil yourself with freshly baked rosemary sage bread from the on-site bakery, cheddar, provolone and mozzarella, finished off with bacon and bruschetta.