Mattie Kelly Arts Foundation
Celebrating 25 Years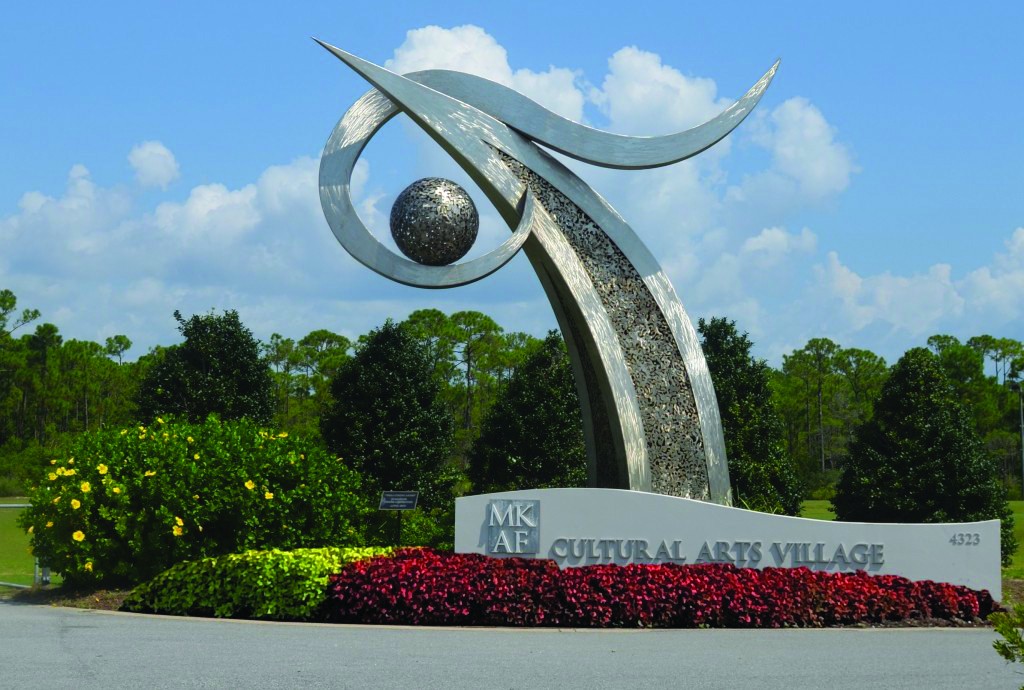 Twenty-five years is an impressive goal for any organization. It's made all the more gratifying when it's done by a foundation that has contributed so much to its community. For 25 years, the Mattie Kelly Arts Foundation (MKAF) has provided inclusive arts education programs for over 335,000 children and adults of diverse abilities and backgrounds.
In January, MKAF launched its anniversary by announcing "25 Ways to Celebrate Art for Life." The newly inducted 2020 board of directors includes 25 members that have been working tirelessly to make the 25th year the most successful yet. These efforts began in 2019, and initial results included the creation of a new website and 25th anniversary logo.
The Foundation is often confused with the Mattie Kelly Arts Center in Niceville, but the 2020 team hopes to clear up these misconceptions. Both organizations are vital to the community, however, the MKAF difference can be easily found in its community outreach initiatives, spearheaded by MKAF Education Director Melanie Moore. Bringing Melanie on board as a full-time employee was a priority for the 2019 board of directors, and community outreach development is at the forefront of the MKAF mission.
"Our outreach is our heartbeat," said Marcia Hull, CEO of MKAF. "I treat this as my ministry to the arts, and we all are passionate about everyone in our community having access to the arts. Our goal is to always be building the foundation of arts and culture."
MKAF does public programming and outreach programs within schools and agencies, providing inclusive arts education programs for children K-12, children and adults with special needs, and veterans with both visible and invisible injuries.
With a one-of-a-kind outreach program that combines therapeutic aspects with art education interactions, MKAF hopes to extend its reach even further by adding to its members and providing additional opportunities for everyone to celebrate "Art for Life."
To learn about MKAF, become a member or attend an event, visit their brand new website MKAF.org.