Are You Hungry? Because Uber Eats Is in Pensacola
Now you can get the food you crave delivered right to your door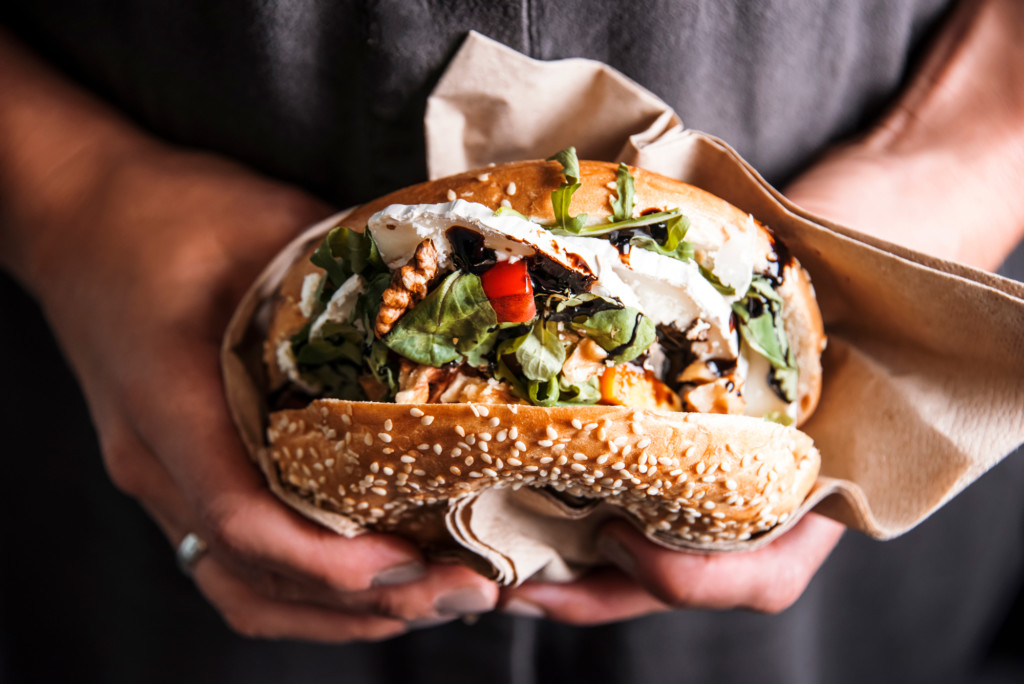 We've all been there — it's a Friday night and you're exhausted by the workweek, but you're craving your favorite dish from a local eatery. With the addition of Uber Eats in Pensacola, Pensacola Beach and parts of Gulf Breeze, you can stay in your pajamas and only leave the couch when your food arrives.
You can select from over 50 restaurants currently,  including locally owned favorites as well as chains. Pot Roast and Pinot, Taco Agave, Ruby Slipper Cafe, Chen's Kitchen, East Hill Pizza and more are some of the locally loved selections.
Convenience is key as most delivery times average at 30 minutes. The delivery fee is a flat $4.99. To many, this small fee and short wait time is well worth it.
Ordering occurs through the Uber Eats app, which can be downloaded on all smartphones. Download, create an account and then let your stomach lead the way. Enter your address to see the dining options that deliver to your area.
This will also calculate the estimated delivery time. Select your desired restaurant, browse the menu, make a selection and pay via the app. You can even allow notifications that update you on the progress, preparation and delivery status.
Uber Eats first began in 2014 as a byproduct of Uber, the ride-sharing app. Uber drivers have the option to double as Uber Eats drivers. The company is currently hiring for Uber Eats drivers in Pensacola.
With convenience, quality and a variety of options, your weekend dining plans have been made for you.