World-Class Innovation and Collaboration With Style
McNeill Palm embarks on major commercial projects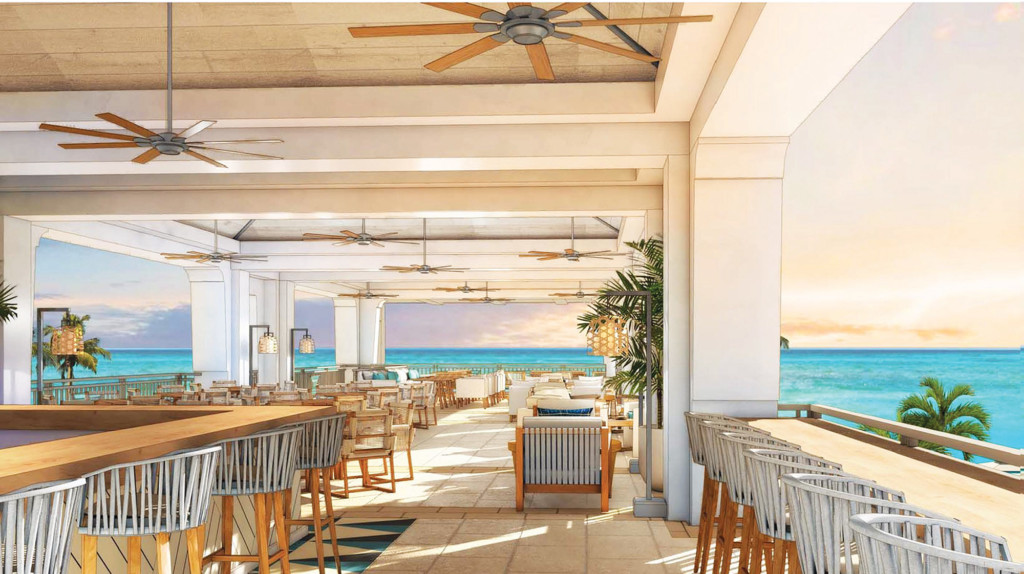 With over four decades of interior design experience, McNeill Palm managing director Brenda Hamrick has seen it all. But don't mistake longevity for complacency.
In fact, Hamrick and her team are focused on innovation.
While homeowners remain the core clientele of the Shalimar-based window treatment firm, McNeill Palm has branched out into major commercial projects in recent years.
One project, in particular, is as magnificent as one could conceive: The Alys Beach Club, stationed in the luxurious seaside town of the same name.
"We're using some new products there, such as Italian-designed, automated exterior awnings, operating with wireless remote," Hamrick said.
"Another is a highly rated hurricane protection system. It's a proprietary fabric you can even wrap your patio in, rated for winds up to 276 mph."
Hamrick said the project also includes innovative materials, such as custom Accoya shutters that have been used in Europe for half a century and come with a 50-year guarantee — unheard of for wood products.
McNeill Palm has designed window treatment solutions for multiple homes in Alys Beach and the surrounding area, where even the most comparatively modest homes run several million dollars.
The community has welcomed Hamrick's firm with open arms, letting McNeill Palm provide residents the most cutting-edge automated shades and other treatments — which can be operated anytime from any location using a phone app.
While she's enjoyed working on commercial properties such as The Alys Beach Club, Hamrick said such projects have been most beneficial for her firm's residential work.
"The exciting thing for us at McNeill Palm is that we're able to research and use new, innovative products and techniques in our commercial projects and then turn around and employ those in our residential work," she said.
"It's gratifying for us to do a home project that meets the needs of a family building their dream home — and all with the latest in design and technology."
All Florida residents know how crucial window treatments are for mitigating heat and sun, which, while lovely, also damage furniture and massively increase power bills.
Thanks to McNeill Palm, Northwest Gulf Coast residents can enjoy the sunshine while controlling heat and glare with ease — and doing it all in style.
Architect: Hart Howerton Partners, LTD., Inc. | General Contractor: Brasfield and Gorrie LLC