Workout Wear You Can Wear Out
Gym clothes have been freed from lockers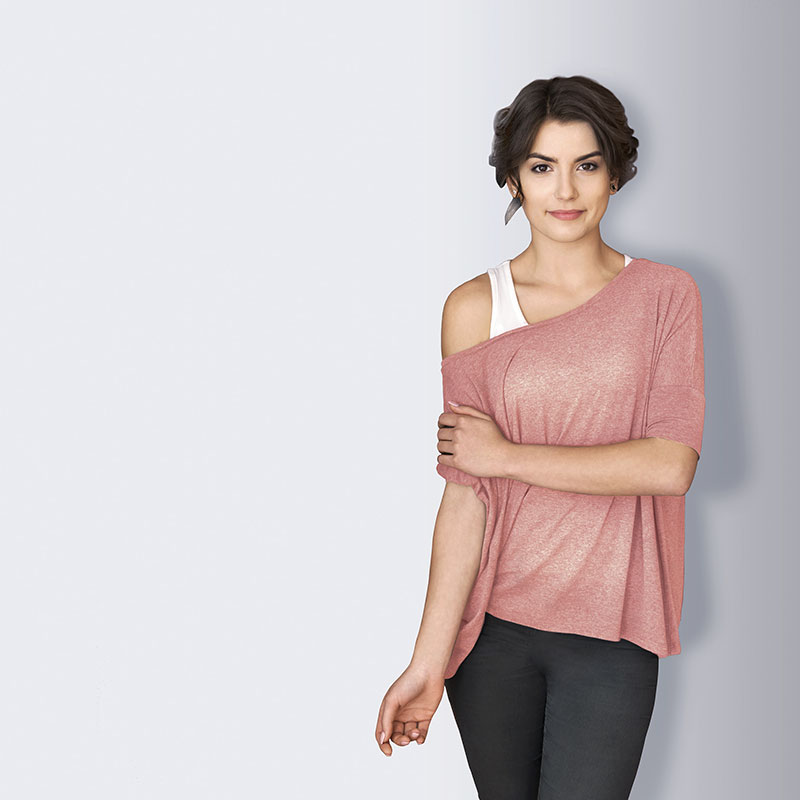 We all know her. The effortlessly chic woman who breezes from the gym to work to volunteering to drinks with friends. How does she manage? The versatility of yoga pants is key. 
In a day and age where our schedules are overflowing and the rules of fashion are more liberal than ever, many women are slipping a pair of stylish sneakers or Lycra loungewear into their everyday wardrobes. Many find that the popularity of barre and Pilates has helped bring about this comfy craze. 
"I think the selections and offerings of workout wear that we have available today allow anyone to look casually cool in almost any environment," said Otium 30A owner Michlyn Gazaway. "Tight tops and tight bottoms are not a good look on everyone, and check to make sure your yoga pants are not see-through. I think loose, flowy backless tops, mesh paneled yoga pants and luxe wraps are great staple pieces." 
A trickle-up effect has occurred as top fashion designers including Alexander Wang, Marc Jacobs and even Chanel have taken a page out of the fitness fanatic's handbook and now feature pieces inspired by active wear in their runway shows. 
While it is not suggested that you wear your patterned track suit to work, sportswear works well for errand running, date nights, cocktail hours and weekend adventures. Think sleek leggings or cozy joggers paired with slouchy sweatshirts, kicks in vibrant hues matched with a tennis skirt or a mesh top thrown over boyfriend jeans. Leave the sweatband in the locker room, though.