Wine, Women and Shoes
Events benefit Sinfonia Gulf Coast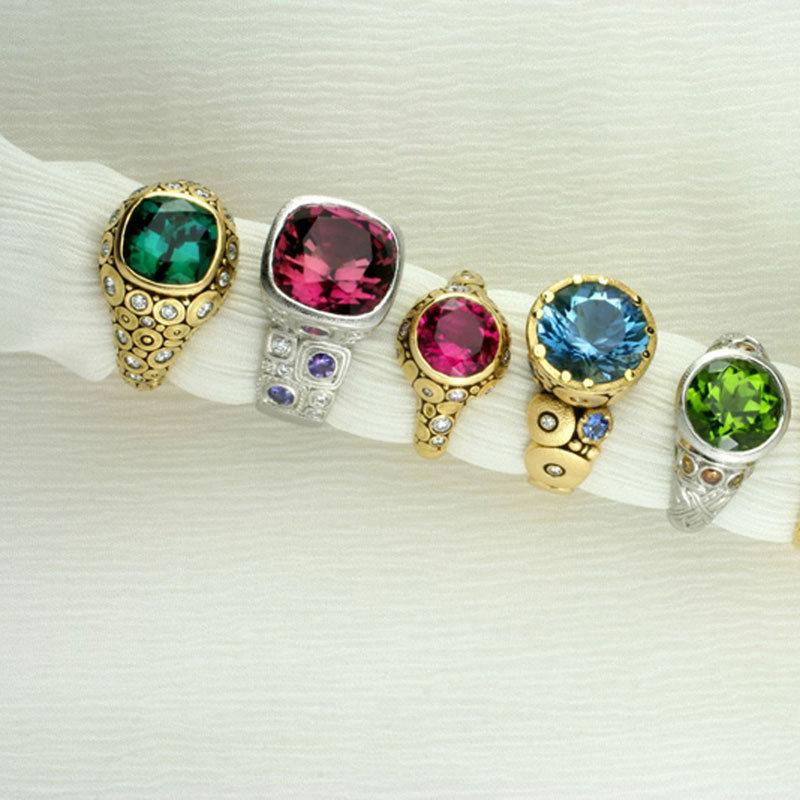 Kick up your heels (and helping hands) for a great cause. Sinfonia Gulf Coast is seeking volunteers for the fifth annual Wine, Women & Shoes event being held in Miramar Beach and throughout the Emerald Coast.
The multi-day happening launches Jan. 12 with a Sole Sister Kick Off Lunch and Fashion Preview. The three-day signature weekend event begins Friday, Feb. 17, with vintner dinners and continues Saturday, Feb. 18, with Bubbles, Brews & Culinary Qs; the final Wine Women & Shoes signature event is Sunday, Feb. 19.
Volunteer opportunities are available leading up to and then during each event.
Volunteer captains are needed to lead teams to work shifts during each portion of the four-day event. Volunteer duties include a range of responsibilities, both in the front of house and behind the scenes including set up/break down, check-in, greeting, soliciting silent and live auction items, sorting wines, coordinating models, vendors and volunteers and more.
Opportunities are available for students looking to donate their time in exchange for community service hours.
As the region's only fully professional symphony orchestra, Sinfonia Gulf Coast is committed to presenting high-caliber events and providing educational initiatives throughout the Northwest Florida Gulf Coast. Wine, Women & Shoes events benefit Sinfonia Gulf Coast's music education programs, which include musicians/guest artists in schools, free orchestra concerts, bus transportation for students, Sinfonia Youth Orchestra programs, an Arts in Medicine initiative with Sacred Heart Hospital and LINK UP concerts with third- through fifth-graders in partnership with Carnegie Hall.
For more information about Sinfonia Gulf Coast's volunteer opportunities, contact Elaine Tucker, director of operations and events, at (850) 460-8800 or etucker@sinfoniagulfcoast.org.