What You Need To Know About Cosmetic Dermatology
According to Coastal Skin Surgery and Dermatology, little steps make a big difference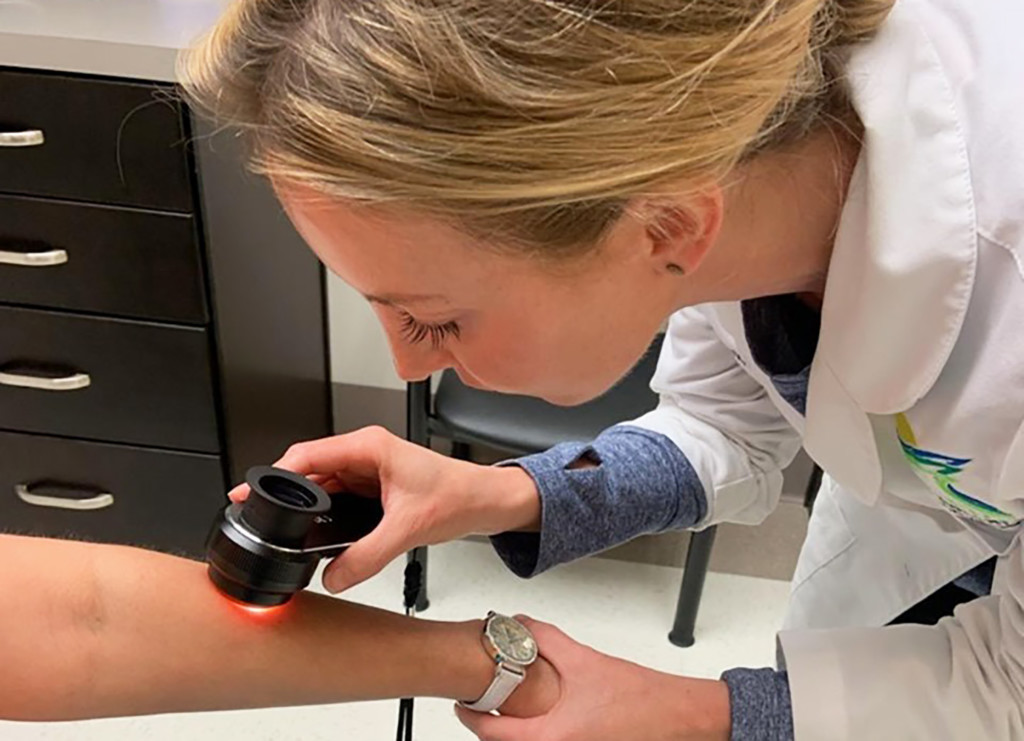 A fundamental factor to confidence is loving the skin you're in, which is exactly what Dr. Jessica Clark of Coastal Skin Surgery and Dermatology intends for each of her patients to experience.
For many, putting their best face forward begins with cosmetic dermatology. Cosmetic dermatology includes elective procedures that are not medical in nature but are patient concerns typically related to the look and appearance of skin.
"Skin is intertwined with self confidence because it's the first thing people see," said Dr. Clark. "If you don't feel comfortable with your skin, it can affect your whole personality.
Cosmetic dermatology is about doing small things to improve the quality of your skin and your self esteem." Dr. Clark recommends scheduling a skin exam so you can express skin concerns, define a skin regimen and discuss procedure options.
From the child to the adult, a vital start and a baseline to skin protection includes daily use of sunscreen. Using a 30 SPF or higher on your face daily can prevent skin cancer, aging, wrinkles and dark spots.
Dr. Clark prefers sunscreens with zinc oxide or titanium dioxide because these offer the best protection and are safe for sensitive skin. Prescription retinol creams aid with aging, dark spots, wrinkles and acne.
Retinol is an ingredient that not only prevents but also repairs. Botox and dysport injections are cosmetic procedures often used on the forehead and around the eyes to decrease muscle movement, which eliminates wrinkles.
Fillers such as juvederm and restylane are often injected around the mouth and chin to rejuvenate lines and folds for a more youthful appearance. Chemical peels are a more intensive cosmetic option used to rid skin of dark spots and fine lines.
Women in their 20s, 30s and 40s are the categories most actively participating in cosmetic dermatology, but more men are starting to address skin concerns as well. Dr. Clark states that it is never too early or late to make your skin a priority.
"There is a perception of being too young to undergo cosmetic procedures, but I think it's ideal to start in your early 30s to begin the prevention process," said Dr. Clark.
"These cosmetic procedures can be very minimal, but they make a huge difference over time making you less likely to have larger procedures in the future."
Dr. Clark acknowledges that cosmetic procedures are very personal decisions that should only be determined by the patient.
Through personalized cosmetic consultations, she addresses everything from small concerns on a budget to implementing a daily skincare routine to creating a five-year skin plan.
"I want each patient to feel at ease when they enter the office, to trust us with their care," said Dr. Clark. "These little steps can make a big difference to your skin and your life."