What is Alopecia?
And who is most commonly affected by hair loss?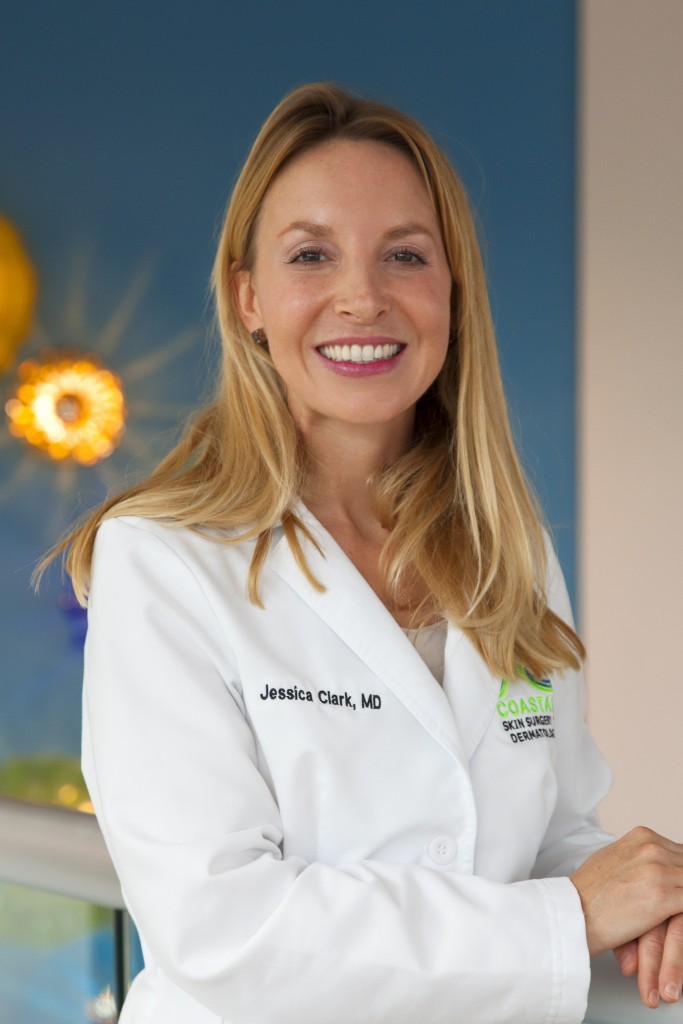 Alopecia is defined as the partial or complete absence of hair from areas of the body where it normally grows — baldness.
What causes alopecia?
There are many different forms of alopecia, and some are more serious than others. Some types of alopecia are a sign of autoimmune disease that need to be addressed by your physician.
But other forms are directly related to our daily practices and can be totally prevented by avoiding some behaviors that damage the hair follicle over time.
People of all ages, both sexes and all ethnic groups can develop alopecia.
Our skin, hair and nail cells need building blocks to grow, so eating a healthy well-balanced diet is very important.
Protein as well as many important vitamins and minerals are necessary for our hair to look and feel healthy, so any extreme diet can contribute to hair loss or alopecia.
More commonly though, it is our daily grooming practices that can contribute to hair loss over time.
Some examples of hair practices that damage the hair and can even lead to a scarring type of hair loss include tight braids, hair extensions, chemical processes like perms and straightening procedures, and hot styling tools especially when combined with other processes described above.
It is acceptable to do a hairstyle described above for a rare or special occasion but daily, weekly and yearly use of these hair practices can lead to troublesome conditions, sometimes including baldness that cannot be reversed.
In this regard, I strongly counsel patients to avoid braids and tight hairstyles in young children, especially styles left in for days or weeks at a time, as this can lead to future serious hair loss years later.
Any heat and chemical process, such as perms or straightening processes, damage your hair each time; over years, they can also lead to difficult-to-treat hair loss or permanent hair loss that cannot be reversed.
Whether you are having minor or serious issues with hair loss, making an appointment with your dermatologist is the first step to finding answers to your hair care questions.
They can diagnose the type of hair loss you may be experiencing and prescribe necessary treatments to your individual condition.
If you are having more serious forms of hair loss, you can discover patient information regarding common concerns at the American Academy of Dermatology and find support and additional information at the National Alopecia Areata Foundation.
For wonderful patient-friendly information and tips, visit NAAF.org.
Offices
Miramar Beach/Destin: 12469 Emerald Coast Parkway, Miramar Beach, FL 32550 | (850) 654-3376
Ft. Walton Beach: 914 Mar Walt Drive, Suite A, Fort Walton Beach, FL 32547 | (850) 314-7546
Niceville/Bluewater Bay: 4400 Highway 20, Suite 410, Niceville, FL 32578 | (850) 897-4900
Panama City Beach: 12139 Panama City Beach Parkway, Panama City Beach, FL 32407 | (850) 500-3376