We've Come Up with Another One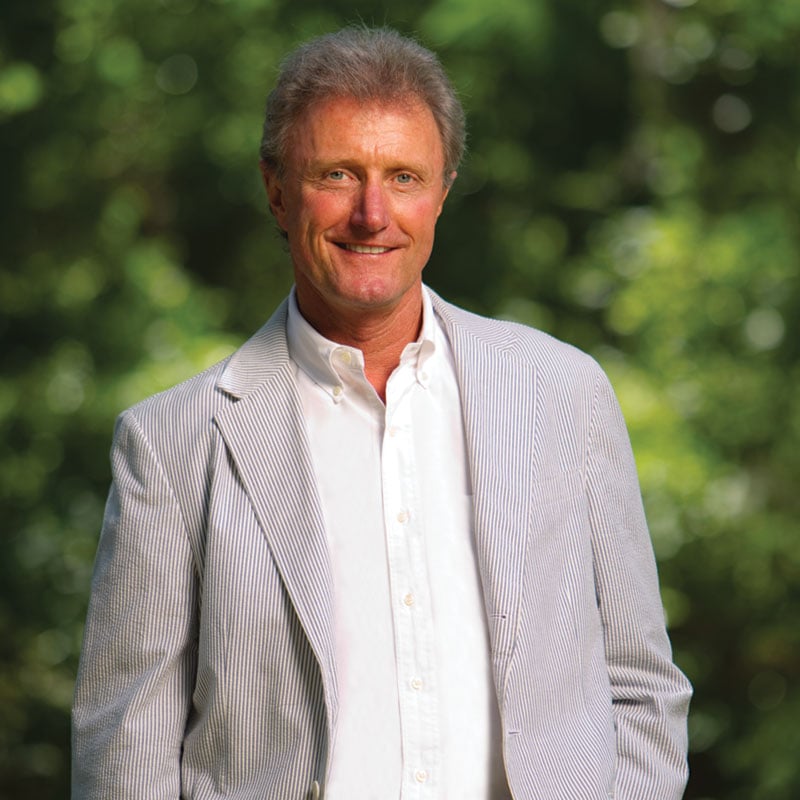 One of the absolutely great parts of doing our jobs is the opportunity to collaborate as a team to come up with new ideas and bring them to fruition.
Ideas may come in the form of an innovative story concept; the development and execution of one of the many images we present in each issue of a magazine; creative page design whereby we meld images and words together; a captivating brand ad for one of our advertisers; or a promotional project that engages the advertising community and leads it to make an investment. The opportunity to create is an inspirational force that leads the 40-member RPI team and me to greet each new day enthusiastically. It is energizing and fun. It's what we do and do quite well.
Events as a component of our business all started 15 years ago with our signature classic — "Best of" — which has developed into a brand of its own and has been emulated by many. We then created Top Singles in Tallahassee and Top Salons in Tallahassee and on the Emerald Coast. All have a charitable aspect to them and serve to bring people together in one place on one day to celebrate and interact with old and new friends.
Soon, RPI had reached the point where we had to create a new Events Department and hire a full-time professional dedicated to handling the many moving parts of planning and execution. We found the perfect fit in Leigha Inman whose focus on excellence and advancing the RPI brand is laser sharp. In 2014, we added 850 Magazine's Northwest Florida Pinnacle Awards to our events lineup as a vehicle for recognizing outstanding women in leadership positions in our region.
Currently, we are birthing a new concept here on the Emerald Coast: EC Magazine's Citizens of Style. Event particulars are in the works, but here's the concept, one that will have community leaders stepping out onto the runway …
We are looking for 10 male residents and a like number of female residents for whom "style" is an important consideration in their life and who are willing to commit to a three-month fundraising effort benefitting a charity of their choosing. They will host dinners and approach friends and other associates seeking donations.
All of this activity will culminate in an evening event at which the Citizens of Style, outfitted by sponsors with lots of sartorial expertise, will be showcased. The date and venue for the event will be determined soon. For sure, we will secure a location that will accommodate hundreds of folks who will reward the 20 Citizens of Style with their applause as fundraising totals and benefiting charities are announced.
Our top photographers will be there, and the top male and female fundraisers will be presented on a cover of EC Magazine. All of the Citizens of Style will be featured in a showcase of 10-12 photos from the runway that will appear inside that issue.
As always, we're striving to create an event that will be gratifying for the participants, fun for the audience and sponsors and of real benefit to deserving organizations.
Have a Citizen of Style to suggest? Email me at browland@rowlandpublishing.com with a brief description of your nominee. And be watching for more information about the Citizens of Style event night. It's an occasion you are sure to want to support.