Volunteer at a Dental Clinic Unlike Any Other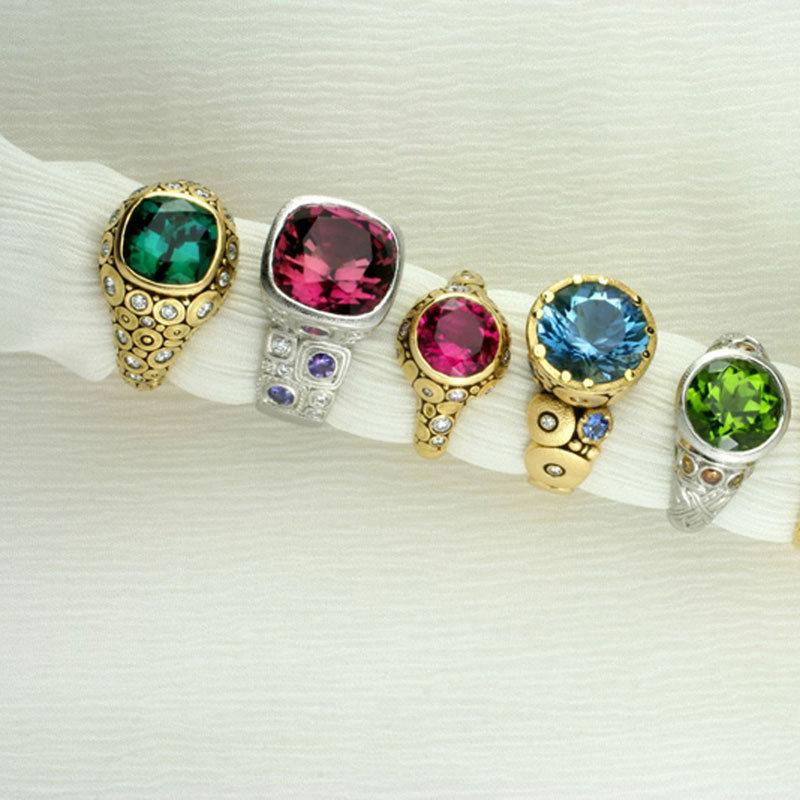 Last April, 2,465 volunteers from across the state gathered in Jacksonville to participate in what many have referred to as one of the most humbling experiences of their career.
The 2016 Florida Mission of Mercy (FLA-MOM) attracted dentists, hygienists, assistants, students and general community volunteers to a two-day, free dental clinic that provided treatment to 2,800 patients who otherwise would have had nowhere to get treatment. At the FLA-MOM, they received treatments that ranged from extractions and fillings to cleanings and restorative therapy.
The FLA-MOM is the signature program of the Florida Dental Association Foundation, which aims to relieve dental pain and suffering, restore smiles to patients and educate them about the importance of obtaining and maintaining optimal oral health. In addition to treatment, each FLA-MOM patient receives oral health education, which includes information on preventive care, as well as a full panoramic X-ray for their records — a best practice protocol that sets the FLA-MOM apart from other dental clinics.
The Northwest District Dental Association (NWDDA) is excited to bring the next FLA-MOM to the Florida Panhandle, having agreed to host the 2017 event in Pensacola. The Pensacola FLA-MOM will take place on March 24-25, 2017, at Woodham Middle School. Dental professionals and community volunteers from Pensacola to Miami — and even some from other Gulf Coast states — will be joining together in Pensacola to achieve our goal of treating 2,000 patients!
If you are on the fence about volunteering at the next FLA-MOM event, we encourage you to speak with one of your fellow dentists — it's likely that you know someone who has volunteered. We are confident that once you've experienced the satisfaction from volunteering at the event and the energy on the clinic floor, you'll come back year after year.
On behalf of the Florida Dental Association Foundation and the FLA-MOM Planning Committee, we invite new and veteran volunteers to share in this incredible experience with us in Pensacola. We are grateful for the time and funds our volunteers and donors have contributed to support the FLA-MOM program, and appreciate the trust you have placed in us. If you are unable to attend, please consider making a donation — every little bit helps! Thank you for your time and support, and we look forward to seeing you at the 2017 FLA-MOM!
Ms. Murphy is the FLA-MOM Program Coordinator and can be reached at mmurphy@floridadental.org or 800.877.9922. To register to volunteer for the 2017 FLA-MOM, please visit www.flamom.org. To make a donation to the FLA-MOM, please visit www.flamom.org or call Murphy at 800.877.9922.