United by the Spirit of Giving
Children's hospital motivates people of all stripes to pitch in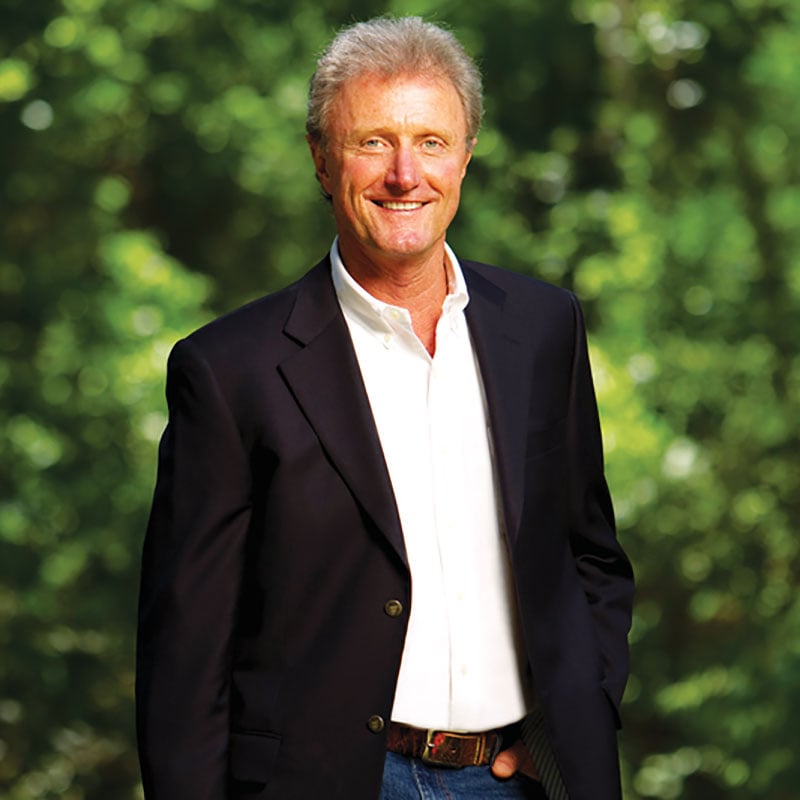 On a recent trip to Pensacola, I joined Sacred Heart Foundation CEO Carol Carlan at a pep rally at Pensacola Junior College. There, the gym was packed with about 500 Walmart and Sam's Club employees from North Florida and South Alabama. They had gathered for the kickoff of their annual, five-week fundraising campaign to benefit the Children's Miracle Network, the Studer Family Children's Hospital at Sacred Heart and a hospital in Mobile, Alabama.
Over the past 35 years, Walmart associates have raised hundreds of millions of dollars to enhance health care for children and the hope is that the 2017-18 campaign will push that total past the $1 billion mark. Past contributions have supported the existing children's hospital at Sacred Heart and now, with construction of the new Studer hospital underway — the $85 million project will require $30 million in community funding and is expected to open in the spring of 2019 — the support of Walmart employees and customers is all the more critical.
Studies by organizations including the Philanthropy Roundtable consistently have found that giving by people of modest incomes exceeds giving by the middle class in the United States. At the rally, I was greatly impressed by the genuine excitement among people committed to making the campaign a success and to seeing to it that their store stacks up well against other stores. A delegation of managers from the home office was on hand to say thanks and to present awards to store teams that distinguished themselves in last year's campaign.
It was reassuring, particularly in unsettled times like these, to see the generous spirit of everyday Americans on display. Walmart has good reason to be proud of its employees.
Leaving the junior college, Carol and I drove to the home of professional golfer and two-time Masters Tournament champion Bubba Watson, who was about to be interviewed by Emerald Coast Magazine editor Steve Bornhoft. A native of Bagdad, Florida, Watson now lives in Pensacola with his wife, Angie, and their two adopted children.
Watson has given $2.1 million to the Studer Children's Hospital project and is encouraging other big hitters to make contributions. Like the Walmart employees, he was overtaken by a desire to give to a local charitable organization committed to the betterment of our most precious resource, our children. Some appeals are universal.
I encourage you to be mindful of the most vulnerable people among us and to do what you can to help address their needs.