Understanding the Aftermath of Suicide Is Prevention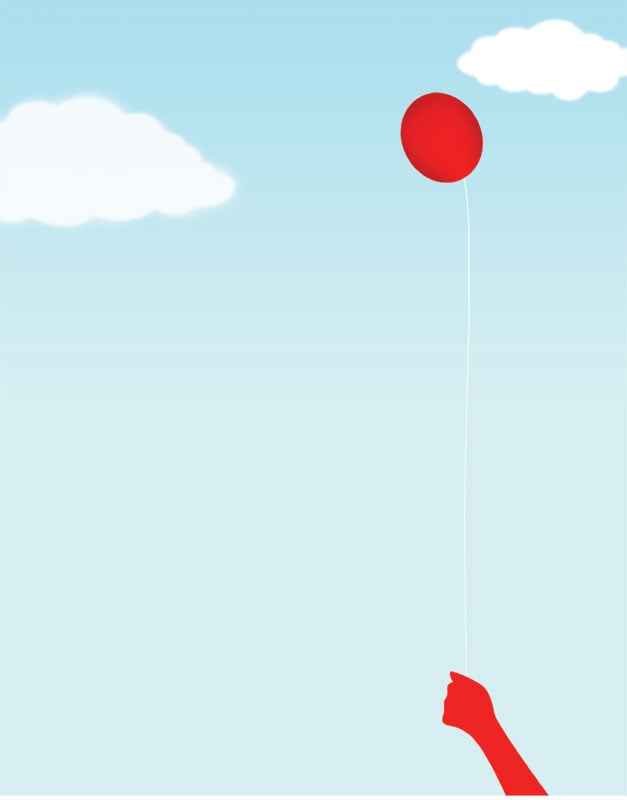 Suicide affects everyone and is the third leading cause of death among 15–24-year-olds, the second among those between ages 25 and 34, the fourth among people aged 35–54 years and the eighth among those between 55 and 64 years old. Suicide was the 10th leading cause of death for all ages in 2010 — an average of 105 each day. The holidays are particularly difficult for many, but suicide is preventable.
People are complicated individuals. What seems like a happy, well-adjusted person may well be a suicidal man, woman or young adult. How do you know? You don't. Not really.
Many times we may not even see or hear the warning shot until it's too late. In fact, many people are walking around right now feeling suicidal. I realized this from my interview with an U.S. Army psychologist at Madigan Army Medical Center for a suicide prevention-training documentary I co-produced and directed for the U.S. Coast Guard in the mid-1990s. He also said suicide is a permanent solution to a temporary problem. I've never forgotten this.
For those contemplating suicide, don't walk away from that thought, that flash of an idea of removing yourself from this world. Run. Suicide is preventable. Your solution exists.
If that's not reason enough, consider this. Think about the aftermath of what you leave behind. The pain. The anguish. The blame game of who contributed to your decision. The decades of healing required by anyone close to you to try and just go a moment, a day without tears welling up, wishing you were near.
Figure out what you can do to resolve what's causing you to choose death as the way out. What's eating you up can be crushed. Instead of giving up — ask for help. Find a way. Now is temporary. Only you make it permanent by creating an aftermath of grief beyond understanding, beyond the pale of humanity.
I am one of those scared by the loss of a loved one who committed suicide. Thirty years later, as I write this, I yearn for him back — to hear his voice again, to tell him I love him, to grow old together, to take his hand and find, back then, that permanent solution for living.
After he died, I joined the Coast Guard, in part, to save lives. I also wanted personally to prevent anyone else in my circle from taking his or her own life. My first assignment was on a cutter sailing the Pacific. A senior enlisted member of the crew took his life at home one day. A few years later a senior officer and one of my mentors took his life. Each was a remote connection but an important individual. I felt I had failed to notice the signs.
While head of the Pacific Northwest Public Affairs Office in Seattle, I was surprised by a knock on my door from a chaplain. He asked if I could help create a suicide prevention documentary — he had no idea I had first-hand experience with the matter. Within the year, I interviewed specialists. I spoke with spouses and co-workers who lost someone to suicide and interviewed a young survivor. Their touching stories of living with the destroyed, puzzling world each unwilling survivor was trying to put back together piece by piece, saved lives.
Brave souls approached me saying now that they could see what was left behind they would never consider suicide. They would ask for help. They would run away from death's darkness and find a shimmer of light.
---
Know These Key Warning Signs
Feeling trapped or a burden on others; hopelessness. Expressing feelings of guilt, failure, shame or desire to die. Substance abuse. Changes in mood, withdrawal, anger or acting recklessly, violent behavior.
If you or someone you know is thinking about suicide, ask for help. Call the National Suicide Prevention Lifeline 1-800-273- TALK (8255). Visit suicidepreventionlifeline.org for a crisis center locator.