Understand Your Options When Sizing Up Roof Projects
Is it time to repair or replace?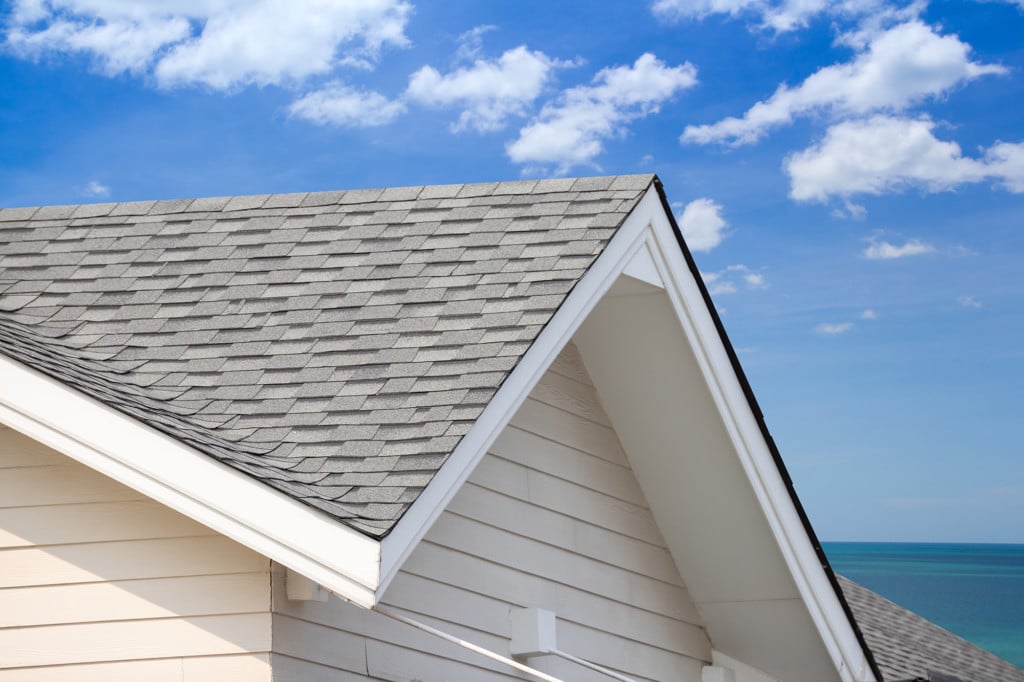 Shopping for a new roof can be overwhelming.
It is hard to know where to start and what choices to make, and the need for a new roof often tends to be urgent, adding more pressue on decision-making.     
New roofs are an important, and costly, home investment.
The cost of a roof can vary significantly due to the type of materials used, the complexity of the job, disposal of old roofing materials and labor for installation.
The cost of a new roof can range from $5,000 to $30,000 or more.
Before making any quick decisions, however, there are options to consider.
"You may not have to replace the entire roof," said Mark Leitheiser, operations manager at Holloway Roofing in Niceville.
"It is possible that you only need to make repairs if you notice leaks or if individual shingles need to be replaced due to wind or storm damage.
"The first thing to do is consult an independent, certified roof inspector," Leitheiser said.
"They don't have any financial involvement with a particular company and can be honest about whether a repair will do the job or if a new roof is actually needed."
At times, leaks may come from ineffective or worn out flashing around roof vents, chimneys and skylights rather than problems with the roof. If that is the case, fixing the flashing should take care of the problem.
"If the repair is more than a simple fix," Leitheiser advised, "it is best to weigh the cost of repairs against the age of the roof.
If the roof is nearing the end of its useful life, which can range from 20 to 30 years, then you might want to consider a total replacement. Some insurance companies insist that their policyholders replace aging roofs to keep policies intact."
Check first with your insurance company to determine if the replacement is covered under your policy.
If your policy does not cover a new roof, contact several roofing companies so that you can compare quotes.
Be sure you are working with a licensed and bonded professional roofing contractor who can be trusted to get the job done right the first time.
Ask about the skill of their workers, their track record, references and particularly, if financing is available.
Ask your contractor or power company about rebates and incentives that might be offered when certain products or coatings are used on your project.    
Since some roofing materials are heavier, your selection may be limited to the amount of load your existing structure can handle.
Your contractor can help you determine if higher-end products, such as galvanized steel, aluminum, clay or cement tile, and slate, would be a suitable choice.
"In Florida, asphalt shingles are commonly used," Leitheiser noted. "They are usually the best value, have a variety of colors, textures and styles to choose from."
With any new roof, read and understand the warranty to avoid issues that could potentially void it later.
A new roof, while costly, can make a house look great, increase energy efficiency and, of course, keep you dry. 
CAVEAT EMPTOR
Florida Chief Financial Officer Jimmy Patronis has advice for people shopping for a contractor to replace a storm-damaged roof: Avoid a contractor or restoration professional who offers to waive or discount your insurance deductible.
Contact your insurance agent or company or the CFO's Insurance Consumer Helpline (1-877-MY-FL-CFO) before signing anything, including assignment of benefits agreements.