Time to Celebrate the 'Best' of the Emerald Coast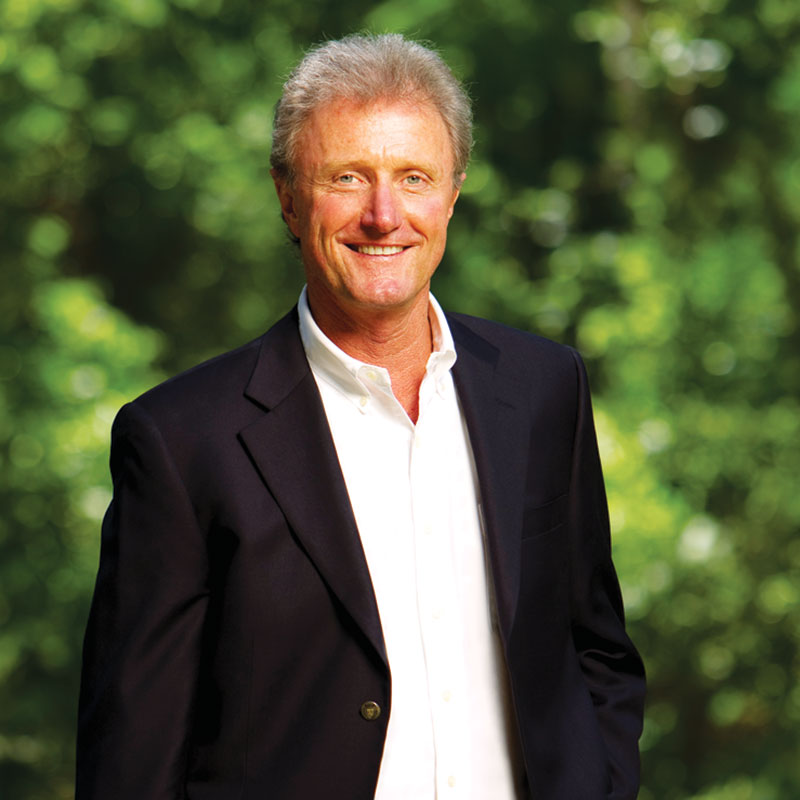 It is the "Best" time of the year again, and on Oct. 19 at Grand Boulevard EC Magazine and the Junior League of the Emerald Coast will host a community gathering where the businesses that you have chosen as the best in the region will showcase — and have you sample — their products and food. This annual fundraiser by the Junior League helps to fund its mission, which includes promoting volunteerism and improving the community through programs that range from helping children in need and historic preservation to environmental concerns and cultural affairs.
This is the 13th year we are joining with the Junior League to promote the "Best of the Emerald Coast," and we're happy to be partnering with JLEC President Christie Owens to make this the best event it can be. The evening has become "a favorite" event of the community, and on behalf of the Junior League and EC, we thank you for your loyal support.
I would like you to welcome four new associates to the Rowland Publishing team as we go through some growing pains that, frankly, just hurt so good! Drew Gregg Westling and Paula Sconiers have joined our expanding sales team and will be focusing on 850 — The Business Magazine of Northwest Florida and the many special projects we have undertaken. Monica Perez and Jillian Fry are the newest additions to our growing design team.
I also want you to be on the lookout for our newest endeavor, which is premiering this winter — Northwest Florida Weddings 2014. It's no surprise that Northwest Florida — with its wide array of wedding settings on our coast, in our cities and in the country — has become a bride favorite for the big day. We look forward to showcasing many of these outstanding wedding venues in a new annual Rowland publication that will make its debut in the February/March issue of EC. 
To change gears, you will see in this issue a letter from the CEO of BP, who has expressed his deep concern about the amount of fraudulent damage claims the company has been dealing with. And he's made it very clear that BP is committed to seeking out and prosecuting those who are trying to take advantage of a very good thing. I applaud his efforts and hope that those who have their hand in the cookie jar feel the wrath of justice.
From my perspective, I feel BP has stepped up and done the right thing in its efforts to clean up after the spill: provide funds to boost regional tourism; pay off legitimate individual and corporate damage claims; provide the extra dollars to combat environmental damage caused by the April 2010 event; and fund long-term environmental research projects for the Gulf.
In no way do I perceive this tragedy as a malicious and intentional act on the part of BP. It was an accident, much like what happened with the Three Mile Island nuclear meltdown in Pennsylvania and the Exxon Valdez oil spill in Alaska. Could it have been avoided? Maybe. But accidents happen, and they will again. When one is dealing with humans and machinery, the law of averages will eventually catch up and result in another tragic event.
After spending more than two years and billions of dollars on helping to promote tourism in our region — in an effort that was quite successful — BP is now investing money in improving its own brand, as any global company would do after a tragedy the magnitude of the Gulf spill.
I hold no resentment for two reasons. First and foremost, resentment and hate will just eat you up. Secondly, the company is stepping up and making good with those who have suffered harm.
Hope you have a great fall, and we'll see you at the Best of the Emerald Coast!
Brian Rowland
browland@rowlandpublishing.com