This Issue Has Been More Than A Rewarding Collaboration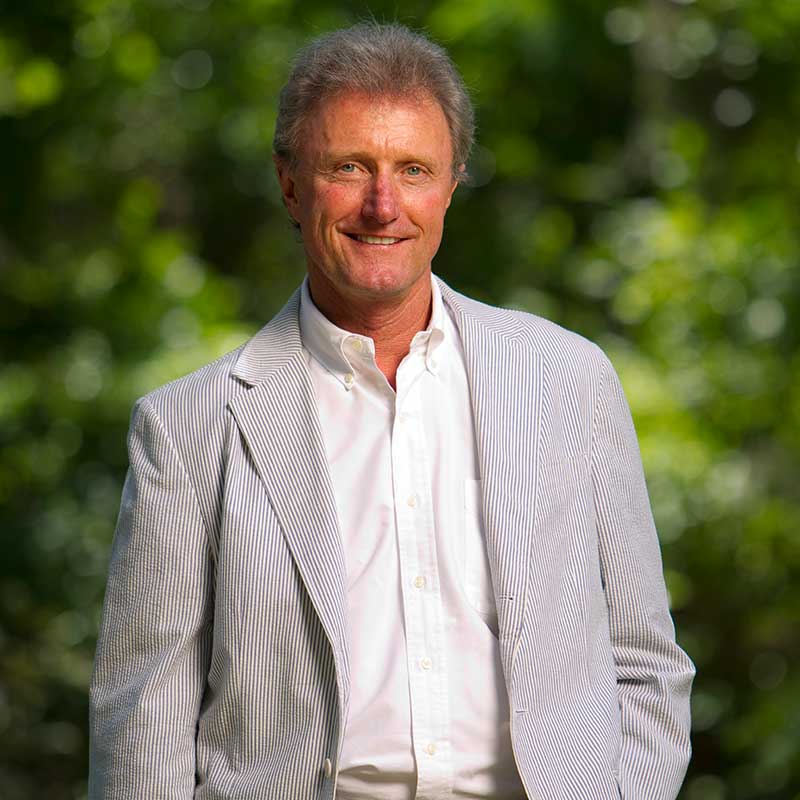 About 20 months ago, I received a call from Aaron Ball, principal, with Ballpoint Communications in Pensacola.
Aaron wanted to talk about a project he had been working on for about a year and a half: a legacy book for noted attorney and philanthropist Fred Levin.
That call would prove to be the start of a working relationship in which Rowland Publishing served as a strategic consultant regarding the pre-press and manufacturing phases of the book's production.
It was clear from the outset that Mr. Levin intended the 360-page book to be of the highest quality in all regards: paper stock, print quality, binding and packaging.
About 90 percent of the book is devoted to images, which are accompanied by short blocks of text that speak to Mr. Levin's life, family, homes and the art and furnishings he has accumulated.
There are pictures, too, of his meetings across the world with all manner of celebrities and photos that speak to his relationships with many of the organizations that have benefitted by his contributions.
Mr. Levin's plan was to furnish copies of the book as gifts to many of the people and organizations that he has influenced and by whom he has been affected.
For well over a year, Rowland Publishing, via a series of weekly meetings, coached Aaron and his designer, Shane Maples, through the estimating and layout processes and helped to ensure that the finished product would exceed Mr. Levin's expectations.
The project was one of the most intense and rewarding in my publishing career.
With the permission of Mr. Levin and acclaimed photographer Larry Marchant, I am pleased in this edition of Emerald Coast Magazine to share with readers content excerpted from the book.
I know you will enjoy the comments he offered our editor, Steve Bornhoft, reflections that will set the stage for the photos you will experience.
Shifting gears, I wanted also to share with you some valuable thoughts sent to me recently.
They are especially relevant given the accelerating pace of change and resulting stress in today's world.
Here, then, are four lines that I read over and over as I manage a company and lead a full life …
Happiness is the new rich.
Inner peace is the new success.
Health is the new wealth.
Kindness is the new cool.
I invite you to go beyond just reading these lines to consider what comes to the top of your mind when you read between them. Consider these lines as they apply to your life and circumstances.
I am confident you will find the exercise helpful.
Work hard and enjoy life,
Brian Rowland