The Food Film Festival South Walton
Multi-sensory event was tastefully done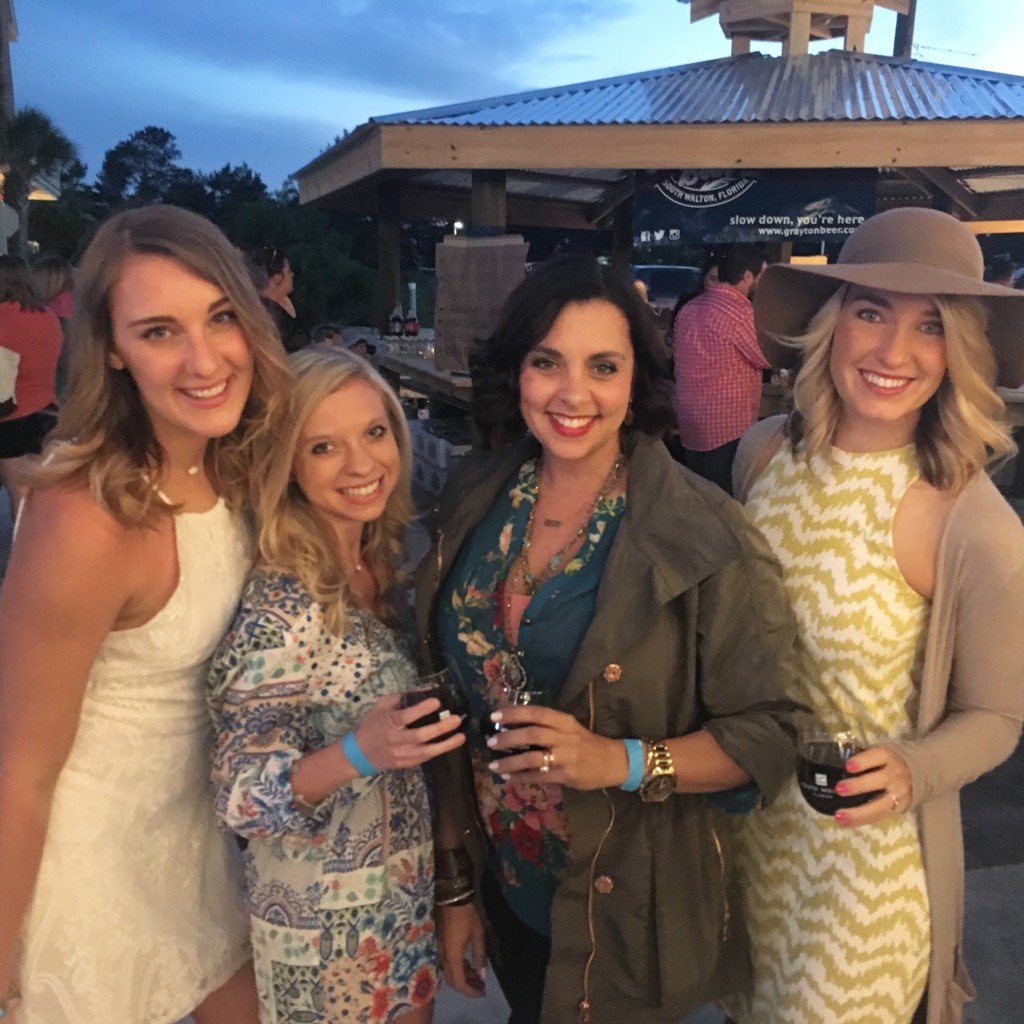 There are few finer pleasures in life than partaking in artfully prepared foods and soothing libations in a coastal setting. Those luxuries were central to the The Food Film Festival South Walton, sponsored by The Local Palate and held April 8-10..
The event tempted foodie-favorite chefs from New York, Chicago, New Orleans, Charleston and elsewhere to the beaches of South Walton where they pleased crowds with a scrumptious Southern menu.
The Friday night VIP event allowed guests to rub elbows with chefs and filmmakers and enjoy a sample of what the remainder of the weekend would offer.
Attendees were invited to complete a taste-bud road trip during Saturday's daytime experience. Palate pleasers from Southern cities were paired with Southern spirits to highlight what makes each city unique. The event finished up with a much loved Southern classic in the fried chicken competition.
The feature film event commenced at The Hub, 30A under twinkling stars. The 60-minute mini film fest featured award winning food documentaries from throughout the United States. The emcee explained that just as soon as our taste buds started to tingle from viewing the food on screen, it would appear in front of us, and sure enough it did!
Waiters swiftly and silently appeared and passed around cold, raw oysters just as a man on screen plucked one from the water and shucked it from its rugged shell.
The night continued this way with films and corresponding tastes of tender beef brisket, smoky-and-spicy homemade sausage, succulent shrimp atop a crab salad, a delightfully unexpected fried ball of octopus, pecan-crusted chicken and a sweet yet savory sweet potato cobbler.
The experience was truly multi-sensory as guests were able to watch the food on screen, hear about how it was prepared, smell it on the night air, receive warmed plates in their hands and finally taste the mouth-watering creations.
Sunday highlighted a food loved by the South, but bewildering to many others — grits. A 43-minute film all about grits was presented along with four different variations including grits popsicles.
A portion of the proceeds from the event benefitted Emerald Coast Theatre Company and Food For Thought. The weekend brought a taste of the South to the coast and the films refined appreciation for the creativity, dedication and passion that goes into exceptional culinary successes.