The Death of a Niceville High School Football Player Shines Light on Youth Sports Safety
Kids, Just Say YESS!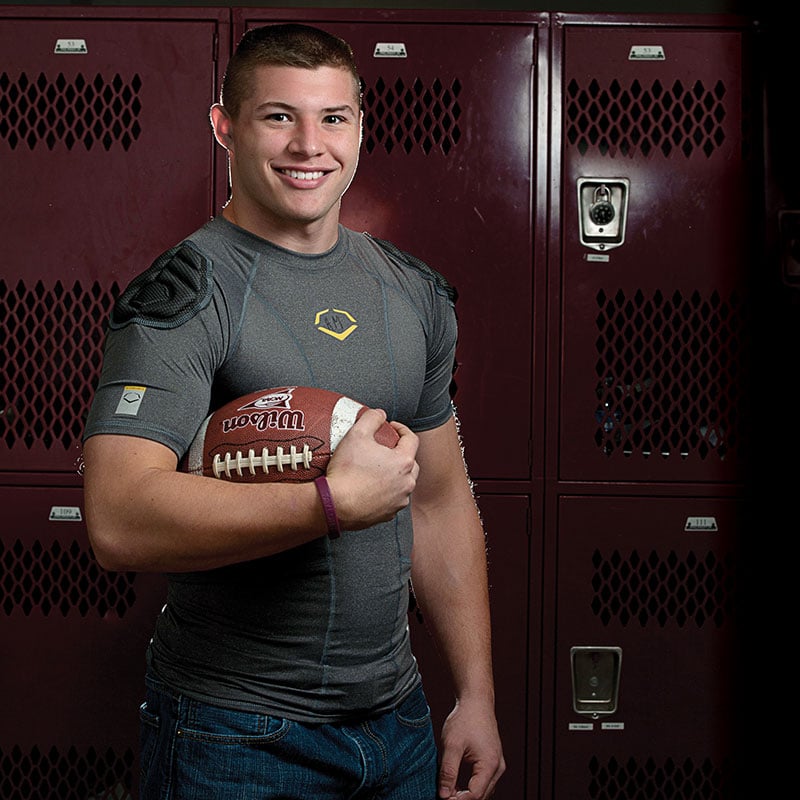 On Aug. 30, 2008, 15-year-old Taylor Haugen died from internal bleeding he suffered from a torn liver as a result of impact injuries during the kickoff of a Niceville High School football game. Afterward, Taylor's parents, Brian and Kathy Haugen, established the Taylor Haugen Foundation. The foundation formed the YESS Program (Youth Equipment for Sport Safety) with the express goal of reducing the number of sports-related injuries in middle and high school athletes. YESS provides both awareness and technologically advanced safety equipment for youth contact-sports teams. The foundation has partnered with EvoShield to create a quarter-inch-thin, lightweight composite-material protective shield that forms to each student's body as it hardens to provide protection for youth contact-sports players to help prevent injuries. To date, the foundation has outfitted 2,150 student-athletes. To that we say, "YESS indeed," the foundation has honored the young life of Taylor Haugen in fine fashion.