Taking Time To Heal
As the year comes to a close and another begins, our publisher shares his thoughts on the season.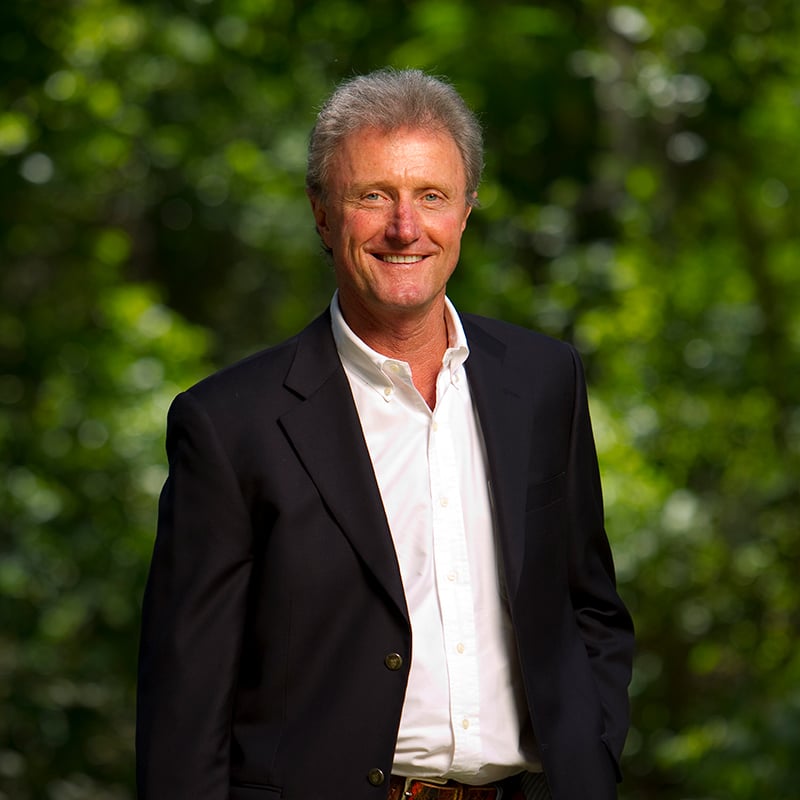 "To every thing there is a season," begins a familiar poem, "and a time to every purpose under heaven."
There is "a time to rend, and a time to sew."
Over the course of a few tempestuous hours in October, the lives of thousands of Northwest Florida residents were forever changed.
People from the coastline to the Alabama line were separated from their homes, possessions and livelihoods. Some lost loved ones.
Never had the region seen such a rending, but it gave way immediately to a season of sewing.
People picked up the pieces, counted their blessings and began the work of stitching together new normals.
That work will continue for many, many months to come.
Much of Northwest Florida was spared the ravages of Michael, but all who call the region home are today united in a renewed and redefined sense of our vulnerability.
Fortunately, there are other powerful common denominators among us, especially at this time of year: caring, sharing, humanity, humility and love.
At Rowland Publishing, we are pleased and grateful to be among people whose passion for where they live is indestructible.
To all, we extend heartfelt best wishes for a happy holiday season, and for strength and success in the year ahead.
P.S. I am often asked how stories wind up getting published in our magazine.
The truth is that many of our projects begin as suggestions from readers who live in or visit communities we are pleased to serve.
We intend that Emerald Coast Magazine serve as a topical and positive, even inspirational, reflection of Northwest Florida from Pensacola to Panama City.
And we can only do that if we stay connected to our readers and listen to what you have to say.
Maybe you are aware of an unsung hero who has not received the recognition he or she deserves.
Maybe you've enjoyed a meal at a new restaurant that you think the region should know about.
Or, you may have heard people tell fascinating stories that bear repeating in our magazine.
When you do, let us know and you'll help us stay true to our mission of being "Current, Quotable and Well-Read."
Here's our contact information …
Brian Rowland 
Publisher
browland@rowlandpublishing.com 
(850) 878-0554
Steve Bornhoft 
Editor
sbornhoft@rowlandpublishing.com 
(850) 890-3583
Sincerely,
Brian Rowland