Sunshine Shuttle & Limousine Releases On-Demand App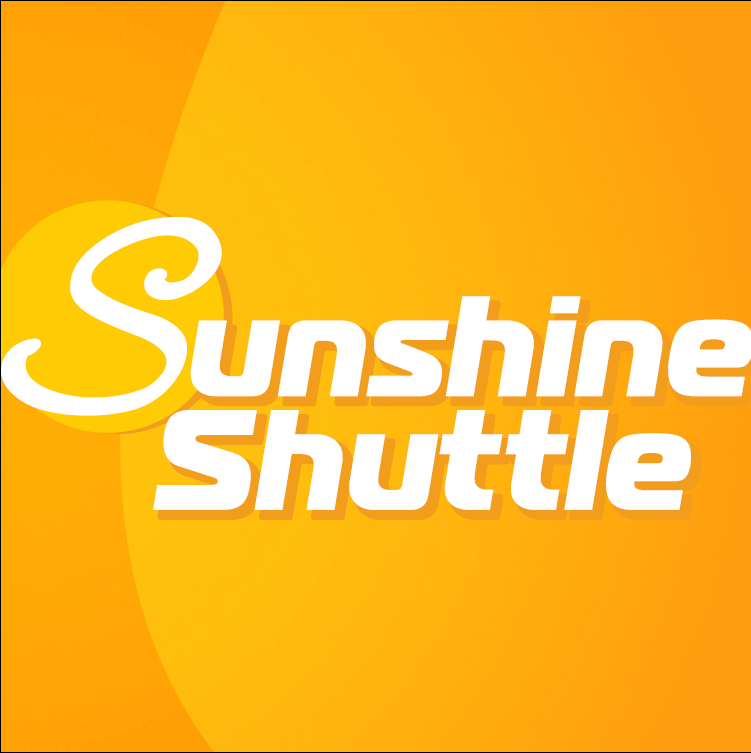 Press Release
Sunshine Shuttle and Limousine service is proud to introduce the ON-DEMAND RIDER APP, which has been designed to provide the Emerald Coast of Northwest Florida with a safe, secure, high quality, on-demand riding experience.
For almost 10 years, Sunshine has traditionally been a spearhead in developing new ways to provide enhanced community transportation for the Emerald Coast. From their Shuttle and Limousine services to the Coach line division and 30A-TROLLEY program, their next step is designed to meet the needs and growing demands of both residents and tourists who desire an ON-DEMAND APP style service from a quality, experienced and local company like Sunshine Shuttle.
"In partnership with an app development company from New York, our technology director James Hutto, a former Uber driver and employee, has worked tirelessly to complete a project that we believe will change the way transportation is provided on the Emerald Coast, helping to solve some of the traffic congestion problems we face in-season and out."
– John Finch (Owner & Founder of Sunshine Shuttle & Limousine Service)
"While Uber and Lyft have truly revolutionized the way people use point-to-point transportation, their lack of regulation, standards and oversight continue to present themselves as glaring reasons not to use companies that simply employ anyone with a four-door vehicle. In most cases, the service provided by these companies is OK at best, but more and more headlines telling dark and dangerous stories about these companies are released every day. We should not trust the safety of our loved ones or any personal travel needs to a driver that has never been trained or certified to provide safe and professional transportation."
– James Hutto (Marketing & Technology Director of Sunshine Shuttle & Limousine Service)
ON DEMAND APP FEATURES
Allows easy access to the entire fleet of Sunshine's smoke free vehicles
Riding with drivers that pass a rigorous background check and random drug testing
Transport in vehicles with extensive records proving continued maintenance
Every trip through the app or desktop booking portal is covered by a $6 Million Insurance Policy (Uber only issues $1 Million per ride)
Every On-Demand ride is supported & tracked by live dispatch personnel, available for your support, 24/7
The app is currently available in both Apple and Android stores. It's free to download, easy to navigate, and the service is available 24 hours a day all over the Emerald Coast of Northwest Florida.