Subject Matters
The best sources speak from experience.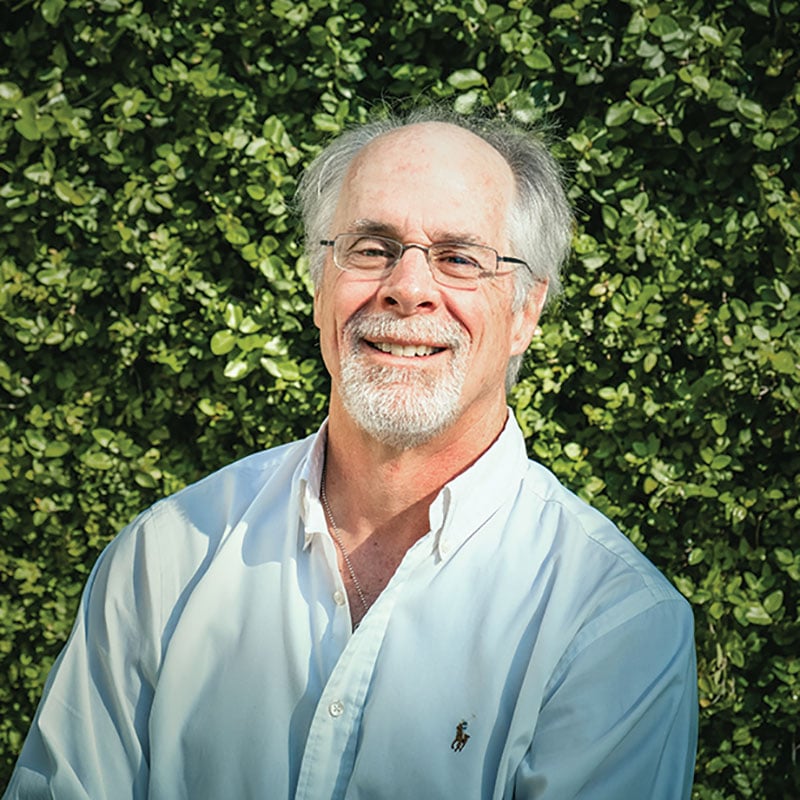 A longtime buddy of mine with whom I worked for years at the Panama City News Herald teaches journalism at a state university in Kentucky where the art and science of reporting and writing has yet to be folded into a College of Communication — they have some catching up to do; journalism really has no place in a post-fact era. 
He is the Bernie Sanders of campus politics, a reformer who attracts an intense and progressive following, but who has fallen short three times in running for faculty regent. Bureaucracy frustrates him and campus leadership, he finds, is too far removed from students and campus life.
By way of underscoring his concern, he supplied me with a portion of a memo written by his dean that he is convinced was produced through use of a website — you can look it up — called the BS Generator.
The excerpt …
To support our continuing strategic thinking effort, the University has contracted with a consultant who will facilitate an approach designed to create a customized resource allocation model that reflects our institution's unique strengths, culture and values. This will be an inclusive and iterative process that will rely heavily upon feedback from the campus community.
Might the university find itself asking, "What if you stage an inclusive strategic planning exercise and nobody comes?"
I thought back to my professor friend recently when I was pursuing a story about how a storm like Michael affects marine and estuarine life, a pretty straightforward and benign inquiry, if I may say so.
I began by contacting the National Marine Fisheries Service lab in Panama City Beach. I was referred to the lab director, who was not in. I left him a voicemail.
I didn't hear from him. Instead, I was contacted by a National Oceanic and Atmospheric Administration employee in Tampa to whom my call had been referred. She asked me to email her with a list of specific questions. I did.
And, my questions — "What species or communities of species are most affected?" and three others — were then passed along to a public information officer with the Florida Fish & Wildlife Commission. She called me and told me to expect answers from experts within a few days.
After 10 days, I had heard nothing. I called her back. I could hear her pecking keys as she scrambled to retrieve my emailed questions. She found them and again assured me she would get them in front of the right people.
And, a day or so later, the PIO did email me comments she had obtained from a staff biologist, who at one point referred to hurricanes as "perturbations." A sample:
For the benthic habitats and associated communities on the shelf, unfortunately, there is little information on monitoring changes in species communities regarding hurricane impacts. We expect there is reworking of sediments, which will bury some low-relief hard bottom habitats as well as expose others. Fishes and invertebrates associated with the buried habitats will be displaced; some may find the newly exposed habitats. It may take a while for the newly exposed hard bottom to establish encrusting organisms such as sponges and gorgonian corals, so the habitats may be different.
I was otherwise provided with a link to research accessible only to members of the Coastal & Estuarine Research Foundation.
And, finally, I did as I should have done in the first place. I phoned my friend Jack Rudloe, a Panacea author, naturalist and specimen collector. I might note that I have listened to Rudloe rant from time to time about fisheries researchers and policy makers who spend almost no time in the field.
Rudloe — see the story on page 83 — passionately and authoritatively discussed the role and effects of hurricanes in the marine world. He directed me to passages on the subject in his books, summarized relevant research, petitioned for productive disposal of woody storm debris, shared observations he has collected through decades on the water, took a breath and asked me how I had been doing.
Connection — ours to each other, his to the water, mine to the water — made for productive conversation free of BS.
What the world needs now is connection, sweet and genuine connection, no not just for some, but for everyone.
Imperturbably,
Steve Bornhoft
sbornhoft@rowlandpublishing.com