Solitude and Community
In the right doses, both are good for the soul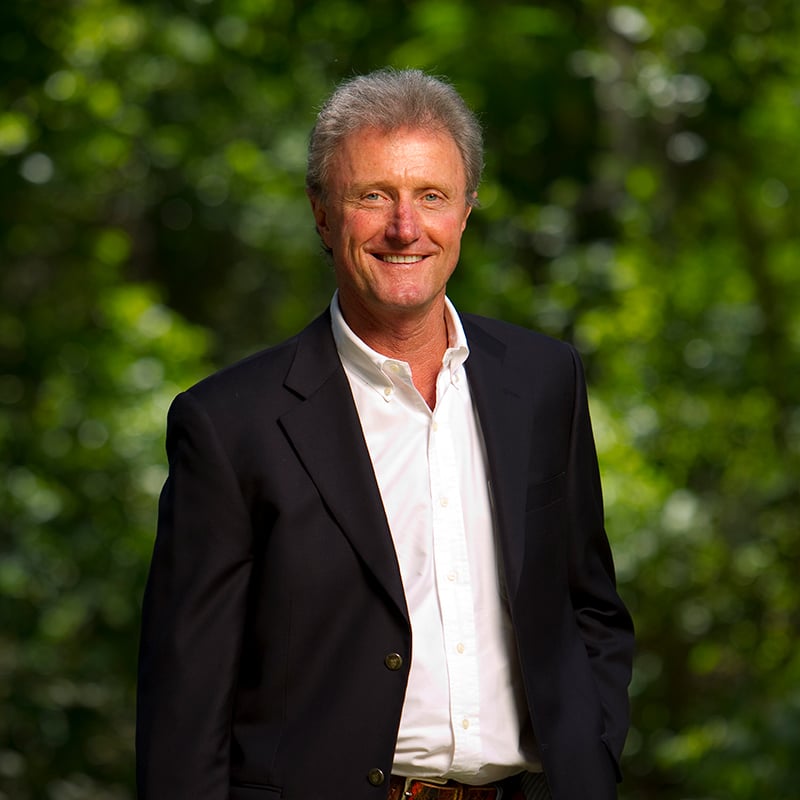 For a couple of weekends this summer, I was without plans, my wife was out of town and I was left to entertain myself.
In such a way, I rediscovered the joys and benefits of small doses of solitude or, as it has come to be known these days, "unplugging."
Mind you, I am not a candidate to make a long-distance solo trek across a barren expanse. Never will I go full Thoreau. That is, I stop short of finding that, as Henry David once famously wrote, "I have never found the companion that was so companionable as solitude."
But I do relish the occasional opportunity to slow down and recharge. Modern life can be so hectic that we become disconnected from ourselves, and it's important from time to time to rediscover who we are and to reflect upon where we are and where we may be going.
So, get away from the 24-hour, it's-not-really-news cycle.
Depower your phone.
Smell the coffee.
Watch a lake wake up in the morning.
Meander along a beach.
Pause to wonder what goes on behind your dog's eyes.
Marvel at nature's diversity.
Engage in recreational reading.
Reassess your priorities.
And recalibrate, as necessary, your approach to the rest of your days.
It's good DIY therapy. You'll find that when you re-engage, your outlook is brighter and your vision is more clear.
Also this summer, I was pleased to meet in two roundtable conversations — one held at the offices of Proffitt PR in Miramar Beach and the other conducted at the Panama City Beach Chamber of Commerce — with people whose opinions I value.
In conversations that passed very quickly, we talked about people and trends and developments that would be appropriate to future stories in Emerald Coast Magazine and, in some cases, 850 Magazine.
Each participant provided a unique perspective, born of a unique set of life experiences and his or her particular circle of friends, acquaintances and business associates. Various walks of life were represented, ranging from public service to human resource development and from education to marketing and promotion.
I appreciate the time and the energy that each participant invested in our get-togethers. Invariably, these sessions prove highly productive by yielding a trove of great story ideas.
I am not a philosopher — far from it. I am a magazine publisher whose products result not from introspection, but from conversation, collaboration and relationships. Our print products are tangible, yes, but they are, more importantly, organic. They live because they are infused with the stories, dreams, achievements, good works and spirit of the people of Northwest Florida.
They are people who, for me, are far more companionable than solitude.
My thanks go out to editors Steve Bornhoft and Zandra Wolfgram for putting together the roundtable groups and to all who graciously made time to participate.
In Panama City Beach, we were helped out by Panama City Mayor Greg Brudnicki; Jayna Leach, Visit Panama City Beach; Maria Goodwin, CareerSource Gulf Coast; Kristopher McLane, Panama City Beach Chamber of Commerce; Mary Beth Lovingood and Becky Kelly, Florida State University Panama City.
In Miramar Beach, invitees were Jessica Proffitt Bracken, Proffitt PR; Tracy Louthain, Newman-Dailey Resort Properties; Heather Thomas, Destin Vacation Boat Rentals; Leslie Moland, White-Wilson Medical Center; Melissa Wheeler, Cultural Arts Alliance of Walton County; Susan Shaw, University of West Florida (retired); and Shantelle Dedicke, Frances Roy Agency.
I am indebted to them all.
Go peacefully,
Brian Rowland