Sherri Eckhardt is The Champion for Trafficking Victims
Champions Among Us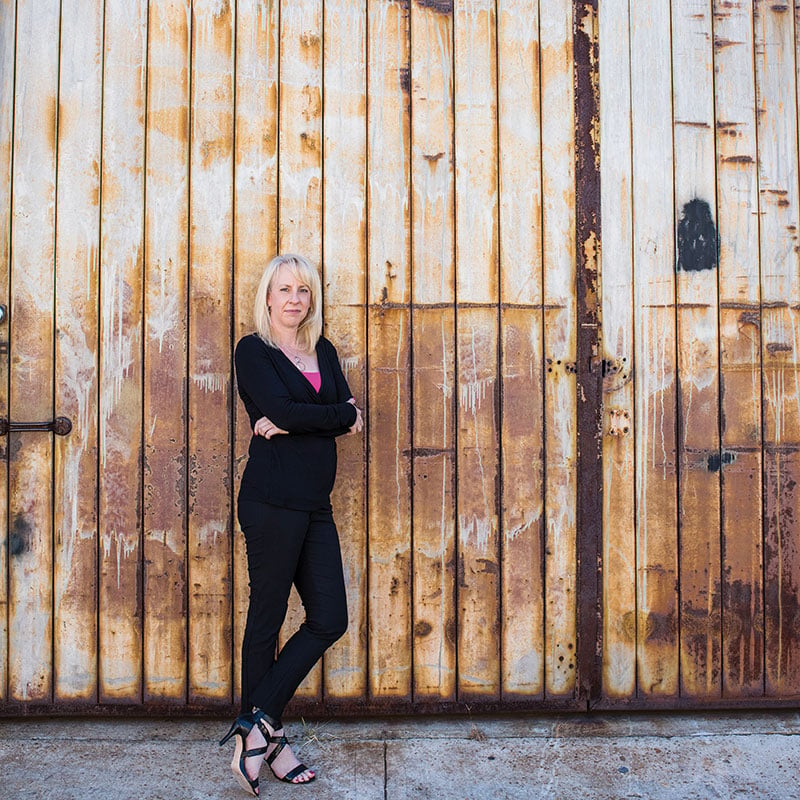 Sherri Eckhardt 
Champion for Trafficking Victims 
Holly Gardner
Sherri Eckhardt, a special child advocate with the Guardian Ad Litem (GAL) program in Bay County, likes to get down to business. "I don't like wasting time," says Eckhardt, who would rather be out advocating for victims of human trafficking than talking about it.
Eckhardt worked alongside her late husband to create a coalition to stop human trafficking in Northwest Florida. Their volunteer work with GAL is what exposed them to the realities of trafficking.
"I had the case, but I didn't see it as human trafficking because I didn't understand human trafficking at the time," recalls Eckhardt. The mother of the child she was representing was being trafficked by her husband. She was 19 years old, illiterate, and severely abused by him. After a year of interactions, the victim finally agreed to leave with Eckhardt.
Eckhardt cites magazine tours as one of the most visible examples of trafficking happening locally. Each year around February a bus of "students" arrives selling magazines. Both young men and women are being recruited for the tours and treated poorly, but often the women are also being exploited sexually. 
"I never saw this as human trafficking either, but I learned that it was," says Eckhardt. "We took victim impact statements from 14 victims — 13 young adults and one minor." The goal is to reconnect them with their families. "If you don't buy magazines, the problem goes away because the activity dries up," she says.
Recently, Eckhardt visited trafficking victims in Honduras. "It was an incredible experience," she says. "It gives me yet another perspective on human trafficking."
Often frustrated with the disconnect between knowledge of trafficking and actual prosecutions, Eckhardt refuses to give up. Her goal is to create a working group of key players to address specific cases and see them through to prosecution. 
For Eckhardt, the connection between abuse and neglect and a young adult's susceptibility to human trafficking is clear. Her goal is to break the cycle whether serving as an advocate for an abused child or actually rescuing a young woman from a human trafficking situation. 
"So many people are educating about human trafficking, and that is great," says Eckhardt who prefers working on cases to being in the limelight. "But I have victims I need to advocate for. That's what I need to do."
---
This ongoing series shines a spotlight on individuals making a difference. These social champions from all walks and stages of life are equally zealous about the community causes to which they have dedicated their lives. For more champions, visit the archive on our website.