Self Expression: It's Your Right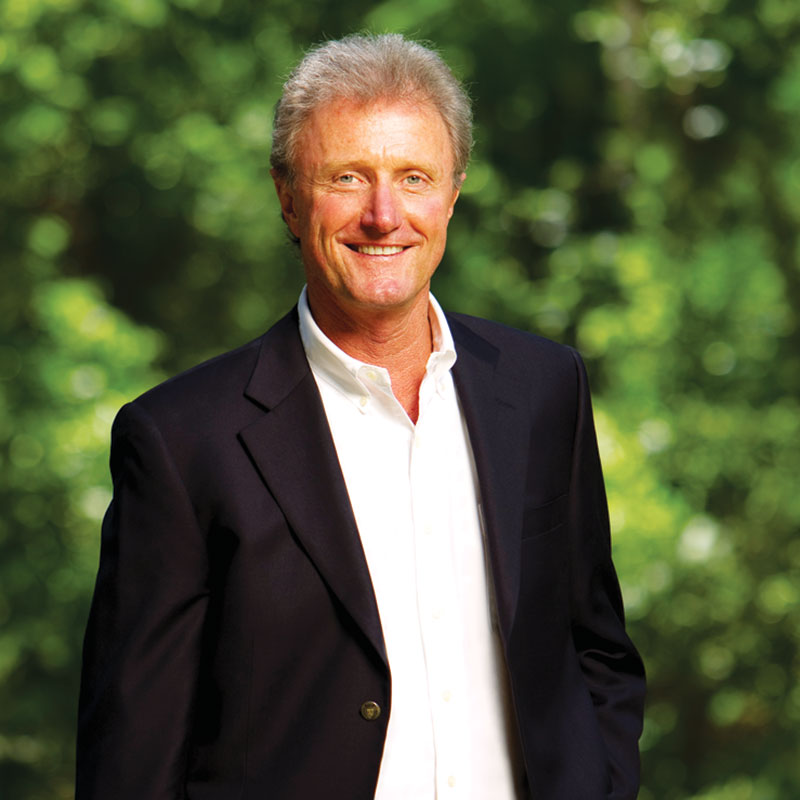 Days after the Parkland, Florida, killings in February, thousands of young people descended on the Old Capitol in Tallahassee to demonstrate and to express their anger and disappointment about our nation's gun laws and gun culture.
Rallying around a hashtag — #neveragain — and chanting in unison, students called upon our legislators to limit access to semi-automatic, military-style weapons by making substantial changes in state laws.
For most of the young people involved, this likely was the first time they had exercised their rights as Americans to engage in public protest. Horrified by the deaths of classmates, they could not stand still, no matter the resources of Second Amendment advocates and organizations including the powerful National Rifle Association.
Theirs is an important point of view in a debate about a polarizing issue that presents no easy answers. And they had the courage to step up, be heard and are continuing to stay involved.
Like people across the nation, I tuned in to news reports about the peaceful and impactful rallies that took place in our backyard.
The message delivered by Marjorie Stoneman Douglas High School students to legislators unwilling to strengthen the state's gun laws was clear: "We will vote you out." Certainly, those students are aware enough to know that people in power are motivated by a desire to remain in power.
All of this activity brought to my mind experiences I had at the University of South Florida during the divisive Vietnam War era.
One afternoon, I joined thousands of other students in an anti-war march planned to cover the two miles between Fletcher Avenue and I-75 and then to attract attention to our cause by disrupting traffic on the interstate.
Our plan was short-circuited. A mile from I-75, law enforcement officers in riot gear intercepted us and stood their ground. Equipped with a camera, I documented the pandemonium that developed when the officers then rushed the demonstrators.
I attempted a hasty retreat, but an officer had singled me out — maybe that camera had something to do with it — and he was determined to arrest me. The race was on.
For about a quarter-mile, I heard the "whoosh, whoosh" of the officer's baton as he took swings at me. Fortunately, I was able to build up a lead of several steps on the officer and, approaching a dormitory, I spotted a friendly face that waved me inside to safety. As the door closed and was locked, I could hear the long arm of the law trying to pull it back open and I — whew! — disappeared into the dorm.
Forty-five years later, two members of the Rowland Publishing family attended the February 21 demonstration at the Old Capitol, one with her daughter and the other with her son.
It was a day I know they will never forget.
At dinner that night, parents and children processed the events of the day and recognized how fortunate we all are to be living in a country where voices of dissent may be raised. This, versus the many countries in the world where even peaceful demonstrations may result in imprisonment or worse.
I congratulate the parents who chose to immerse their children in what may very well prove to have been a pivotal event in our state's history. And I salute the passion and spirit that fueled the demonstrators as they challenged people in power.
They do not seem willing to let go until changes are made and persistence will be required.
My sincere hope is that steps will continue to be taken to ensure that no more shootings will occur, that our schools will not be governed by fear, that they will instead be reserved for learning, self-discovery and productive meetings of minds.
Have a great and safe summer,
BRIAN ROWLAND