Resolution of Beach-Access Issue is a Matter of Respect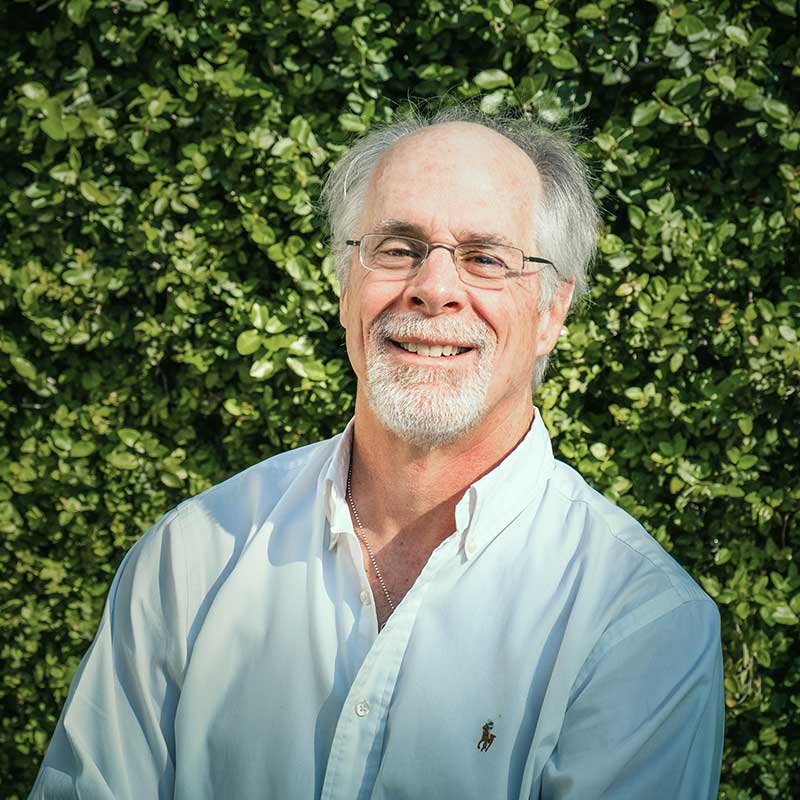 Let's say you are the executive director of an organization, the Gator State Conservancy, which is committed to acquiring and preserving environmentally sensitive lands.
Your organization purchases an undeveloped tract from the state of Florida.
For many generations, that land has been used by hunters pursuing deer and wild hogs: still hunters, hunters with dogs, hunters in four-wheelers, gun hunters, bow hunters, hunters in camo, hunters in blaze orange.
Most of the hunters are well-mannered and respect the land. Others, not so much.
They tear up the terrain and leave lots of empties behind.
Your conservancy has decided not to allow hunting on its newly acquired property.
But now you've got a fight on your hands: A sportsman's organization, upset by your stance, is arguing that its members have a right to continue hunting on the property just as their ancestors did.
They are arguing for the perpetuation of a customary use.
A turf war of sorts, in many ways similar to the scenario, above, is playing out in Walton County.
It was set in motion by legislative passage of a bill last spring that voided the county's "customary use" ordinance pertaining to its Gulf beaches, thereby shoring up the property rights of beachfront owners.
To say that the enactment and enforcement of House Bill 631 has stoked passions would be an understatement.
Consider that when the Walton County Commission convened a public hearing on Sept. 10 on its proposed fiscal year 2019 budget of $162.28 million, no one participated.
Not a peep.
But when the commission set a public hearing for Sept. 8 on the beach access issue, 800 people fairly surrounded South Walton High School.
(That hearing will resume on Nov. 3 after the county finishes the job of notifying all affected property owners.)
HB 631 "authorizes persons with a superior right to possession of real property to recover possession by ejectment and prohibits local government from enacting or enforcing an ordinance or rule based on customary use."
That is unless a judge holds that the property should be open to all.
The law requires that a public hearing precede action by a judge and further requires that customary use proponents supply evidence that such use has been "ancient, reasonable, without interruption and free from dispute."
Dana C. Matthews, a prominent Destin attorney and long-time Walton County resident, finds that prior to the county's adoption of its customary use ordinance, "there was mutual respect between private property owners and the public's use of the beaches."
Matthews, whose firm has posted a blog entry on the beach access issue — see here — added that in adopting the ordinance, "The county laid down the gauntlet for ensuing litigation involving private property rights."
He cautioned that legal fights like the one surrounding beach access "often take years, and I would not be surprised to see the issue of customary use in Walton County ultimately before the United States Supreme Court."
Restaurateur Dave Rauschkolb comes from a different place.
While Matthews is concerned that private property rights are being abrogated without the just compensation required by the Constitution, Rauschkolb is concerned about possible deleterious effects on individual businesses and Walton County's tourism-based economy if the county gains a reputation for being unwelcoming.
"What about someone who owns cottages across the street from the Gulf?" he asked.
"Is he going to be able to rent them if there is no beach for guests to go to? The value of his property is going to decline and, along with it, the county's tax base."
"Our beaches littered with no trespassing signs and threat of arrest is not an acceptable option," Rauschkolb wrote as part of a letter to the editor that appears on page 21 of this magazine.
Rauschkolb is confident that the grievances of most beachfront owners can be addressed with stepped-up efforts to curb unruly behavior and the excesses of some water's-edge vendors.
In all of this, we must hope that a return to the "mutual respect" that Mr. Matthews recalls is possible. That visitors and locals will be mindful that, while at the beach, they are likely quite literally in someone's backyard.
That all concerned, recognizing that no earthly presence can take credit for that skinny band of grains that makes Florida Florida, are motivated to find a way to keep the beaches and the inspirational vista that lies beyond them enjoyable by all.
That there may be peace in the sand.
Respectfully,
Steve Bornhoft