Remembering the Debut of Emerald Coast Magazine
Our publisher reflects back on 20 year of the EC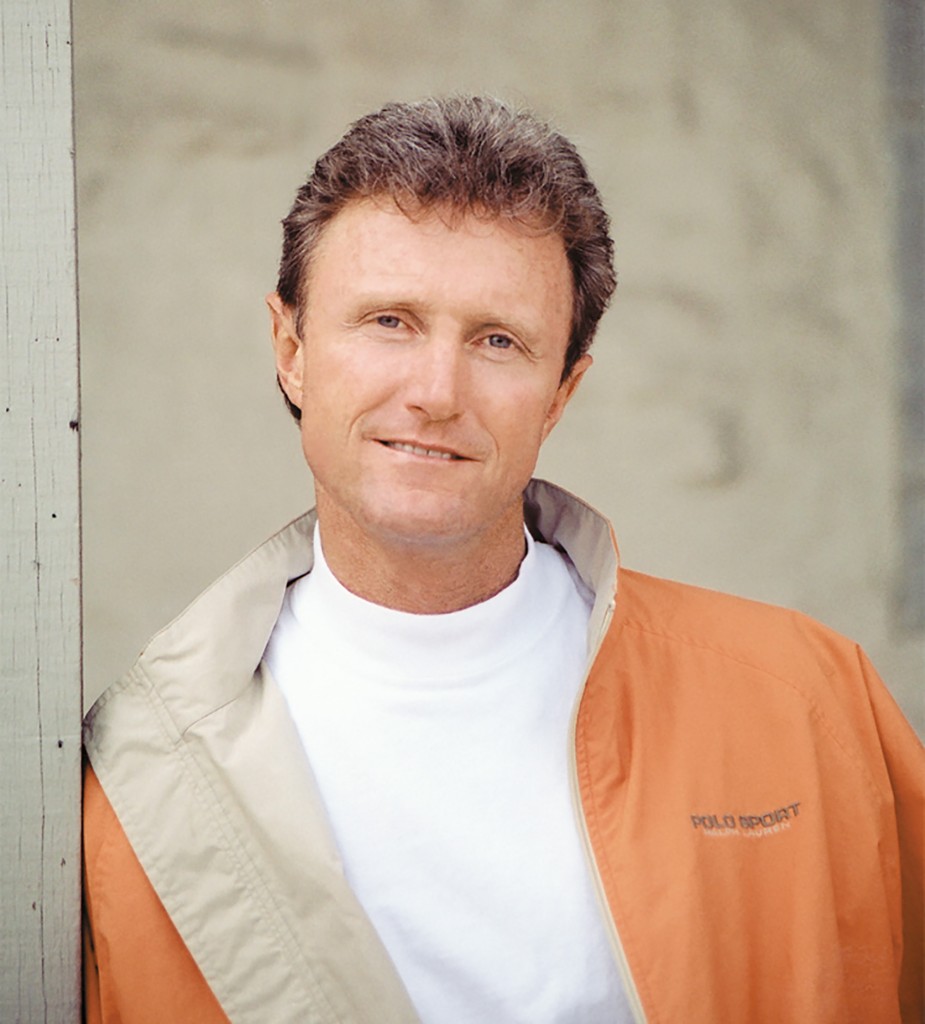 Hard to believe it has been 20 years since Emerald Coast Magazine began its journey serving the coastal communities of Northwest Florida.
Last summer, our sister publication Tallahassee Magazine celebrated its 40th anniversary, and later this year, 850 Magazine hits the 10-year mark. I'm reminded that I have been "at it" for quite a while.
In the late '90s, Rowland Publishing Inc. was fortunate to be the "go to" market leader for high-end four-color magazines.
Our portfolio included The Symphony program, The Visitor's Guide of Leon County and the Tallahassee Newcomer Guide among others.
As a serial entrepreneur, I was ready to take this market niche beyond Tallahassee.
I believe it was 1999 when I joined my wife, Cherie, at Sandestin Golf and Beach Resort in Miramar Beach, while she attended a professional meeting.
That first morning, I took a drive and headed west on Highway 98 and was duly impressed by the many retail and restaurant businesses that lined both sides of the street.
I stopped by a couple of chambers and the Destin Library only to find a dearth of local magazines. What I did see was an opportunity.
I could not get back to the Department of Corporations in Tallahassee soon enough to register "Emerald Coast Magazine."
In short order, I had my second "start up" publishing project — the first in a new market. Rowland Publishing Inc. was officially a regional publishing house.
This was a passion project, and I relished sharing my vision and making "the ask" personally.
For about a month, I spent four nights a week at the Destin Days Inn.
This was something that deserved a face-to-face presentation. I went door-to-door with a stack of Tallahassee Magazines in hand along with an offer of a money-back guarantee to all who would partner with me.
My pitch was if I do not produce a Tallahassee Magazine-quality product delivered via direct mail to households in the spring of 2000 and you are not satisfied for any reason, you do not need to pay for your advertisement.
About 22 local businessmen and -women were excited about the opportunity a consumer lifestyle magazine afforded them and signed up.
I was encouraged by the receptivity. We could launch knowing we would at least break even — rare in the publishing business.
When the first edition published, everyone paid their bill, and no one requested a refund. Emerald Coast Magazine took its rightful place in the market as the first consumer lifestyle magazine.
I would like to acknowledge and thank the Emerald Coast Junior League, whose renovation of the historic Gulf View Hotel was the cover story of the inaugural issue.
They welcomed me to debut Emerald Coast Magazine at a charity event.
Today, we are still closely aligned partners through Best of the Emerald Coast, which has become one of their major annual fundraisers.
Your editor, Zandra Wolfgram, has curated a wonderful lineup of creative content that both reflects on our 20-year history as an integral part of the community and looks ahead to the horizon.
We had the pleasure of digging into our archives to unearth more than 100 editions and are happy to share with you a collection of the most memorable.
As you page through this feature, we hope you enjoy "strolling down memory lane" as much as we did.
There is an amazing team that makes the magazine happen. Allow me to acknowledge two people integral to the team.
First, Rhonda Murray, who joined Rowland Publishing in 2002 as an eager and energized new college grad.
I have had the privilege of watching Rhonda grow and mature into a community leader and the sparkling crown jewel of our talented Emerald Coast team. And Zandra Wolfgram, who began as a writer in 2008 and then stepped up as editor from 2010 to 2016 — our longest-tenured editor.
We are thrilled that she rejoined the team in May to become our lead storyteller in chief.
Without their creative efforts and commitment to excellence, Emerald Coast Magazine would not be blowing out 20 candles this month.
I hope you enjoy and savor this special edition of Emerald Coast Magazine much like a wonderfully prepared dinner with a perfectly aged bottle of wine.
Cheers!
Brian Rowland