Relax and Reflect
Tuskers allows your home to express its style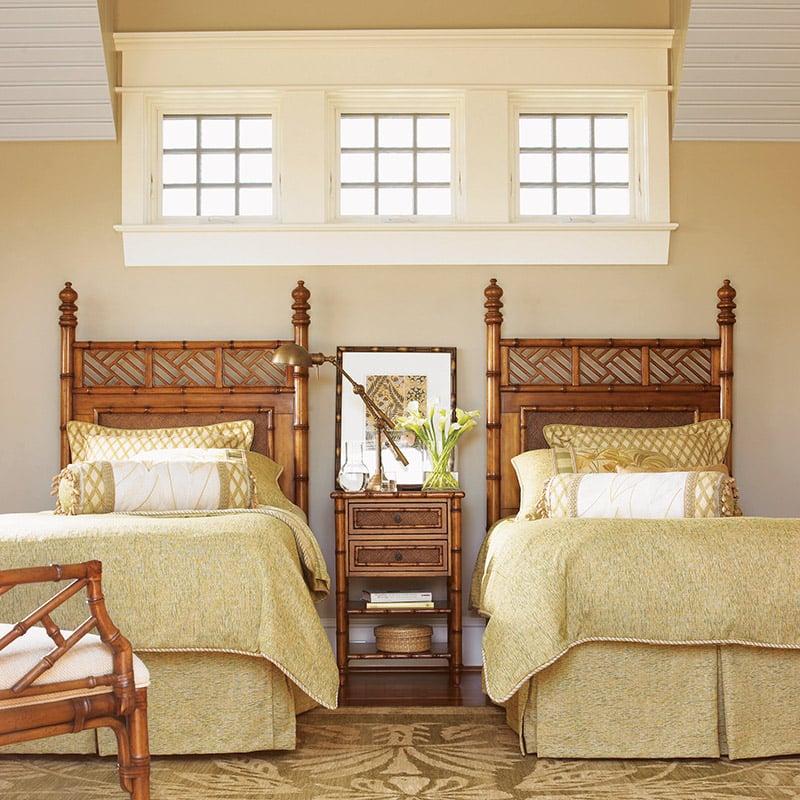 A home is not simply four walls, a roof and a floor. Your home is more substantial than just a place to escape the elements or lay your head to rest. Whether your home is newly constructed and awaiting memories of years to come or has been lovingly lived in for decades, Tuskers Home Store makes it their mission to create a custom interior design that is both stunning and uniquely yours.
With a plethora of accessories, patterns, color palettes and gadgets to choose from, furnishing your home can become overwhelming, especially in an ever-changing industry. Tuskers will help you visualize your home as a personal escape, whether that includes light and airy color schemes or rich and vibrant patterns. 
By assessing your wants and needs for your home, it becomes easy to select an overall theme. From there, Tuskers often encourages picking a few eclectic accent pieces that will be eye-catchers and conversation starters. This may take you out of your comfort zone but will result in a stunning focal point. An ornate area rug, abstract artwork or the mixing of leathers and print fabrics may do just the trick.
With over 1,000 fabrics and leathers to choose from, it is guaranteed you will find a style for you home, if not multiple. A range of options also allows you to select the price point that best matches your budget. 
Furnishing your home should be an enjoyable and collaborative experience that aids in furthering the adoration of the space where you spend the majority of your time. The design team focuses on maintaining the overall vision you have in mind based off of your home construction, layout and location. 
From the rustic charm of Rosemary Beach to the innovative and bold style of Seaside to the alluring Tuscan-inspired homes of Sandestin, each home is unique yet fitting of its surroundings. 
They say that home is where the heart is. Tuskers believes that to be whole-heartedly true. Your memories and moments are made here and the furnishings should reflect that.