'Reading Rally Aims to 'Spark' Interest in Reading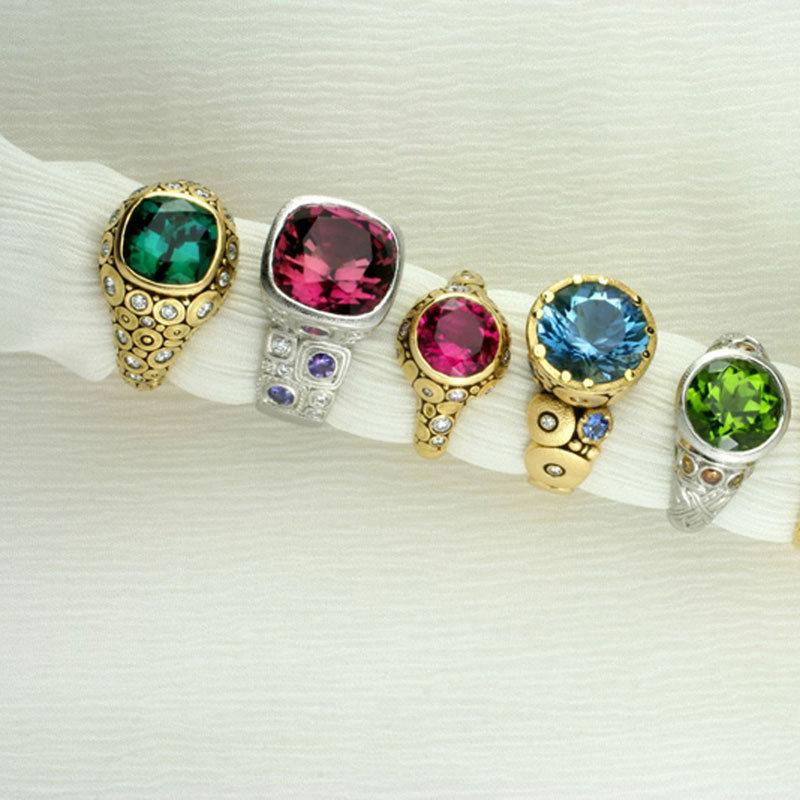 It's hard to keep 200-plus third graders quiet, especially when surprises await. But thankfully they didn't have to remain quiet for too long.
As they filed orderly into the lunch room at Van R. Butler Elementary School the morning of Sept. 7th, the excitement was evident. There were guest speakers sitting in chairs, tables full of books and goodies bags awaiting the youngsters.
Needless to say the anticipation of what was to come filled the air. But it wasn't only the children that were anxious, the men and women who put on Wednesday's Reading Rally were teeming with excitement as they were set to give each child in the room free books — one of which included the famed "Charlotte's Web" — to take home with them. The giveaway was made possible through a partnership with the Walton County School District and the Barbara Bush Foundation for Family Literacy.
The Barbara Bush Foundation offers an intensive reading program, which targets first-, second-, and third-graders who may be struggling in reading comprehension. The Foundation's STEM curricula will be launched in Walton County for the first time amongst a targeted set of third grade students. The program currently operates in 18 Florida counties, including Bay County, and is supported by the Florida Department of Education. The St. Joe Community Foundation provided seed funding for the Walton County site for three consecutive years, and community partners/underwriters include Chelco, Merrill Lynch — Krueger, Fosdyck & Associates, Costa McDonald's Enterprises and Brotula's Seafood House and Steamer.
In Walton County, which is not unlike other school districts nationwide, about 40 percent of all third-graders are not "reading on grade level" and are typically about 3-6 months behind. National studies prove that students who were struggling readers in third grade were four times more likely to drop out of high school.
"We're thankful to the Barbara Bush Foundation for sponsoring this and bringing these books to our children," said Walton County Superintendent of Schools Carlene Anderson. "This is important because sometimes a child may never have their own personal book. They get to check them out from the library and they get to read them in school, or in the classroom, but sometimes they don't have that one that just belongs to them."
"This may just be the igniter that we need to spark these children's interest in reading," Anderson continued.