Professional Profiles: John Sumrall, Regional President, Florida Market
Trustmark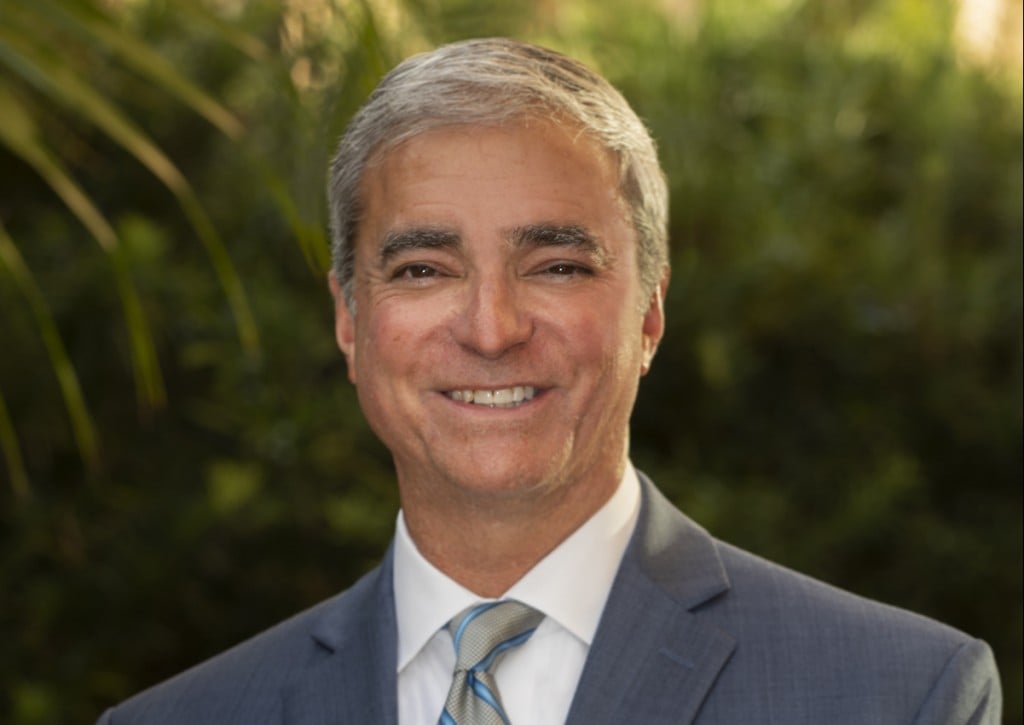 What services do you provide? Trustmark is a financial services company with over 190 locations in Alabama, Florida, Mississippi, Tennessee and Texas. We provide retail and business checking, savings, certificates of deposit, credit cards, consumer loans and business loans. We also offer residential and commercial construction loans.
We are one of the Emerald Coast's leading mortgage providers. Our cash management offerings are best in class, and they can be custom fit to the needs of small businesses or the largest publicly traded company. We offer investment management and provide a broad array of wealth management strategies, including financial planning, portfolio management, trust and custodial services through our Tailored Wealth division. We also are one of the leading commercial insurance providers in the Panhandle through our wholly-owned subsidiary, Fisher Brown Bottrell Insurance.*
What impact have you made on the community during this unprecedented time? In response to the COVID-19 pandemic, Trustmark has realigned our efforts to ensure the health and safety of our associates, customers and communities while continuing to meet their changing financial needs. We donated $10,000 in emergency funding within our Florida market, providing meals to those in need due to the rise in unemployment and increased demand on food pantries. We've also donated to a local medical company to help facilitate their COVID-19 testing program. As a company, we've contributed to many organizations across our footprint to support similar relief efforts and provided meals to health care and frontline workers. As a Small Business Administration (SBA) preferred lender, Trustmark has processed over 10,000 applications that totaled over $1 billion for the SBA Paycheck Protection Program in support of small businesses within our communities.
In addition, we've encouraged appointment-only lobby access, drive-thru service, myTrustmark® online and mobile banking, which allows you the convenience of banking from almost anywhere, anytime, and our myTeller® interactive teller machines featuring live video banking.
What sets your company apart? Trustmark is a community-focused, values-guided organization making a difference in the lives of our customers and communities. We are committed to our clients' success and genuinely believe in helping our customers win financially.
Our community-banking model allows us to be highly attuned to local needs and customize our approach to best fit each market. At Trustmark, we believe in building strong customer relationships and work hard to know and understand our customers and their financial needs. We realize the trust you place in your financial institution, and we look forward to demonstrating the value behind our name.
---
Trustmark   |   (800) 243-2524   |   Trustmark.com
* Trustmark Tailored Wealth is a division of Trustmark National Bank. Trustmark Investment Advisors, Inc, is a SEC registered investment adviser, a wholly-owned subsidiary of Trustmark National Bank and a division of Trustmark Tailored Wealth. Tailored Wealth and Risk Services products are: Not FDIC Insured | Not Bank Guaranteed | Subject to Loss in Value | Not Bank Deposits | Not Insured by Any Federal Government Agency