Our Passion is Sharing Yours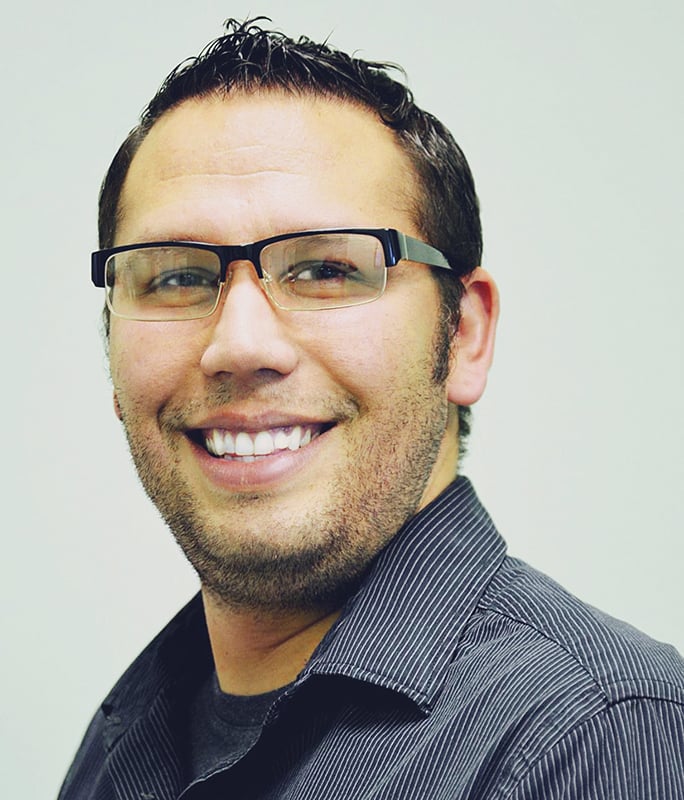 Merriam-Webster defines passion as "a strong feeling of enthusiasm or excitement for something or about doing something."
As a writer and media professional, the best part of my job is the day-to-day interaction with residents, business owners and all who have a close connection with the Emerald Coast. These are people who have incredible passion, whether it's for a product they've created, a business they operate or the neighborhood they live in or regularly visit.
If you know me personally, you are well aware of my love for music and sports. My knowledge of '90s alternative rock song lyrics is probably on a Jeopardy level (I'm still waiting for my phone call from Alex Trebek). Win, lose or draw, I am a die-hard fan of all teams Cleveland. Feel free to insert your Cleveland Browns jokes here.
I also love to cook, and I am passionate about creativity in the kitchen. Mind you, just because you're passionate about something doesn't mean you are good at it, which is evidenced by my cooking ability. Just ask my wife. Thankfully, I'm passionate about telling stories, which is something I happen to have a knack for.
Author and storyteller Shane Snow writes that "stories can drive our emotions." He adds, "levels of oxytocin rise when we experience stories, especially character-driven stories."
When our readers flip through the pages of Emerald Coast Magazine or other Rowland Publishing titles, they encounter stories not only about local characters and businesses, but about people and their passions. As storytellers, our job is to shed light on communities and people and what makes them stand out. We take great care in our approach and delivery — it's our passion.
The Emerald Coast is home to people with a variety of passions, from artists and musicians to interior designers and distillers. As a storyteller, you're never sure how an interview or meeting with your story subject is going to go, which is part of what makes the process fun. Some folks are naturally more talkative than others or have extensive experience being interviewed by the media. Whether they are an old pro or relatively new to being interviewed, one thing remains constant — once they start talking about their passions, their nerves subside and the pages on my notepad fill up.
What I may intend to be a quick 20-30 minute chat can easily become a two-hour conversation that ranges from business to personal and back. The best conversations are the ones that ebb and flow between the topic at hand and life in general.
Recently, I drove to Crestview to interview Aaron Barnes, the master distiller at Timber Creek Distillery, for an article in 850 — The Business Magazine of Northwest Florida. I didn't know what to expect, honestly. Handcrafting spirits is no easy task and very scientific by nature. My best friend and I used to brew our own beer at home, but by no stretch of the imagination was I a pro. Sometimes it can be a challenge to take complex topics and make them reader friendly. That's part of a storyteller's job. You want to capture the essence of the subject, but you don't want to bog things down with too much technical chatter.
As soon as Barnes begins to tell his story while walking around the distillery, uneasiness evaporated, leaving only a comfortable spirit. Barnes has an incredible knowledge of his craft and, to hear him speak, one detects the same joy in his voice that young child would emit in talking about a birthday or a holiday.
It's passion. Every detail of the distillation process begins and ends with Barnes in one way or the other. It's specific, it's meticulous, it's personal and it's an art of perfection.
But when you are passionate about something, whether crafting spirits or telling a story, only perfection will do. That's exactly why I continue to try new recipes and techniques in the kitchen.
Maybe one day cooking will become second nature, just like interviewing and storytelling.
Be well,
Matt Algarin
malgarin@rowlandpublishing.com
Are you passionate about Northwest Florida coastal living? Share your story by using #inspiredEC.