Opening Nights: Patti LuPone
Bringing 'far away places' close to home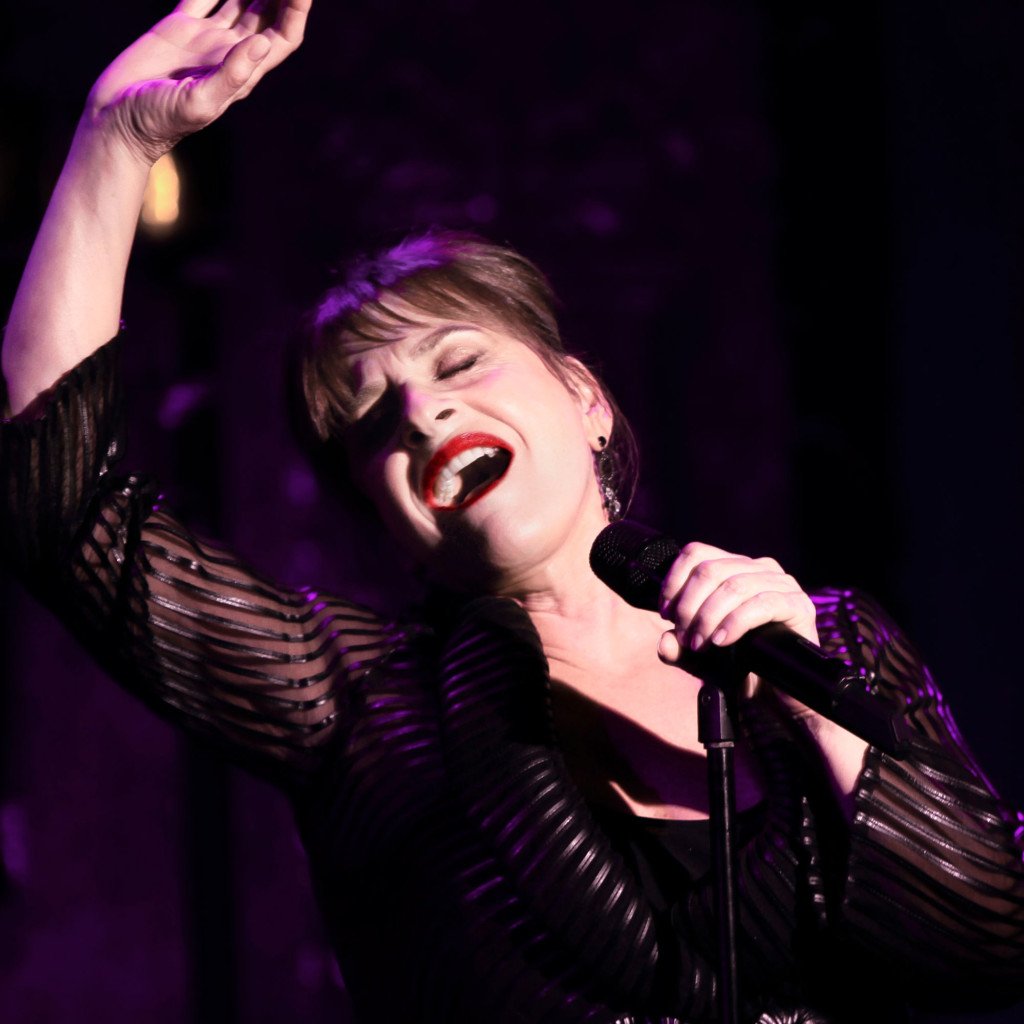 SPONSORED by Opening Nights at Florida State University
In Patti LuPone's rendition of "Far Away Places," she sings, "They call me a dreamer, well maybe I am."
LuPone may have dreamed of success, but she likely didn't fathom that her achievements would be so vast, including two Grammy awards, two Tony awards and an induction into the American Theater Hall of Fame.
However, there was one thing she knew with great certainty.
"I was chosen at the age of 4, and I've never looked back. I just knew I belonged on the stage," said LuPone. "Then I fell in love with the audience."
Watch her on stage for a few seconds, and you'll know it's true — she captivates, enthralls, animates and entertains.
As a bona fide Broadway actress and singer, LuPone is adaptable in her roles, attentive to her audience, limitless in her talent and actively accepting inspiration.
Speaking of her performance of "Far Away Places," which she will be bringing to Ruby Diamond Concert Hall courtesy of Opening Nights, she gathered inspiration very literally from far and wide. "Far Away Places" spans a variety of genres from Broadway classics to cabaret to contemporary pop.
"My inspiration for 'Far Away Places' comes through traveling that I've done both for work and for pleasure," said LuPone. "Earth is a glorious beauty, and all of her people and their cultures are forever fascinating to me. There is so much to learn, to appreciate, to stand in awe of."
Bobby Bacon, president of Earl Bacon Agency, and his daughter, Lauren Bacon, multi-lines agent and social media manager for the Earl Bacon Agency, hold a sincere appreciation for LuPone's talent and accomplishments. The Earl Bacon Agency is sponsoring LuPone's performance, and Lauren will have the honor of introducing her.
"It's a great privilege to bring world-class artists like Patti LuPone to Tallahassee," said Bobby Bacon. "Let's face it, Patti LuPone could schedule a sold-out performance practically anywhere in the world, but she chooses to come to Tallahassee because of the reputation of Florida State University's faculty and students.
The corporate sponsorships make it possible for artists to stay in town and host a master's class with our students. Imagine, you're a musical theater major at Florida State, and your professor tells you your guest lecturer today will be Patti LuPone."
Lauren Bacon has been involved in musical theater for 20 years, and she says anyone who attends LuPone's Opening Nights performance will witness an icon continuing to place her mark on history.
"Patti LuPone is clearly one of the great stage performers of our time," said Lauren Bacon. "LuPone is the consummate professional — not only a great performer but someone who reveres the history and etiquette of the theater. Her dedication to her craft is so complete, she simply mesmerizes an audience. She is literally a 'showstopper.' "
Want to catch Patti LuPone on tour?
Her performance will be at Ruby Diamond Concert Hall, April 5, 2018, at 7:30 p.m. For information on other performances, visit openingnights.fsu.edu/events.
Tickets to Patti LuPone's performance are priced from $65-$85. To get yours, visit openingnights.fsu.edu or call (850) 644-6500.