On The Menu
From freshly grilled burgers to heavenly beignets, these Emerald Coast menu items will add some sunshine to our plate this summer.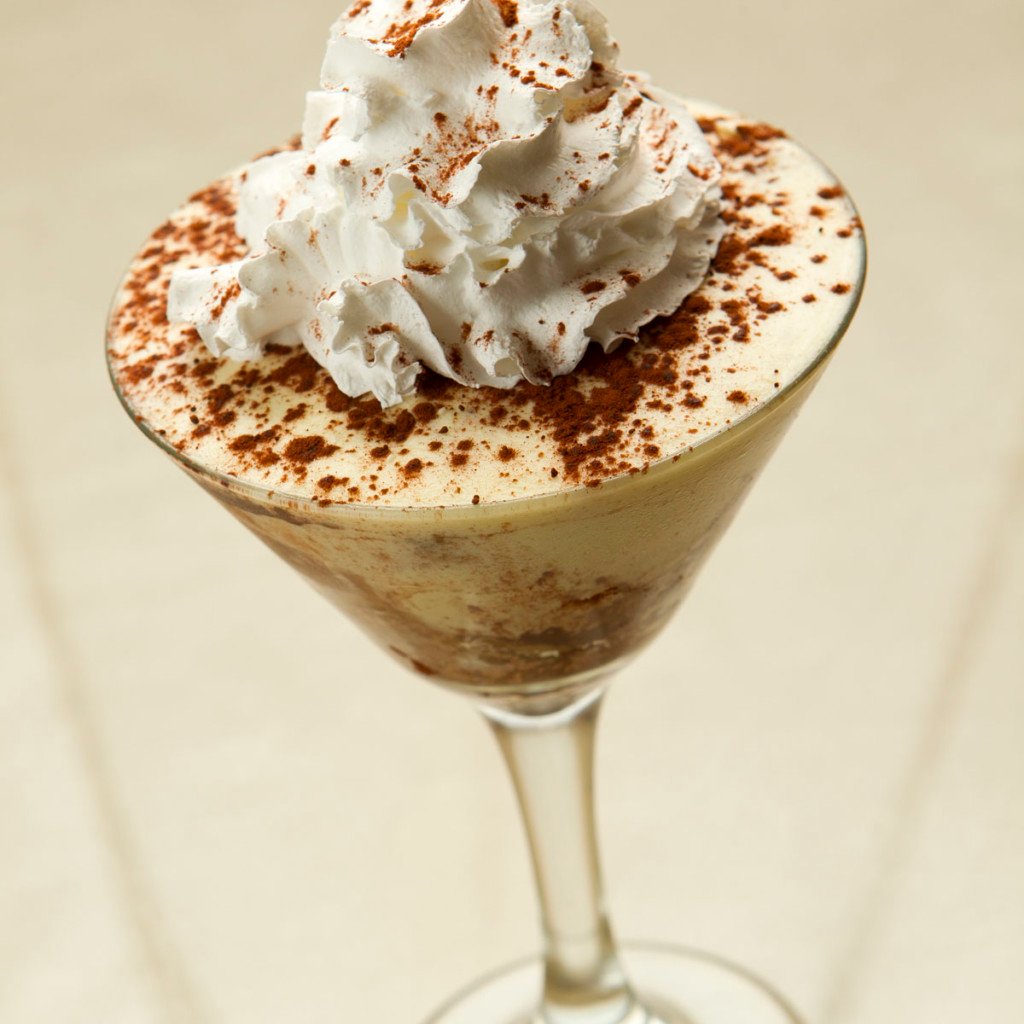 Breakfast
Joe Patti's Seafood, Pensacola
Joe Patti's has been selling fresh seafood on the Pensacola waterfront for 81 years. No one was more surprised to find a New Orleans-style breakfast there than we were. Thanks to Joe's son, Frank Patti, a "to go" food trailer is parked out front. We enjoyed an order of six fresh Beignets dusted with confectionary sugar for just $3. Enjoy your "French doughnuts" filled with Bavarian crème or raspberry preserves for a few pennies more. Now that's what we call a sweet bite!
Lunch
Native Café, Pensacola Beach
The Native Café on Pensacola Beach says it is, "Owned and operated by friendly natives." And thanks to the lovely mother-son owners Joyce and Jesse Brown, this is true. The Native Café, open for breakfast and lunch, is famous for its Eggs Benedict and fresh catch Fish Tacos, but we simply cannot get past the homemade soups, $2.95/cup or $5.95/bowl. Every day brings a new sensational savory pot. We cannot decide which we love more, the Split Pea with Ham, Butternut Squash, 15 Bean or the flavorful Lentil made with homemade chicken stock, so we will just have to recommend them all.
Dinner
Brooks Bridge Bar-B-Que & Café
This little piggy went to … Brooks Bridge Bar-B-Que & Café. When you enter Brooks Bridge Bar-B-Que, you are greeted by dozens of — dare we say it ­— pigs! The kitchy collection has amassed over the years, and now no one knows how many actually line the walls, windowsills and shelves. The pigs will make you smile, and the barbecue will make you drool. We enjoyed the pit smoked Barbecue Pork Dinner ($5.95) and chose homemade lima beans and old-fashioned mashed potatoes as our sides. We could not resist a half basket of Fried Green Tomatoes, $1.95. Let's just say, we squealed, "wee, wee wee," all the way home.
Dessert
La Famiglia Italian Restaurant, Destin
If you love Italian food like we do, you surely have sampled a few tasty Tiramisus in your time. For a traditional Italian restaurant, we were pleasantly surprised with La Famiglia's version of this Italian confection that we ordered as a birthday dessert. It was served in a martini glass. A pretty whirl of ladyfinger cake, espresso, mascarpone and whipped cream, $5. Tiramisu means "pick me up," and this delightful dessert rendition certainly did that with our mood.