Need a Lift?
30A Plastic Surgery of Florida gives the low down on facelifts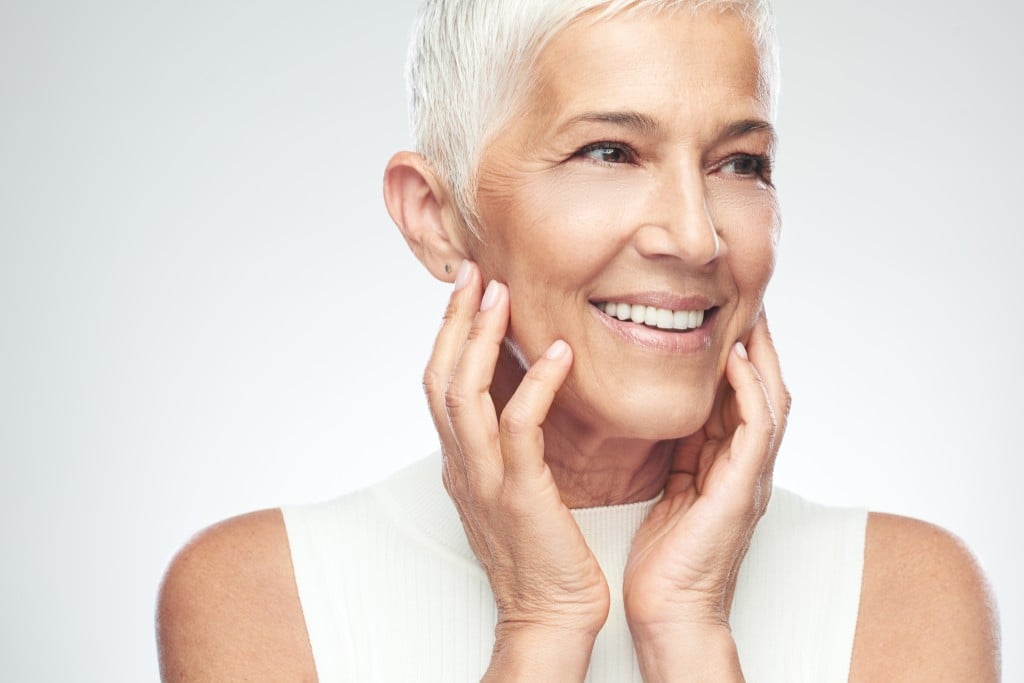 As we age, gravity tends to take its toll, especially in the lower face and neck, creating sagging excess skin. For those who wish to rid themselves the folds that occur around the mouth, nose and neck and restore a more youthful contour, a facelift is the ideal fix. 
During a facelift, the deeper facial tissues are surgically altered to return the face's contour. Before being sutured closed, the excess skin is removed. 
Although the removal of excess skin is important, Dr. David Chandler, MD with 30A Plastic Surgery/Dermatology Specialists of Florida, emphasizes that the most influential aspect of a facelift occurs within the deeper tissue called the superficial muscular aponeurotic system (SMAS), which is a layer of subcutaneous tissue found deep to your skin. When this layer is modified, it can change the overall face appearance for the better. 
Dr. Chandler often advises adding fat grafting to a facelift because a component of perceived facial aging is often a result of a lack of volume in the central face. Fat grafting is the process of using liposuction to remove excess fat from areas such as the abdomen or thighs, purifying it and injecting it into the targeted areas of the face to restore volume. 
A facelift drastically improves the appearance of the new, jawline, lower face and nasolabial folds, the folds around the base of the nose that extend to the mouth. 
During a consult, the surgeon should examine your bone structure, your fat distribution and the shape of your face. The surgeon should inquire about your areas of concern, expectations and desired outcomes. It is important to note that facelifts do not address fine lines and wrinkles. 
"My patients should know everything there is to possibly know about facelifts in order to make an informed decision," said Dr. Chandler. "Each patient needs to be comfortable with their decision pre-op and happy with the result post-op." 
The time a facelift takes is variable depending on what needs to be accomplished, but on average the procedure is from two to four hours. Typically, patients are under general anesthesia for the duration of the operation. 
Patients likely will experience swelling and minor bruising, with sutures being removed one week post-op. Within two weeks, swelling should be mostly resolved, and life can resume as normal. Dr. Chandler takes great care to hide the incisions within natural creases and behind structures such as under the hairline, along sideburns and around the ears. 
"My overriding goal is happy patients, which means my focus is on what the patient wants and how to achieve it," said Dr. Chandler. "I use innovative techniques and artistry to achieve a natural, beautiful, youthful look for each patient."