Medical Profile: Northwest Florida Physicians for Women
Dr. Stephanie Caywood and Dr. Diana Decotis-Smith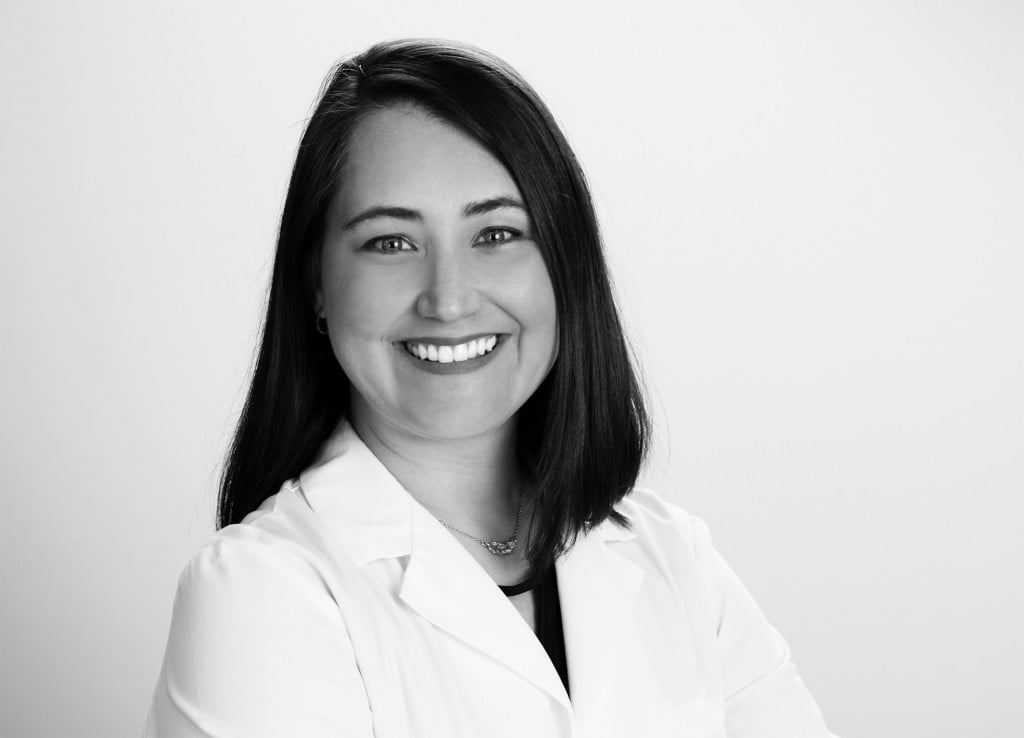 Dr. Stephanie Caywood and Dr. Diana DeCotis-Smith have a passion for taking care of women.
As women themselves, they strive to provide comprehensive and caring obstetrics and gynecology care at Northwest Florida Physicians for Women that matches each woman's uniqueness.
"We are unique in the fact that we are both women taking care of women, and we understand the ups and downs," said DeCotis-Smith.
"We understand what it's like to deliver a baby and take care of a family. We are not just physicians but can also empathize in life."
A hallmark of their practice — and something they take pride in — is their ability to listen to each woman's needs and answer their questions.
They innately understand the importance of expressing concerns about infertility, hormonal management, menopause, labor and all gynecological issues.
In order to provide the highest quality of care, they participate in annual certifications and are constantly keeping up to date with the latest information in the field. In turn, they take each patient's compliments and concerns to heart.
While the practice is young, it has grown substantially and rapidly, urging the physicians to evolve and grow alongside the community to provide a broader scope
of care.
"We were both drawn to this field because of the versatility that makes every day different from patient appointments to office work to surgeries and deliveries," said Caywood.
"We love when women bring in their happy, healthy babies, especially when they have difficulties with infertility or during pregnancy. It's an honor and a reward to help them."
320 Racetrack Road NW, Suite 100-A, Fort Walton Beach
4400 Highway 20 E., Suite 201, Niceville
(850) 315-8360