Medical Profile: Northwest Florida Heart Institute
Dr. Eric Sandwith & Dr. Amit Patel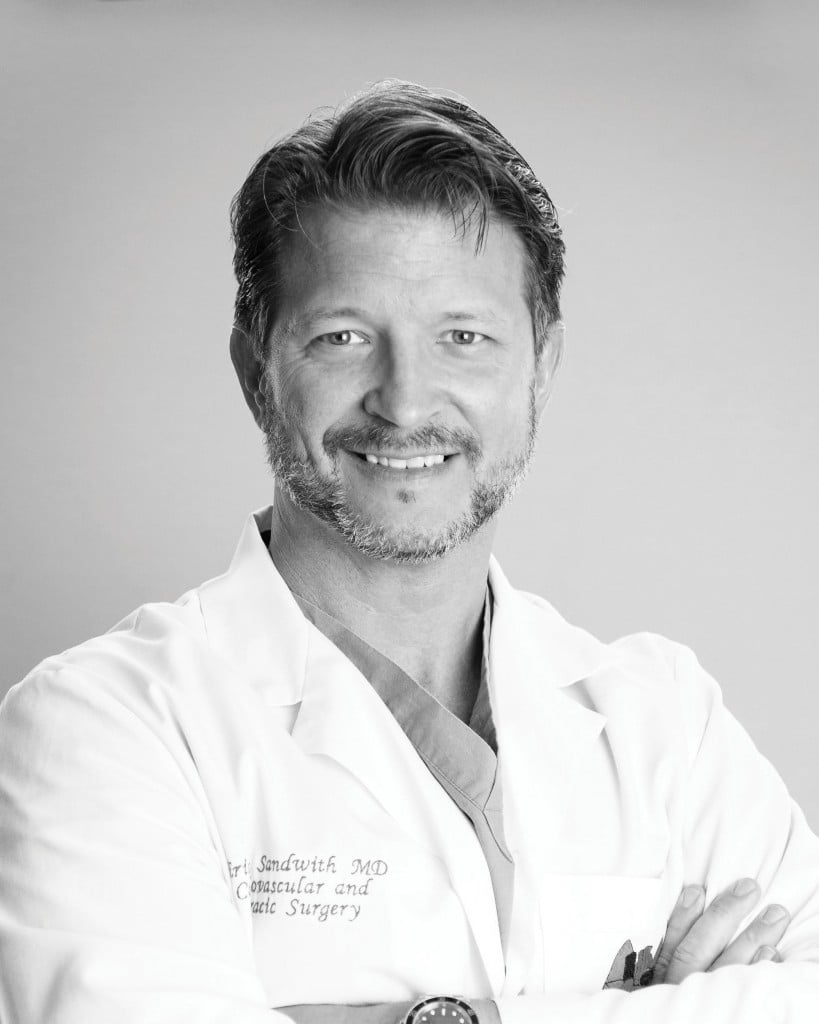 The heart and lungs are central to the body and essential to its function, supplying blood and oxygen to all of our organs.
The heart and the lungs have very important jobs, which is why Dr. Eric Sandwith and Dr. Amit Patel of Northwest Florida Heart Institute take their own roles very seriously.
The practice performs all major cardiac and lung surgeries including valve replacements, bypass surgery, anti-arrhythmia surgery, heart failure surgery and more.
In every surgery, they pursue the least invasive option, which can range from replacing heart valves with catheters to removing a lung tumor through a less than 2-inch incision.
They specialize in providing next-generation heart and lung therapies that are not offered in most parts of the country.
Their belief is that no patient should have to leave the area in order to receive the highest quality of care.
"Heart disease is the No. 1 killer in the United States followed by lung issues; with those statistics, we are able to help the largest amounts of patients," said Dr. Patel. "Because of this, we strive to provide outcomes that are not only ideal for the patients quality of life, but are as good, if not better, than larger practices."
While this practice may be small in size, they are big on personalized care and individualized attention.
Rather than being passed around to different staff members, you see the same team before, during and after surgery.
"We stick to some relatively specific guidelines whenever identifying a pathology because we have to check every aspect of the person, which is something other fields rarely have to do," said Dr. Sandwith.
"We evaluate the heart, lungs, brain, legs, stomach and more to ensure that we catch anything that could possibly cause complications. We do these things to not only heal the heart, but also the person as a whole."
1032 Mar Walt Drive, Unit 230, Fort Walton Beach
(850) 862-3194