Medical Profile: Florida Institute of Neuroscience
Dr. Noah Converse, Dr. Robert Feldman & Kenneth Ellison, PA-C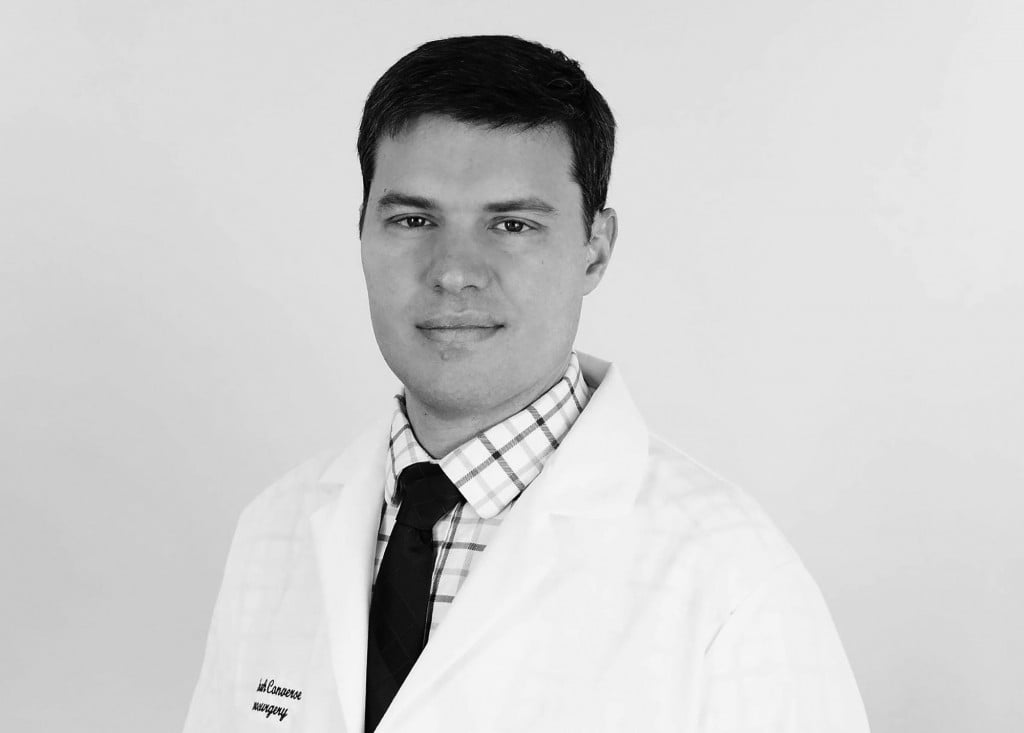 The Florida Institute of Neuroscience is widely known as a practice that pursues quality, ethical and effective surgical care. A strong sense of integrity is the driving force for all aspects of the practice. "We are very ethical, which means we seek more conservative options, and we have to be really confident the patient will have a good outcome before offering surgery," said Dr. Robert Feldman.
"When we do perform surgeries, it's the least invasive option for the best possible results." Dr. Feldman and his team have set themselves apart from any other medical practice by spending a significant amount of time with each patient and explaining complex medical issues in layman's terms.
Combined with an efficient and pleasant staff, their methods result in very high patient satisfaction.
"By listening to the patient carefully, we get a better understanding of what is going on, which then leads us to use appropriate diagnostic testing and develop the best possible treatment options," said Dr. Noah Converse. "Having a good surgical outcome is all based on a correct diagnosis."
"One of the most rewarding aspects of working at the FINE Institute is seeing a patient go from incapacitating pain to being pain-free," said Kenneth Ellison, PA-C.
Dr. Feldman reports that "because of the reputation of the FINE Institute, the practice is in very high demand and is therefore expanding. We recently moved into a new building (March 2020) and are expecting continued growth as we continue to provide the highest quality neurosurgical care."
320 Racetrack Road NW, Suite 100-D, Fort Walton Beach
115 Beech Ave. W., Crestview
870 Mack Bayou Road, Santa Rosa Beach
(850) 863-3463