Mattie Kelly Arts Foundation Excels in Commitment to Arts and Community Outreach
Arts and crafted with a purpose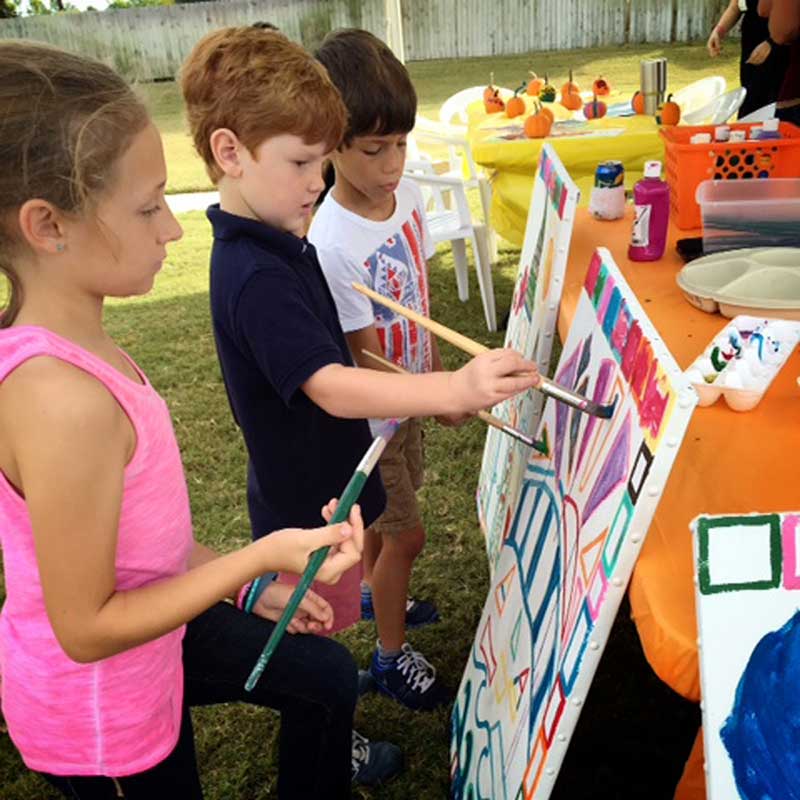 SPONSORED CONTENT
The power and impact of the arts is proven by research, community support and the smiles that appear when a person puts brush to canvas or listens to a song that recalls happy times.
For 23 years, the Mattie Kelly Arts Foundation has made it their mission to build a foundation of arts and culture in the Okaloosa and Walton county communities. The 325,000 served by the foundation can attest to the impact made.
Mattie Kelly was a Destin matriarch, an artist and a lifelong patron of the arts. She and husband, Coleman Kelly, were one of Destin's founding families and were prominent business owners and philanthropists that were influential in the tourism, fishing and arts industries.
After her passing in 1992, Kelly left behind 52 acres and a hope for continued promotion of the arts.
By 1995, a handful of early visionaries set out to honor the legacy of Mattie Kelly by opening the Mattie Kelly Arts Foundation, a nonprofit charitable arts foundation with the dual purpose of presenting cultural events and providing funds and awareness through community outreach initiatives.
The Mattie Kelly Arts Foundation is often confused with the Mattie Kelly Arts Center at Northwest Florida State College, but the two share no affiliation.
While the organizations applaud each other's efforts toward the arts, MKAF wishes to differentiate themselves to ensure donors, volunteers and community members are aware of their mission, events and services.
Residents and visitors to the Emerald Coast are likely familiar with two of MKAF's major events: Concerts in the Village and Festival of the Arts. The 15-concert series attracts thousands of attendees to the scenic green space and architecturally intricate Dugas Pavilion inside the Mattie Kelly Cultural Arts Village.
The Festival of the Arts features over 200 artists and is a two-day event recognized as one of the Southeast's premier art festivals.
The heart of MKAF beats because of their outreach programs. The population they serve is diverse and includes K-12 children, children with autism, adults with special needs, veterans, active military and more.
These programs provide access to the arts and therapeutic experiences at no cost to the recipient. Whether it is a child with autism dancing along to music or a veteran struggling with PTSD seeking solace through art projects, the purpose of these programs is to spread the positive impact of art.
"I have been with MKAF for 20 years, and I treat my career as my ministry," said Marcia Hull, chief executive officer of MKAF.
"I can't imagine what the world would be like without arts and culture — and, luckily, we don't have to. My job and the purpose of MKAF is to raise awareness, help our community thrive through arts and culture and continue to build an infrastructure that further expands our outreach programs."
Want to learn more about MKAF?
For information on MKAF, its programs and events, visit: mattiekellyartsfoundation.org.