Making the Best Blind Investment
New blinds can fit any budget and improve your outlook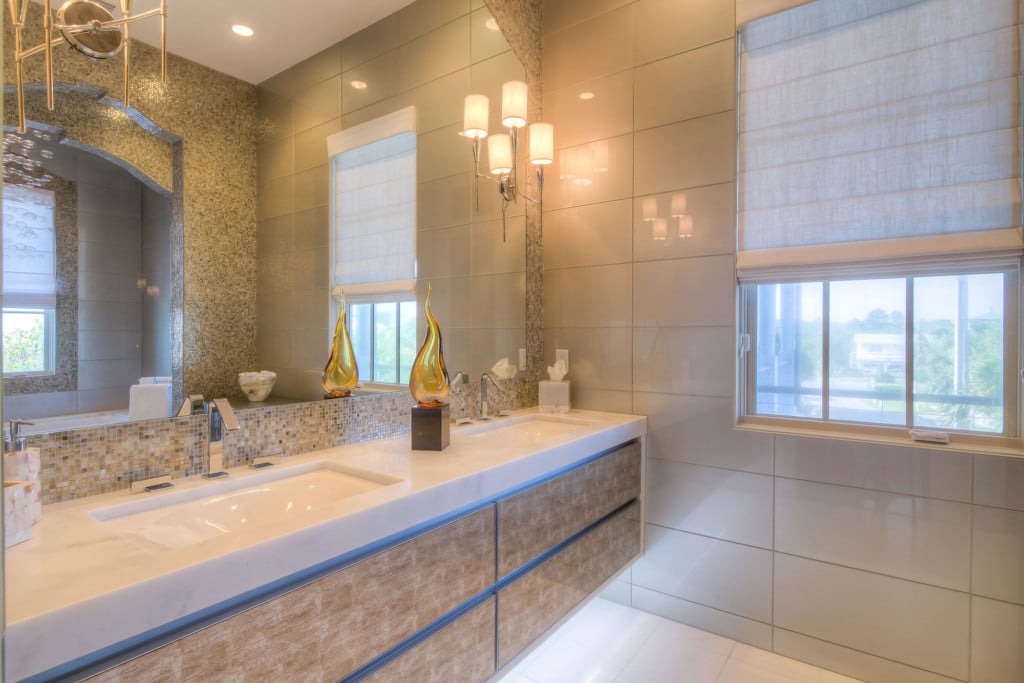 If you are looking for a fresh and finished appearance for your home or rental property, the best place to start is with window treatments.
Window coverings can take a room from blah to beautiful. But finding inspiration, determining a budget and getting started is usually the biggest challenge.
It helps that there are a wide variety of styles, price points and stores, both online and in retail locations, that can cater to your specific needs.
"Shopping for the right window treatments doesn't have to be intimidating, and you can definitely stay within a set budget," noted Brooks Logan, senior interior designer at Lovelace Interiors in Destin.
"I always recommend that people start the process by determining their goal for the window treatments. Are you trying to add color, provide privacy, reduce glare or block out the sun to prevent damage to furniture and flooring? Also, note the shape of the window because that will determine how the treatments can be mounted."
"Window treatments can be an investment," said Lindsay Cannon, another interior designer at Lovelace.
"It all depends on the materials you choose and the number and size of your windows. Most people don't change their window treatments very often, so they want to do it right the first time."
"If you are on a tight budget," Logan suggested, "you might want to start with 2-inch faux wood blinds. On the Emerald Coast where the humidity can be high, faux wood blinds don't warp like wood blinds often can. You can order them through various home improvement stores and get a great look. The key, however, is to be consistent throughout your decor, especially for windows that face the front of the house. You don't want sheers on one window and faux wood blinds on another. That consistency will ensure a good look from outside the home."
For window coverings in the mid-price range, the professionals suggest woven shades made of natural materials such as bamboo, reeds and grasses which are both eco-friendly and are a renewable resource.
They offer diffused lighting through the material, but if more privacy is needed, a blackout liner can be added. Prices can vary depending on the weave of the material.
Cannon noted that plantation shutters are another excellent option in the mid to higher price range.
"Plantation shutters add value to a home," she said, "because they are attached to the house. They provide excellent insulation, are easy to clean and won't fade like fabric window coverings."
"For custom window treatments," said Cannon, "you can expect to pay a lot more. The cost can rise dramatically when factoring in luxe fabrics, high-end embellishments, hardware and trim on the size and number of windows to cover."
Both designers agree that adding a motorized feature to various window treatments can and does make life a lot easier.
They are ideal for hard-to-reach windows and can be used to remotely tilt, raise, lower or open shades, blinds and draperies.
The designers recommend staying away from trends that might go out of style quickly, be non-functional and ultimately end up being more costly in the long run.
They suggest using materials and neutral colors that give a more minimal and understated look.
"We don't see cornice boards or heavily carved drapery rods anymore," Cannon said.
With so many choices on the market, your windows can look better than ever, and you'll be able to easily show off your personality and style.