Make the Time for Professional Courtesy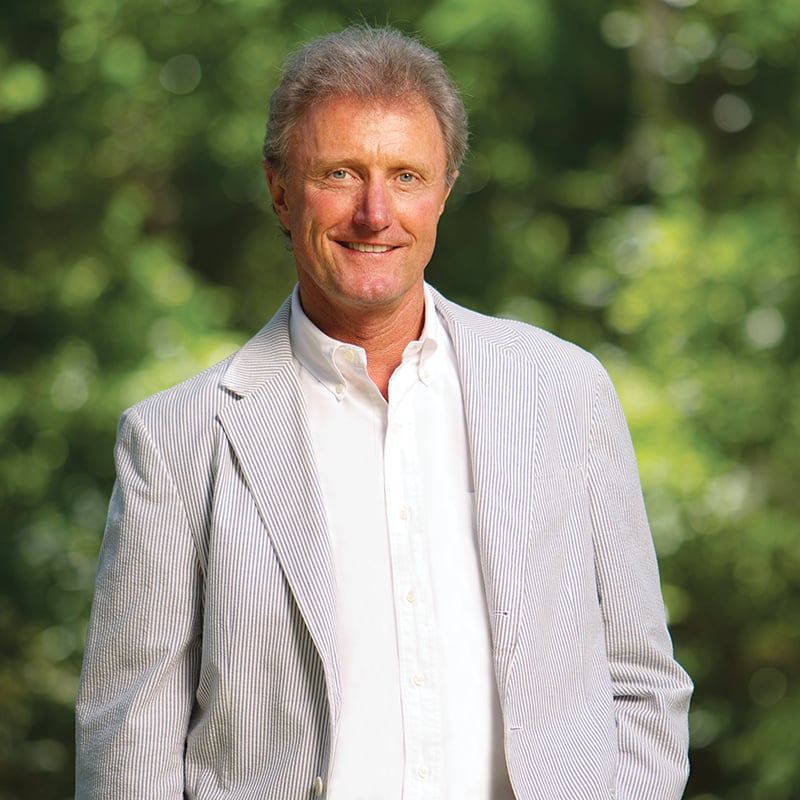 After 25 years in the advertising and marketing business, I am never surprised when a phone call goes unreturned. Rather than becoming offended on such occasions, I let them roll off me like water.
Recently, however, I found myself counseling someone who is new to my business and has a tendency to come unglued when a "professional" does not afford her the courtesy of either taking her call or returning it. In many cases, these people are business owners or senior management employees or their immediate subordinates.
Curious, I contacted a psychotherapist and, in an exploratory conversation, tried to uncover the underlying reasons why certain people do not return calls. Here is what I found:
There are some people who have such an illusion of self-importance that they feel no professional or personal obligation — certainly no duty — to respond to anyone regarding a subject that they deem unimportant.
Another group of individuals may not have the strength to simply say, "No, thank you," when they do not feel that what you are selling is a good fit for their business. These folks just hope that the marketer will give up and go away.
There are people who are so poorly organized or such lousy managers of their time that they permit phone messages and emails to pile up for weeks. Things reach the point where finally returning a call would be inconsequential or embarrassing.
And finally, there is the executive who legitimately receives so many calls that he cannot return them all and hope to get his essential work done. Too, the boss likely has failed to find the time to set up a team of support staff responsible for professionally taking care of the overflow.
Personally, I believe that anyone in a leadership position with an organization should, as a matter of professionalism and personal respect, take steps to ensure that all inquiries are responded to in a timely fashion. (This might make for a great New Year's resolution.)
Those same leaders should be mindful of the fact that their behavior reflects poorly or positively not just on themselves, but on the businesses that they are striving to maintain and advance.
Rrrrring, rrrrring.
Take care, if not my call,

Brian Rowland
browland@rowlandpublishing.com