Literary Federation Gives Writers the Nudge They Need
Providing support and encouragement are pivotal in writing.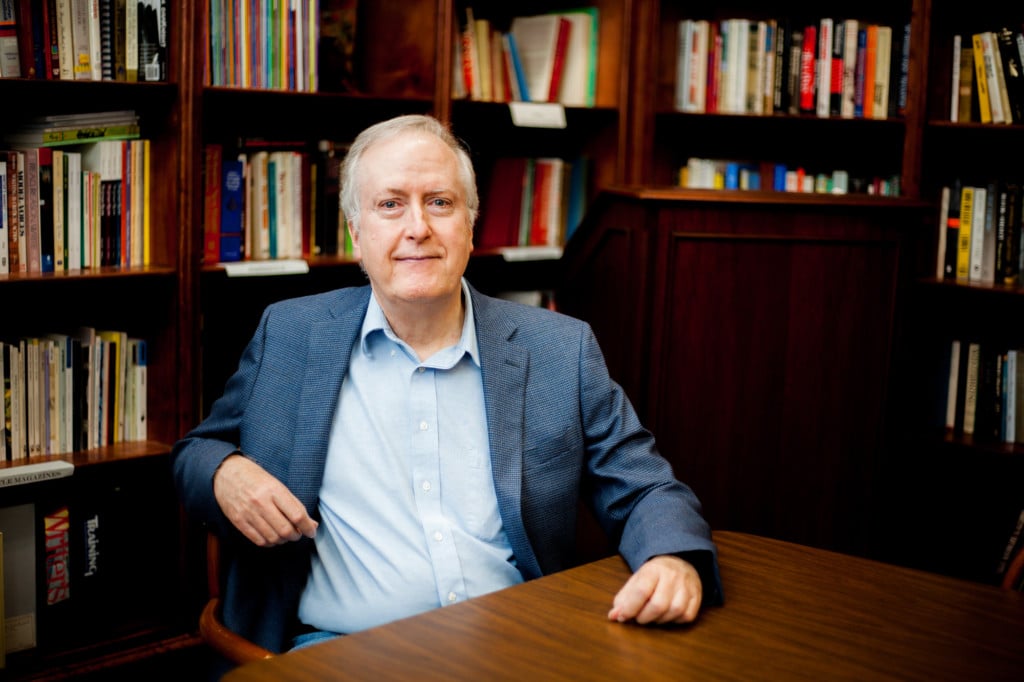 The pen, it is said, is mightier than the sword. It is much more than a weapon. It is a tool of self-expression and documentation and creation.
Words on a page — whether hastily scribbled in a tumble of inspiration, carefully plotted and planned to construct a picture in the mind's eye, or typed and retyped and rearranged until perfected — are forever, captured and placed on display to be seen, to be appreciated and interpreted.
Motivated by the importance of writings and their place in the history of communities, a collection of Pensacola-area organizations formed a federation in 1986, bringing together the Pensacola Women's Club; Santa Rosa Historical Society; Bagdad Village Preservation Association; University of West Florida/Pace Library; Pensacola Museum of Art; Pensacola Press Club; St. Michael's Cemetery Foundation; Pensacola State College; West Florida Genealogical Society; Pensacola Historical Society; and Museum and the Pensacola Historical Preservation Society.
Operating under the collective name of the West Florida Literary Federation, the nonprofit organization unites people interested in the literary heritage of West Florida. Further, the federation promotes literary efforts through various programs, workshops, awards and other activities, and it educates, encourages and supports its members in their diverse literary endeavors.
Support and encouragement are pivotal in writing. They are the very things that can give a dream a chance to succeed and unleash hidden talents. Both ingredients are available in abundance when members of the WFLF gather for their weekly meetings and monthly open mics, publish their anthologies and hold their contests.
"Being part of a writing community like the West Florida Literary Federation is important for writers because it inspires them to write and to keep writing," said WFLF president Edward Stanford.
Too, the federation is a source of advice and guidance. Members obtain thoughtful assessments and unbiased critiques of their ideas and words in a forum that welcomes poets, fiction writers and tellers of history.
"Being part of a writer's group helped me personally to begin writing, and knowing that people were expecting to see my new work every week was a big motivator to make progress," Stanford offered. "The positive feedback, encouragement and suggestions were so important. I seriously question if I would have ever begun writing without the environment I was given by the WFLF."
And a future-minded environment it seems to be. The federation awards scholarships and cash prizes to student writers in hopes that their writing careers will take off when they are provided with the means they need to explore their passions and talents.
The pen harbors no prejudice, no expectations of ability, interest or technique. Instead, it offers an outlet, and the WFLF boosts the electric energy already running high in writers alive with the desire to write.
"Our members have benefitted from the educational programs we offer and feel deeply encouraged to pursue their writing when they see their work published in our anthology," Stanford said, referring to Emerald Coast Review, a collection of work by local writers, artists, and poets published biannually. It serves as a testament to the Pensacola area's literary talent. So, too, does The Legend, a monthly newsletter published by WFLF that showcases works submitted by its members in styles ranging from fiction to memoir to poetry.
Creating an even greater platform, monthly open mics held by WFLF are free and open not only to members but to non-members as well, giving them an ideal space to express themselves in front of their peers, fellow community members and other writers. Beginning in 2016, WFLF became part of the annual Foo Foo Festival, offering workshops in various forms of writing to attendees and bringing acclaimed writers to the event to provide their expertise, their own words of encouragement and their guidance.
Ever-changing though it might be, the world still waits hungrily for the words of talented writers, expectantly hearing those words come to life in songs, watching them play out on television and in movies, and greedily poring over them as they turn pages.
Writings, when all is written and done, are an invaluable part of human culture. Organizations like the West Florida Literary Federation give them the chance to have life and to be fully realized. Words can change the world — but first they must be written.
For more information: To learn more about West Florida Literary Federation, call (850) 449-6771 or visit here.