Life is Like a Layer Cake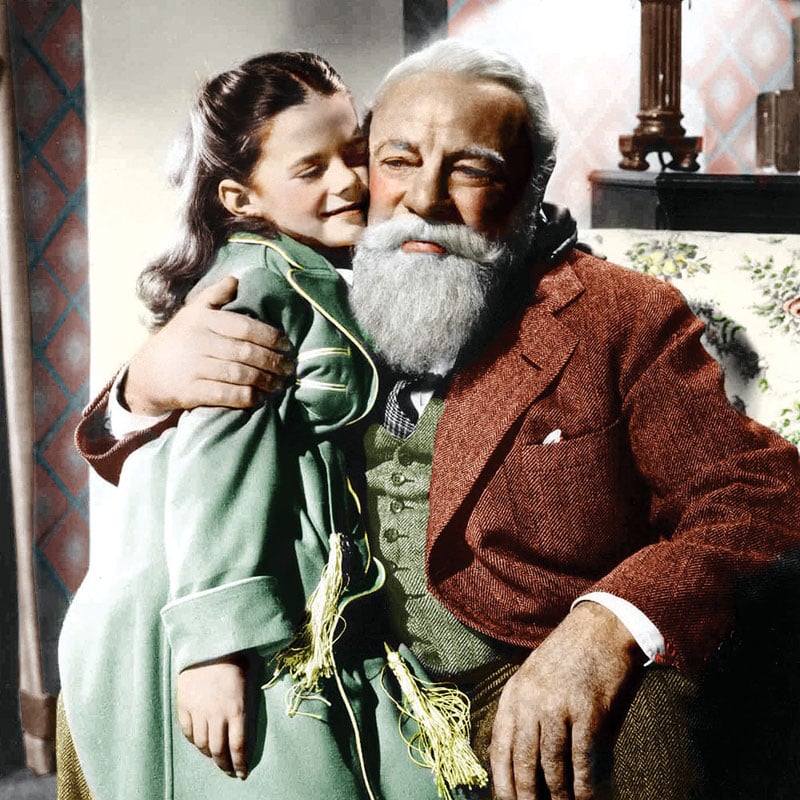 I never feared if my children were to ask: "Where do babies come from?" After all, I actually know the answer to that question and as I get older, the answer can be richly threaded in modesty to the point where my children will nod with acknowledgement and have absolutely no comprehension of what they just heard. That's what's nice about being a well-read adult; you can recast a child's awkward question without suspicion and then get back to thinking about adventure, life's conquests and unintended consequences — oops, now we're back to babies again. The trepidation I have is answering those questions that are best answered with child-like wonder and child-like understanding. In other words, by becoming a child again. And, so come the questions of Santa Claus.
This summer we had the common ritual of an older cousin from out of town visiting a much younger cousin at home. The visit intersected lives that have shared common traditions, but few common personal experiences. That leads to the situation we all dread: a misunderstanding of traditional practice and those sticky beliefs that fuse what we practice and what we can imagine. My daughter, now 11, is always at a tender age of reasoning and this summer was no different. Her cousin shared no tenderness in her quite deliberate aim to prove she was an adolescent on her way to adulthood and knew exactly what Christmas was really about and why her presents looked to be repackaged from last week's trip with mom to Wal-Mart. Her Christmas joys were tempered by the size of the shopping cart, mom's checkbook balance and empty holiday cards. She made sure my daughter understood those facts of life and the fiction she drew in my daughter's mind of the jolly saints of the season.
A terrible debacle? I thought so at first. Soon I began navigating a line of reasoning that would ease the sense of betrayal my daughter felt. It rapidly became clear to me that I had forgotten so much about being a child. A child's fragile existence occupies an incomprehensible world where they may be best served in life by holding on to a few strong beliefs. As I explained to my daughter and son, their walk through life is like a cake. The truth is found in life's layers: what we sense, what we hear or read, and what we choose to believe. How we portion our piece shapes our individual reality. I reminded my children and offered to my niece that we can make a choice to live our dream or live someone else's. I assured them that although our dreams may be recast by circumstances from time to time, our beliefs never have to change. Then, I asked them to grant me a holiday wish: That they think of their dreams in light of the belief of Christmas, not in spite of it.