Levi Holbrook's Taste in Style is Coastal Cool
Serving up a gumbo of casual coastal cool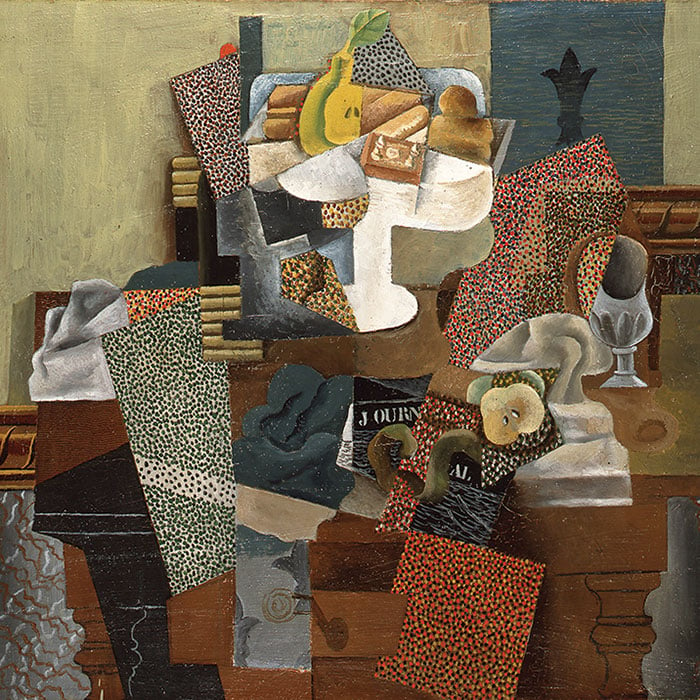 Chef Christopher Levi Holbrook will tell you his culinary curiosity was stirred at the tender age of 5 by his grandmother's chicken and dumplings.
"I always loved food growing up; all the fuss was simply about eating, cooking and watching the vegetables grow in the garden," he says.
Holbrook has been working in a kitchen since the age of 14. After graduating from Johnson & Wales University in Rhode Island, he gained experience in the banquet kitchens of various resorts and learned still more under local Chef Tim Creehan. Holbrook worked in several hot spots in Atlanta before becoming a sought-after private chef to various high-profile socialites and celebrities, including New Orleans mogul Al Copeland Sr. In 2010, he returned to the Emerald Coast and launched Signature Catering of 30A, which easily personifies his personal sense of style — coastal, casual and cool.
"I'm really kind of a laid-back yet very passionate person," the 39-year-old says slowly, choosing his words so as to get the most from each one. "You could say I have an old soul and a vintage vest about me, but I'm really comfortable in my own skin."
Holbrook was raised "in the coastal lifestyle," and he likes to joke that "one side of my family is proper Southern and the other is redneck." Yet he is also "fed" by traveling for several weeks at a time a few times a year and soaking up different faces, places and … food.
"I really feel food is the way I've been blessed to absorb different cultures," he says. "I always try to seek out new information — I'm a sponge."
A last supper for this gourmand would include "a load of foie gras, black truffles and a bottle of Cristal," but if he were a dish himself, without hesitation he says he'd likely be a bowl of gumbo.
"It's versatile; it takes time and effort and energy. It's spicy, sultry and sexy. It may not the prettiest thing to look at, but once you have it, it's full of flavor and life," he says with a smile.