KOLTER HOMES Emphasizes the Emerald Coast Lifestyle at NatureWalk at the Watersound Origins® Community
Living here every day feels like a vacation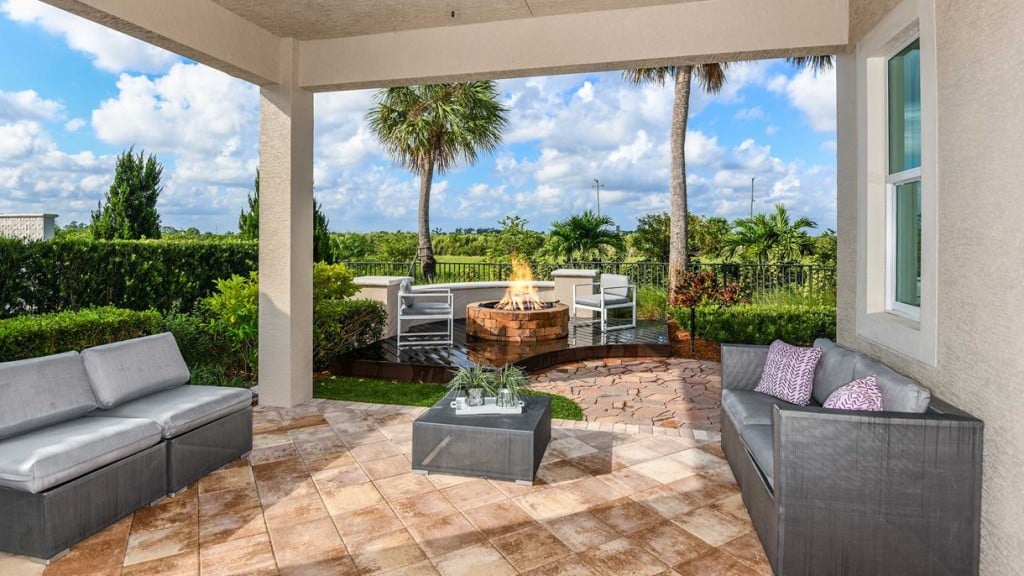 When Todd Schermerhorn relocated from the D.C. area to the Emerald Coast eight years ago, he knew he was living a lifestyle unlike any other place in the country. It was one filled with clear, emerald waters, pristine white sands, limitless outdoor activities, friendly communities and an overall easy and breezy way of life.
Schermerhorn, the Community Director of KOLTER HOMES LLC in Northwest Florida, had seen the photos of Emerald Coast homes and locales, but upon moving, knew he was in for a complete lifestyle revitalization.
"The Emerald Coast, to me, is Old Florida because it's not highly commercialized," said Schermerhorn. "There is an emphasis on an easy lifestyle with respect for convenience. There's a sense of peace brought about by the untouched nature and the people who are generally happy and healthy."
In managing the building and sales of NatureWalk at Seagrove and the new NatureWalk at the Watersound Origins® Community, Schermerhorn finds he's not the only one passionate about this region as many clients seek out KOLTER HOMES to build their dream home, whether they are retiring in the region or have spent years vacationing here before calling it home. The company is excited to offer a whole new collection of home designs when NatureWalk at the Watersound Origins® Community opens this winter.
"The experience of home buying is different here because it's not simply a structure of floors and walls; people build homes here as a centerpiece for their lives," said Schermerhorn.
These homes often become a centerpiece for entertaining and gathering as well, which is apparent through some of the most common build features. Schermerhorn notes the popularity of large front- and back-screened porches used for relaxing with family or hosting social activities with neighbors and friends. The homes are built with high-end and elegant, statement-making elements such as tall ceilings and extensive trim work — all while maintaining the coziness of a coastal cottage.
Each KOLTER HOMES community boasts a strong sense of arrival in a welcoming way that includes meticulous design and highly amenitized options. For many buyers, it all begins here, with their first time seeing a Kolter-built home.
When potential buyers tour the designer model homes, they are able to meet with a team of professionals and designers that demonstrate all of the available options.
"By having a very involved customer experience, we allow clients to participate and personalize from the start," said Schermerhorn. "This creates fewer questions and less stress, resulting in the highest quality home and a satisfied customer."
Schermerhorn notes that for the quality of life, safety of the region and proximity to the ocean, the value is very good compared to larger markets.
"Living here every day," Schermerhorn says, "feels like a vacation."
For more information on NatureWalk at the Watersound Origins® Community, opening winter 2020, visit www.naturewalkwatersound.com.