Just the Ticket
An accidental curator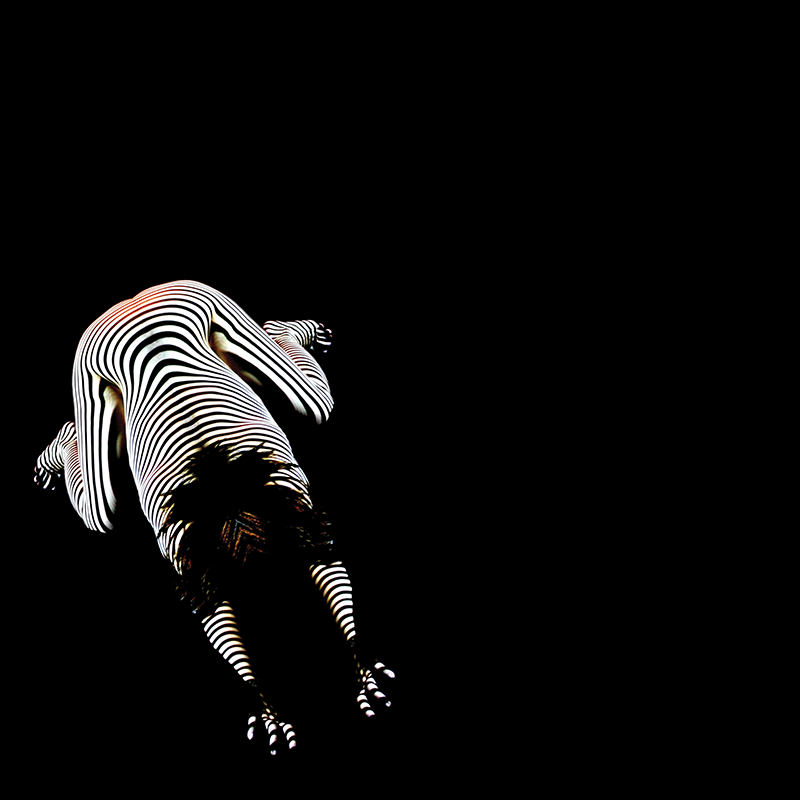 Helen Harris has a great imagination, but owning and operating an art gallery was one creative thing the 70-something-year-old never thought she'd do.
A graduate of the Fashion Institute of Technology in New York, Harris spent about four years in retail, but it didn't excite her. With a passion for travel, she worked in ticketing and reservations for both United and Lufthansa airlines for 30 years, but kept "dabbling" in watercolor, pastels and drawing in her free time. Her husband, Eric, gave her a gift certificate for an oil painting class for Christmas one year.  
Helen was hooked and ended up taking three classes. That was more than a decade ago. Today, she has written a new ticket to her future — that of art gallery owner.
"It's something I never imagined," she says with a hint of a New York accent. "But it was perfect … As soon as I walked in, I could totally picture it."
The Harrises own HH Arts Gallery at 100 Beal Parkway in downtown Fort Walton Beach. Before the energetic couple opened their doors in April 2015, they spent a year doing updates and renovations — including an adjustable metal track system Eric finagled in order to hang art on cement walls. He created it with materials from his days as an electrical contractor.
"He's very bright that way," Helen says. "Give him a problem and a little time and he'll figure it out."
Eric seems to relish his role as problem solver of all things art at the gallery.
"I am not an artist, but I love art and love being around it. I really appreciate it," he says, his voice soft and gravelly.
Establishing HH Arts was not intentional — at first. The way Eric tells it, without many options in terms of retail art galleries, he went online looking for a place for Helen to sell her artwork, which includes encaustic, watercolor and oil paintings. When he saw the building was for sale, he went ahead and bought it.
The one-story cement block building, which dates to 1964 and is affectionately called a "bunker," is now painted a light, cheery cream. Before becoming home to 30 local artists' cache of 200-plus works of original art, it had previously housed an insurance company, a waterproofing business and a doll store — and some say a church.
The same spontaneous spirit was at play when the married couple of 33 years retired in 2006 and set out for a change of scene from Long Island, New York.
"We came on Christmas Day," Helen says. "That was nine years ago."
Being art lovers, it didn't take them long to connect to the art scene. In short order they got a family membership to the Arts & Design Society (ADSO) in Fort Walton Beach, and Helen volunteered to be the society's email chair. When the sitting president fell ill, Helen was invited to step up and held the role for four years. This year, Eric is beginning his first term as president and is putting his contracting background to good use by helping ADSO update its aging, historic facility.
photography by
Chase Yakaboski
HH Arts continually showcases local artists in an ever-changing and engaging gallery space.
As HH Arts nears its one-year anniversary, like her work, Helen is straightforward and unvarnished in what the year they never expected to have has been like.
"It's been very interesting and mostly fun," she says. "People want to come in and see what it's all about."
And it's all about art. Accepted artists agree to showcase their work for at least three months and sit in the gallery in person one day a month. In exchange, HH Arts charges a small fee ($25 a month) but does not take any commission on the art sold, a point of pride for Helen. The gallery opens its space for a variety of art classes and workshops.
"We want to support both the artists and economy in our area, and this is one way of doing it," she says.