How Does Your Garden Grow?
No matter how small the space, an organic garden can be an easy, healthy source of natural foods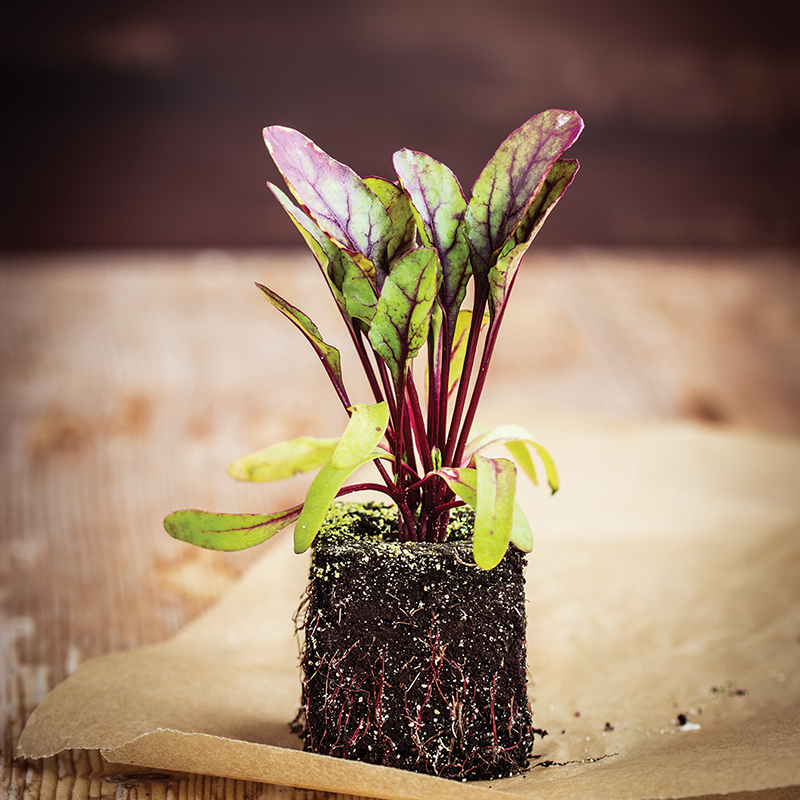 Tired of feeding your family chemicals, but don't want to pay for costly organic foods at your local grocery store? Why not start your own organic garden?
"It's so easy-breezy, I don't know why everyone's not doing it," said Cynthia Connolly, the creator of Ladybird Organics, a 50-acre, certified organic farm located in Jefferson County, east of Tallahassee.
Connolly reports that no matter the time nor physical constraints they may have, anyone can produce a small organic garden.
"There is nothing like touching the soil," she said. "It connects you to all of life."
First, Connolly suggests you find proper soil to plant your various fruits or veggies. Specifically, she says soil, either terra firma or in a pot, should be filled with organic matter and minerals. Compost can be helpful, but she warns to be sure that it is composed of organic materials as well. Most organic farms produce a compost-type product to help you get started.
The next step is picking your plants. Connolly chooses plants in the early stages of life, ensuring that she gets the maximum yield from each. Purchase these young plants from a certified organic grower to ensure that they are truly organic.
From your entire backyard to a small planter attached to your windowsill, Connolly says your garden can be set up anywhere. She also suggests reading Mel Bartholomew's "Square-Foot Gardening" to anyone having trouble placing their garden.
The last step Connelly mentions when setting up your organic garden is to remember to tend your plants.
"They need attention," she said.
Accordingly, Connelly cautions new organic gardeners to avoid taking on more than they can handle.
"It is a worthy thing to grow your food," she said. "So learn as you go, and then expand."
---
Find Out More
Ladybird Organics provides consultations in the areas of vineyard establishment and production, organic farming and certification, worm farming, pastured poultry and much more. Learn more at monticellowinery.com/about.html.