Helping Children Cope When Grandma Has Alzheimer's
Stolen Memories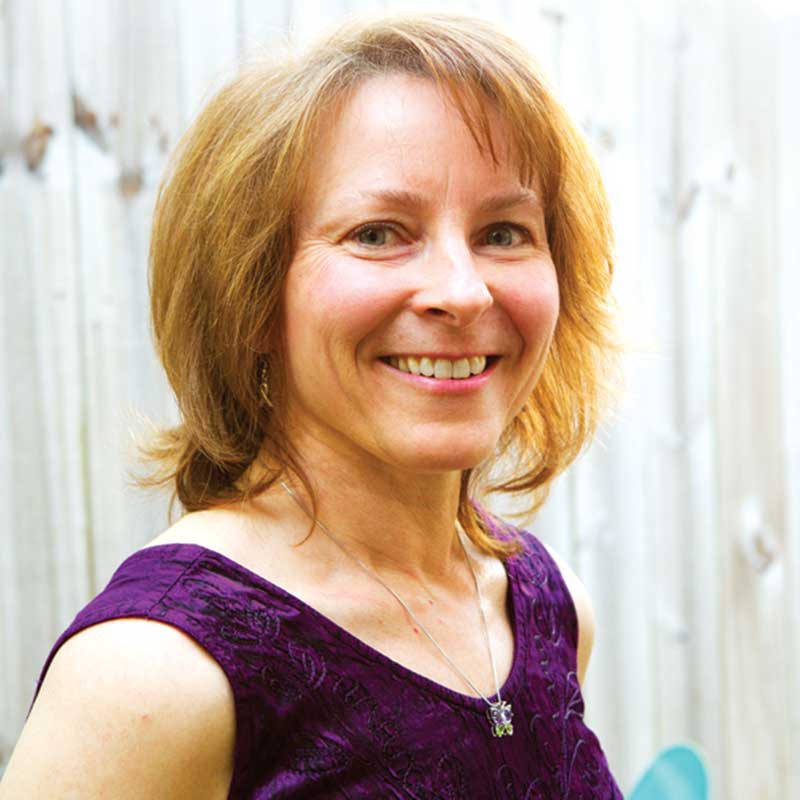 More than 5 million Americans are robbed of precious memories, independence and dignity from Alzheimer's disease. According to the Alzheimer's Association, this irreversible neurological disorder is the sixth leading cause of death in the United States but the only one in the top 10 with no cure, prevention or way to slow its progression. In fact, Alzheimer's mortality rate increased 68 percent between 2000 and 2010 while the rest of the top 10 decreased.
The numbers are staggering, and since the majority of diagnosed patients are age 65 or older, millions of grandchildren are watching this silent thief take away their grandparents' ability to remember, carry on conversations or care for themselves. While it's hard enough for adults to cope with the effects of Alzheimer's on a loved one, it can be extremely frightening and confusing for a child. 
Through the pages of her book, "When Your Grandma Forgets," Fort Walton Beach resident and author/advocate Maryann Makekau offers a message of hope and love to families struggling with the disease. 
"Kids know when things aren't right. Sometimes they react to it with guilt or confusion," she said. "The goal is to connect adults with kids in the same world while they are going through a tough journey together." 
The idea of writing a children's book came to Makekau in 2008 when a dear friend and school teacher was diagnosed with cancer and needed a resource to help her second grade students cope with the news. The lack of appropriate books prompted Makekau to take matters into her own hands by publishing her first book in 2009, "When Your Teacher Has Cancer."
With six published books and more on the way, Makekau's Little Pink and Little Patriot Book Series reflect a culmination of 20 years in mental health research combined with her compassionate hands-on approach to help families struggling with cancer, Alzheimer's and deployments find a spark of hope through support groups and workshops. Her interactive books are written in the child's voice with whimsical characters illustrated by Makekau's son, Derek, who owns 20/30north Studios in Santa Rosa Beach. They challenge children to find humor, make memories and express their feelings in a journal and, above all, give grandma an abundance of love. 
"Children have a limited vocabulary and understanding, so it's important for them to share their feelings through artistic expression and activities," she said.
"The grandma that you have always known is still there tucked inside, and the things you always have done for her still matter. Keep loving her through it, and do new things together and build new traditions 'til the end."
Makekau co-wrote this book with Bob Deits, author of "Life after Loss," and dedicated it to her mother, Joan Rissmeyer, who was diagnosed with the disease a few years ago. She is inspired by her mother's tenacity and her father Ernie's patience and ability to maintain his wife's dignity in the midst of daily repetition and clouds of confusion.
"My mother helped me see there are miracles all around us," she said. 
Based on the overwhelming demand and support she has received from medical professionals and families, Makekau has taken her company, Hope Matters Productions, beyond speaking engagements, book signings and support groups. Now she is equipping families with tools to find hope via the airwaves with her new radio blog Because Hope Matters Talk Radio. The show airs every Monday at 6 p.m. on BecauseHopeMatters.com. Makekau and her co-host, Rob Harris, author of "We're in this Together: A Caregiver's Story," offers expert guidance to listeners worldwide who are facing Alzheimer's, cancer, deployment and other life challenges.
Top 10 Warning Signs of Alzheimer's
See a doctor if you or a loved one experiences any of these warning signs.
Memory loss that disrupts daily life

Challenges in planning or solving problems

Difficulty completing familiar tasks at home, at work or at leisure

Confusion with time or place
Trouble understanding visual images and spatial relationships
New problems with words in speaking or writing

Misplacing things and losing the ability to

retrace s

teps

Decreased or poor judgment

Withdrawal from work or social activities

Changes in mood and personality
Source: alz.org