Hearts Shine Brightly in Northwest Florida and Beyond
A few words from our publisher on the arrival of Spring.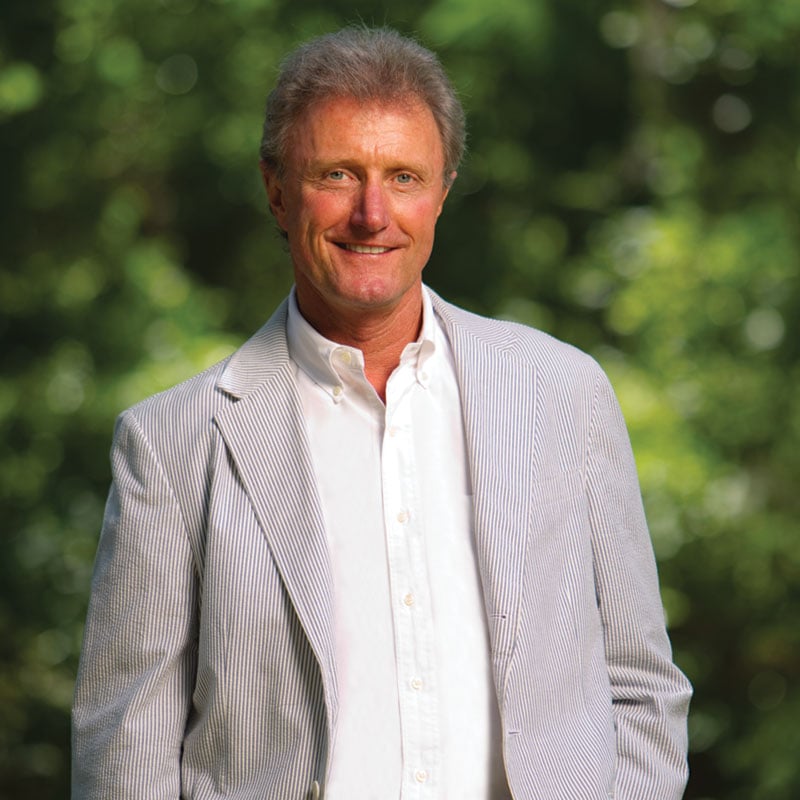 We've decided to dedicate this issue to the heart.
That all-giving organ continues to stand out as Panama City, Mexico Beach and other parts of Northwest Florida try to recover — in some places all too slowly — from the devastating effects of Hurricane Michael.
You've read the stories of the human response to the hurricane, among the most intense ever to hit the United States. Neighbors, citizens, businesses and organizations near and far mobilized almost immediately in the wake of the storm, illustrating that human tendency to act in the face of suffering.
They cleared away debris. They delivered supplies. They started fundraisers and food drives. They opened their checkbooks and homes.
They poured out their hearts.
For thousands, life still hasn't returned to normal. For many, it never will. Yet the outreach continues as the heart of the Emerald Coast — its people — endures.
We share in this issue stories about the relief efforts and the human connections that the hurricane inspired. Consider the cover, which shows Mexico Beach Mayor Al Cathey and his wife, Carol, lying near hurricane rubble on an oversized heart.
That's part of a photo project that aims to help in the recovery of Mexico Beach through neverforgottencoast.com and stories of residents who found themselves in Michael's destructive and life-changing path. The photo project and website represent a creative collaboration of Alex Workman and his wife, Chelsea, and nationally acclaimed photographer Jeremy Cowart.
In some other Bay County areas, Sonder Project co-founder Ashley Horsley and about two-dozen other volunteers worked on roofs, cleared yards and did what they could to provide comfort.
Horsley points out in our "Forging Connections" article: "I know we're not going to be able to go in and fix everything, but I think if we take it one step at a time, we have the ability to effect change."
Of course, Emerald Coast hearts continue to use their heads in efforts to solve various problems. Environmental champion Kelly Layman and a group of volunteers are trying protect Northwest Florida's water supply through Safe Water for Walton, a nonprofit organization dedicated to studying and educating the public on the health of water sources across Walton, Bay, Jackson, Holmes, Washington and Okaloosa counties.
Layman and Safe Water for Walton have brought a national movement called Operation Medicine Cabinet to Walton County. Through the effort, residents can discard unused or expired medications by taking them to collection points instead of flushing them down the toilet.
Imagine the problems from accumulation of those chemicals into our aquifers and their effects on fish, plants and the water we drink.
You'll be hearing regularly about a collection day on which you can drop off old medications, which will be safely incinerated in Bay County.
So here's to Layman and Safe Water for Walton, which, incidentally, joined businesses and supplied victims of Hurricane Michael with water, sanitation tablets and storage jugs.
Let's follow these people and organizations and show some heart. Let's do one thing that will make a difference for our neighbors and for one of the most special places on the planet, Northwest Florida.
Happy Valentine's Day, and let's welcome spring with an open heart.