Growth Requires Change and Adapting To It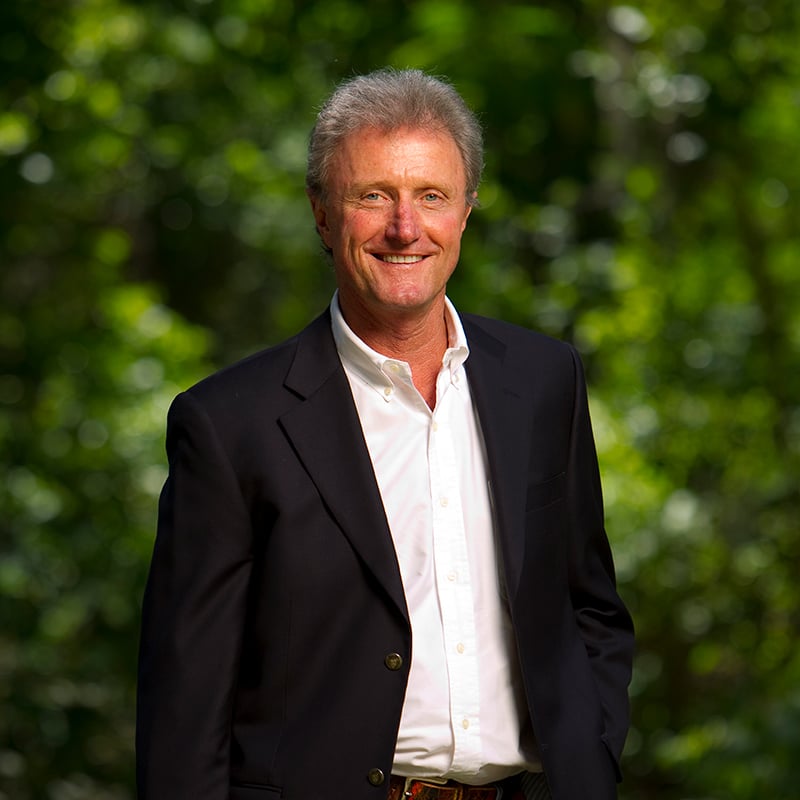 It has often been said about Northwest Florida that we have can avoid mistakes made in South Florida by responsibly managing development and infrastructure improvements in ways that stay ahead of the growth curve.
Never has that challenge been more daunting than it is today, given the unprecedented pace of growth we are now seeing.
Still, as someone who has studied the evolution of the region for four decades, I must applaud today's leaders for the steps they have taken to ensure orderly growth while embracing the inevitable change our area must work to accommodate.
Looking back, we all can recall projects, especially transportation projects, that were controversial when first proposed, but now, years later, we cannot imagine being without.
Today, projects of massive consequence are underway including the construction of a 23rd Street flyover in Panama City's Hathaway Bridge corridor; the widening of State Road 390 in Bay County; the widening of State Road 331 to Interstate 10 in Walton County; the widening of U.S. 98 between Sandestin and Destin; and the single largest transportation project in the history of Northwest Florida, the $398.5 million replacement bridge across Pensacola Bay.
As Pensacola has so very well demonstrated, private investment tends to follow public investment.
Private business initiatives in downtown Pensacola are transforming the city into an 18-hour hub of activity.
Pensacola has seen a 100 percent lease-up of a downtown apartment complex and the arrival of new restaurants, retail establishments and entertainment venues.
The arrivals of new employers, such as GKN Aerospace in Bay County, have immediate and dramatic impacts on private and public sectors of the economy — housing construction on one hand, public education on another.
What happened to Seattle on a grand scale will happen to Southeast Alabama and Northwest Florida on a lesser scale, now that Airbus has established an assembly plant in Mobile.
In all of this, it is essential that we recognize that not all growth is, on balance, good.
We have a responsibility, as stewards of the environment, to ensure that development is accomplished, to the extent possible, in concert with the natural world and not at the expense of its demise.
In Tallahassee, for example, longstanding plans to route traffic to and from the airport via Springhill Road likely will be changed.
Amid some controversy, the plan now seems to be to route traffic by a residential neighborhood, Innovation Park and what will be the new Jack Nicklaus-design golf course to the area of Doak Campbell Stadium.
Why? Community leaders believe this route will make for an extraordinary gateway to Florida's capital city — and may be the best way to take advantage of the one chance a community has to make a great first impression.
This is the kind of consideration, common throughout Northwest Florida, that should give communities pause. Always, we should ask ourselves, "All things considered, what is the best course to take?"
New waves of growth are on their unstoppable way. The population of Atlanta 100 years ago was the population of Okaloosa County today.
The future is big, bold and bright; let's be prepared to do it right
Sincerely,
Brian Rowland