Get Going to the Places You'll Go
Editor's Note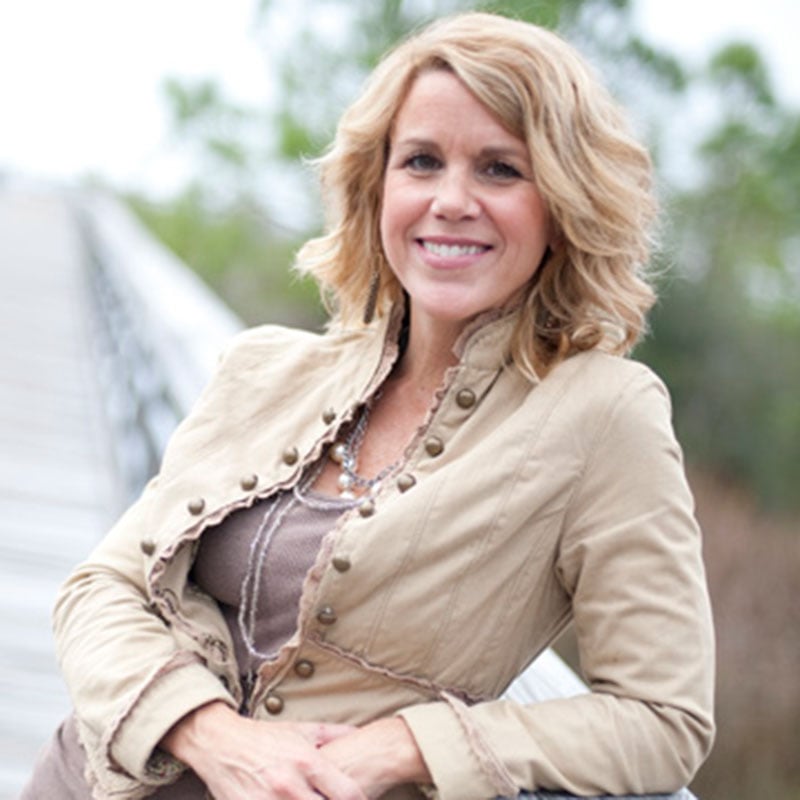 It's cheesy, but I love Dr. Seuss' book "Oh, the Places You'll Go." You know, the one that everyone gives at going away parties to inspire you to bravely navigate life's uncertain road?
I have made peace with most "roads" not taken in my life, but I do have regrets about not travelling as much as I could have. They say, "Life is what happens when you make other plans." Well, in my book life definitely is better when it includes travel plans. Luckily, this is a chagrin I can still try to turn around.
My role as editor has enabled me to travel to amazing places near and far. A few of the fabulous Florida destinations — Tallahassee, Navarre and St. Augustine — I have been fortunate enough to discover or rediscover, as the case may be, are featured in this issue. And for that I am very grateful.
For me, travel adventures have nothing to do with the level of creature comforts, a cache address or physical feats you may accomplish — though any "first" has a way of putting a pin in a place on your personal life map. Travel memories are like lovely classic films you can replay and enjoy again and again at any time. I can remember back to the first time I mountain biked through a canopy of trees in Tallahassee, tried my hand at making cheese in Ann Arbor or hunted for truffles in Croatia — yes, this one may be out there, but I definitely hope there is a second time! For me, travel is all about discovering something wonderful (and hopefully many somethings) anywhere you go. I am convinced every place is capable of having a sense of place — you just have to find it.
I love going pretty much anywhere, and I regret only the places I haven't been. Like most things worth doing in life, when it comes to travel "almost" does not count.
I cancelled a trip to Australia a few years ago, and it still haunts me. I stayed home to work on a big first-time freelance project. Dr. Seuss advises, "… be sure when you step, step with care and great tact. And remember that life's A Great Balancing Act." It is, and some of us do need to work to live. Still, I'm more than pretty sure had I gone to Sydney I would not have regretted it. So, instead of adventures from the outback, I regret I didn't listen to the good doctor and "get on my way!" I only have myself to blame for tens of thousands of lost Skymiles and pangs of remorse I feel when I watch "Nemo" with my kids.
Life is too short for travel regrets. And, though those big-eyed characters in Japanese animation will always freak me out, no one should have to munch Tums while watching a Disney movie. So, grab your adventurous spirit, and go some place very soon. I promise you won't regret it.
And if in doubt, just follow the doctor's orders:
"You're off to Great Places!
Today is your day!
Your mountain is waiting,
So … get on your way!"